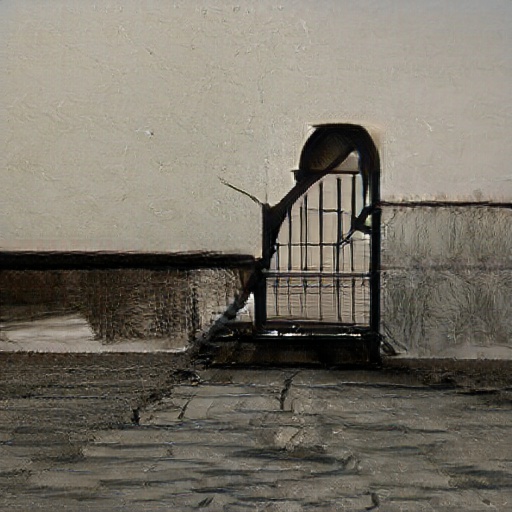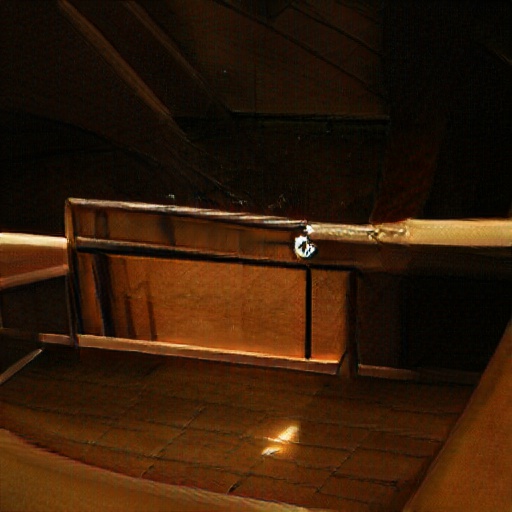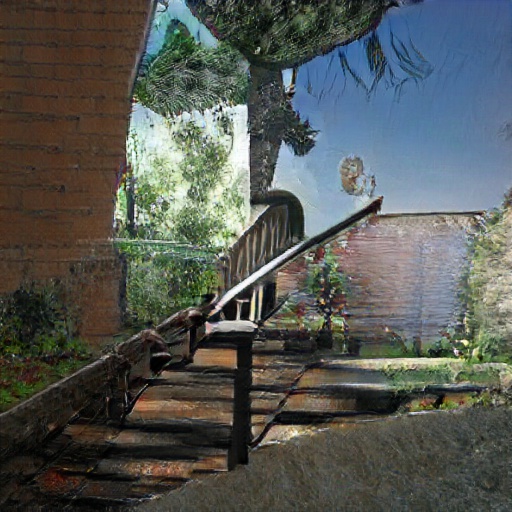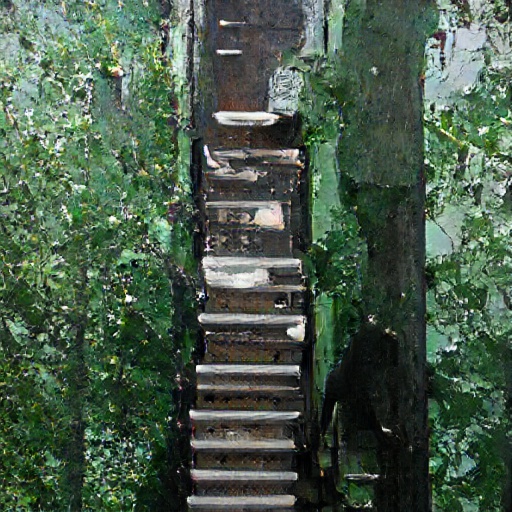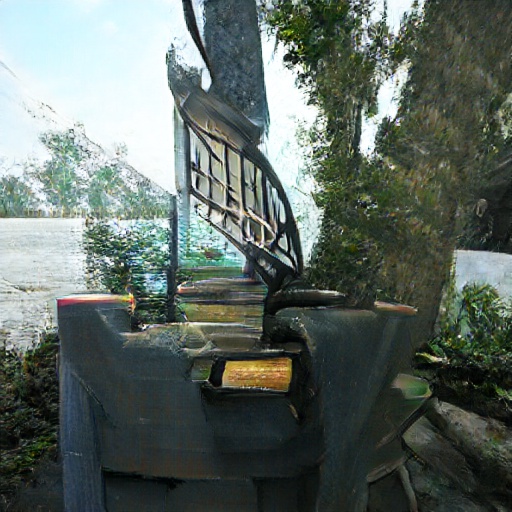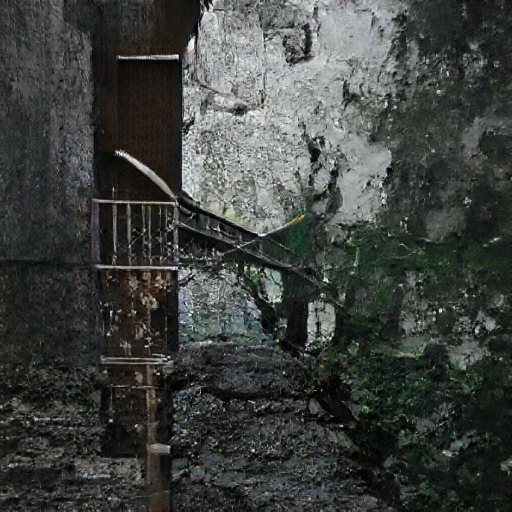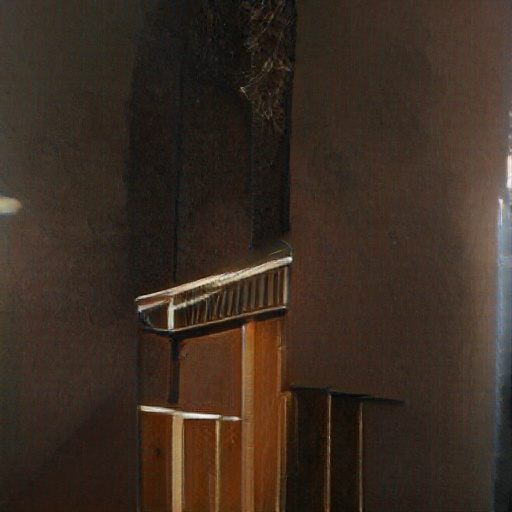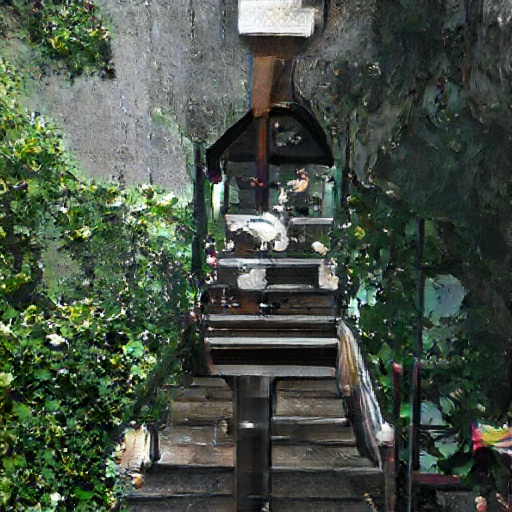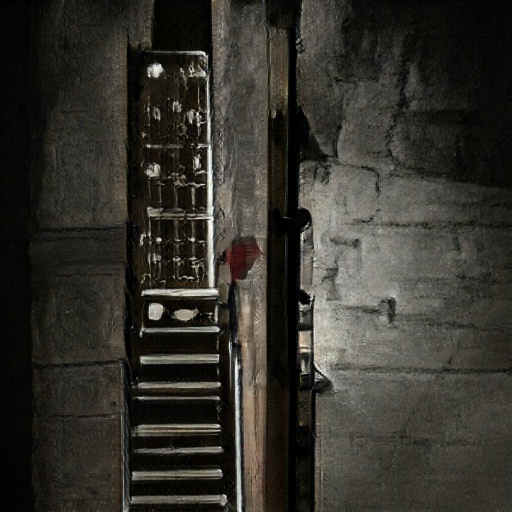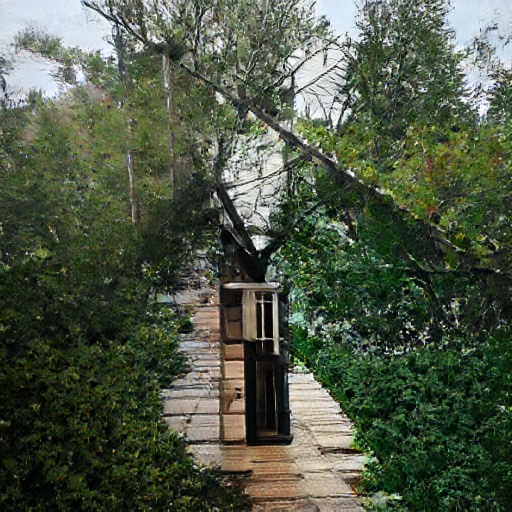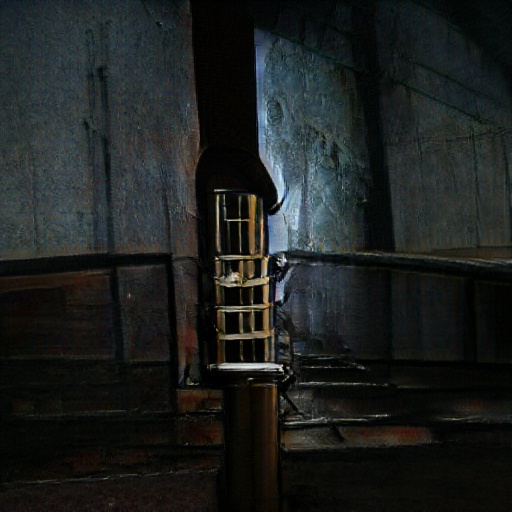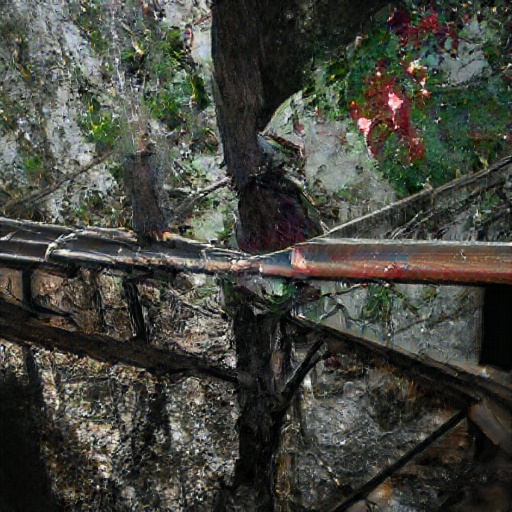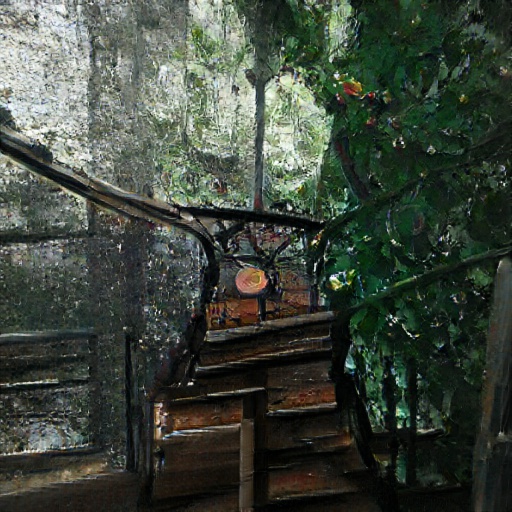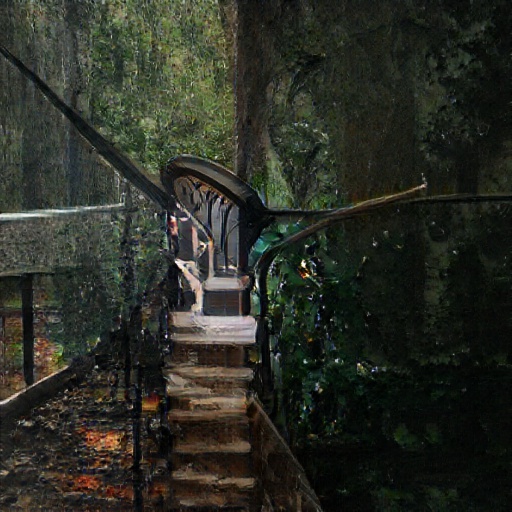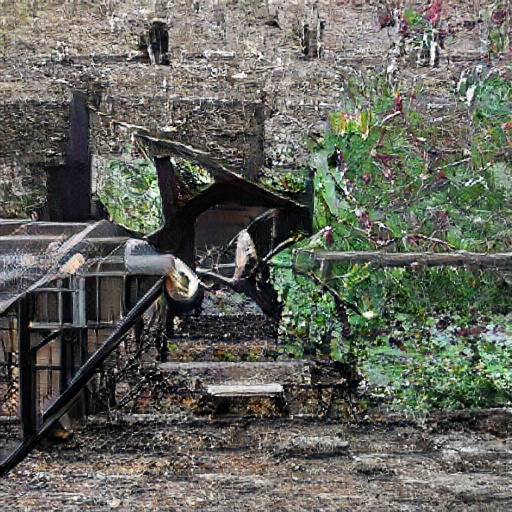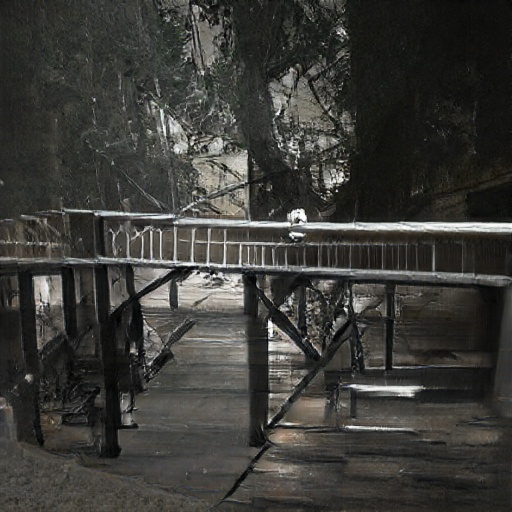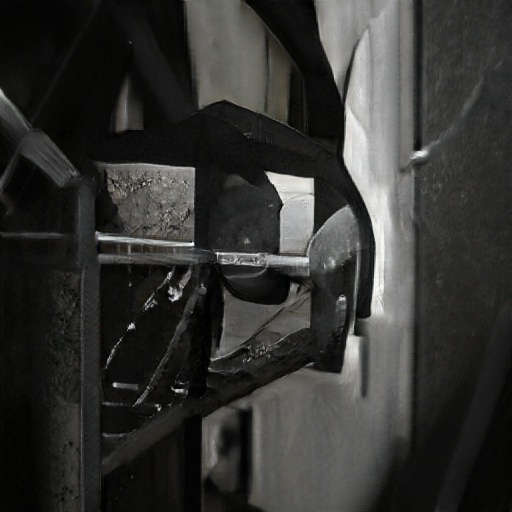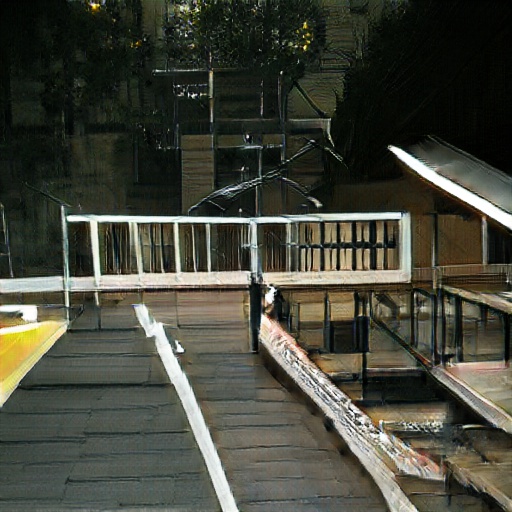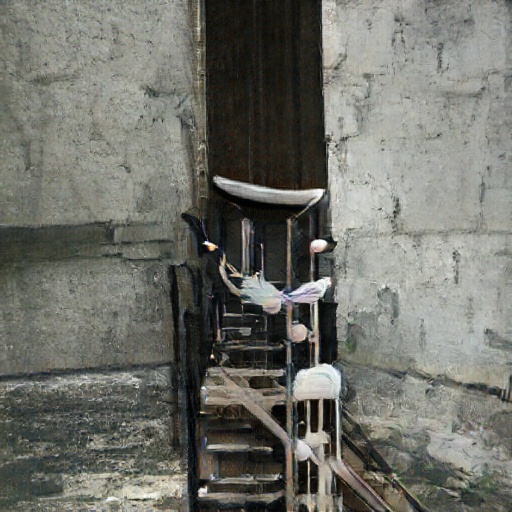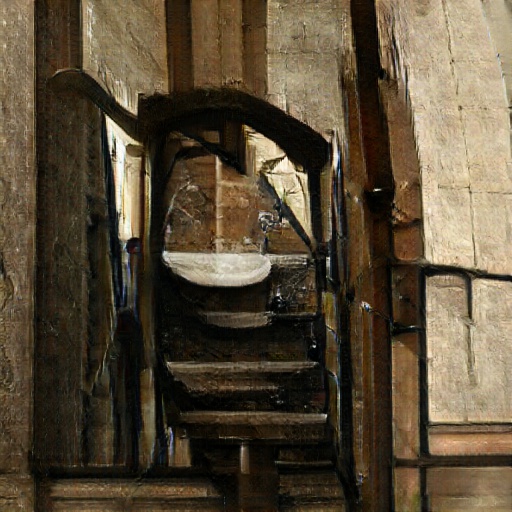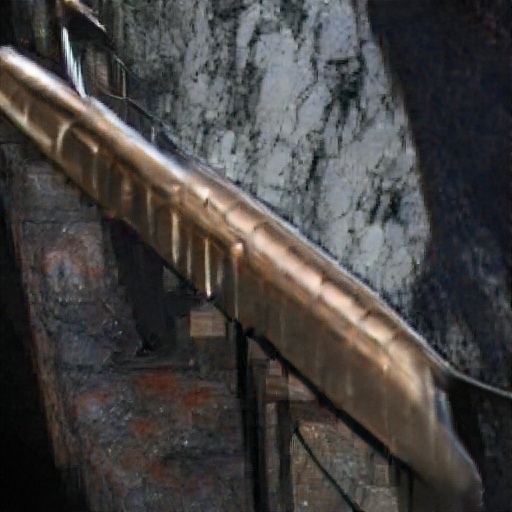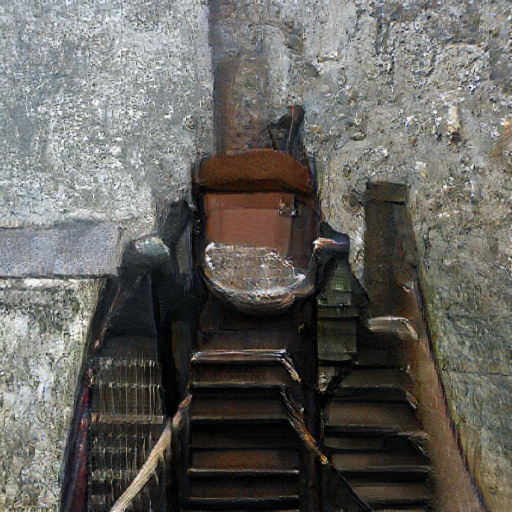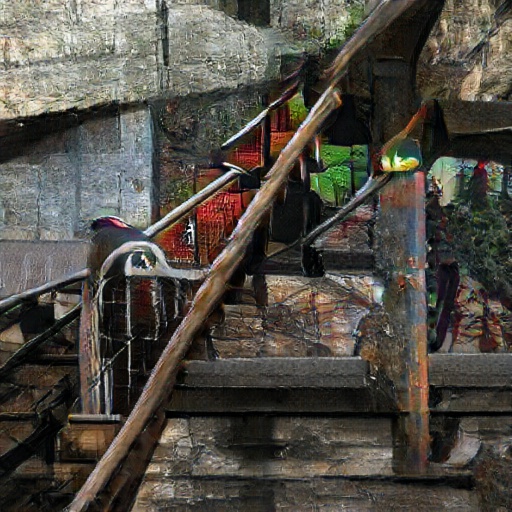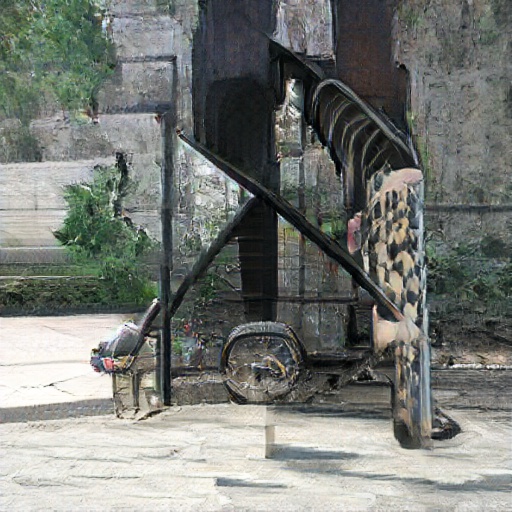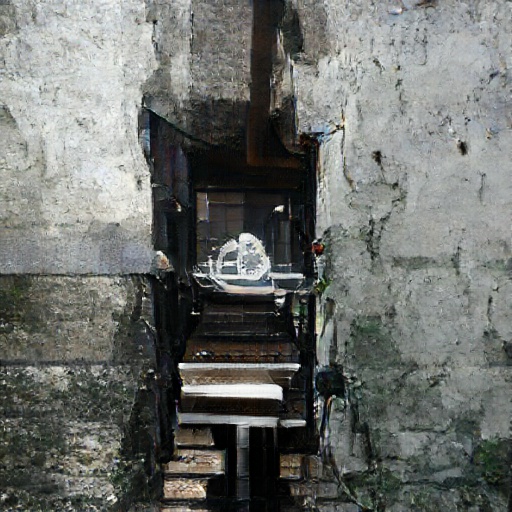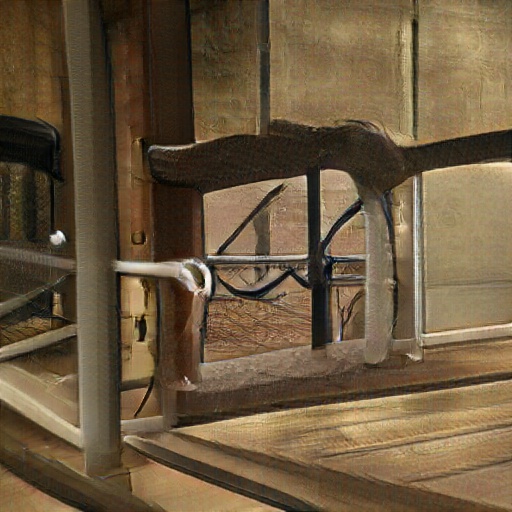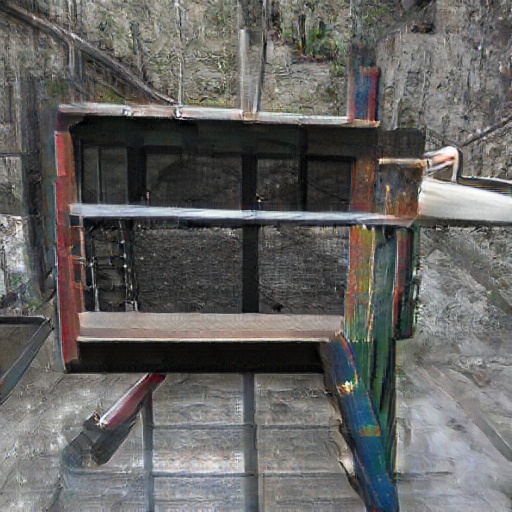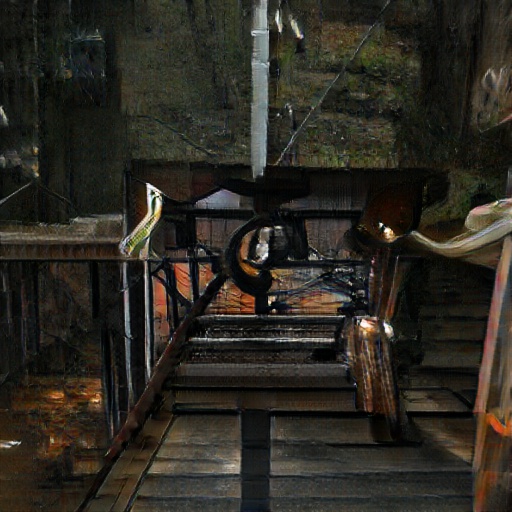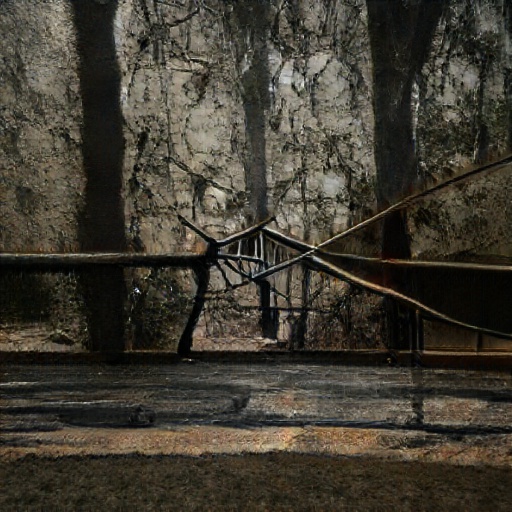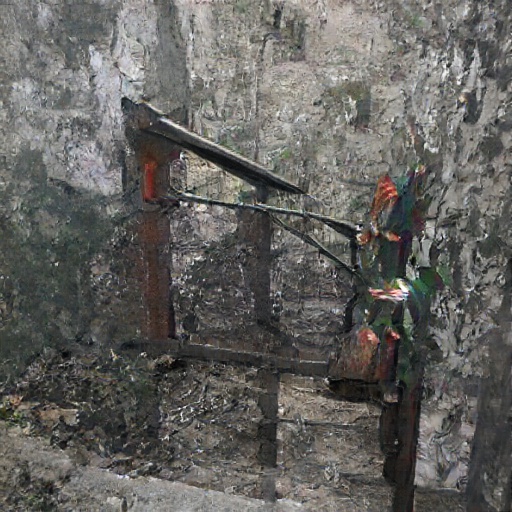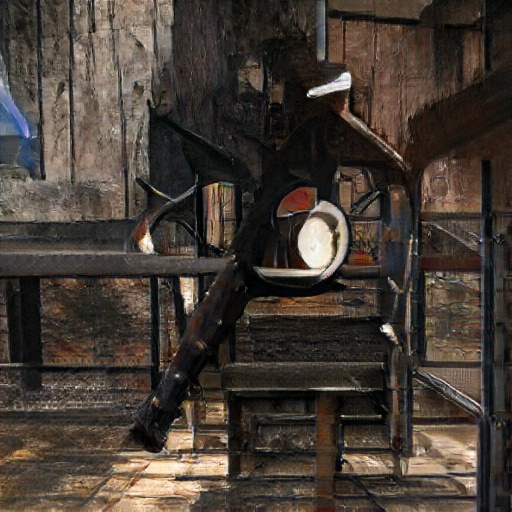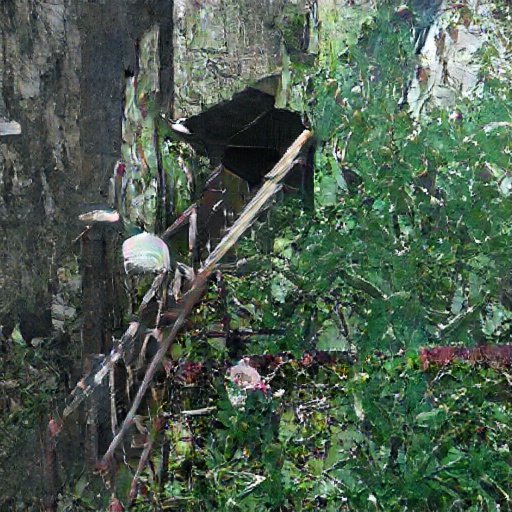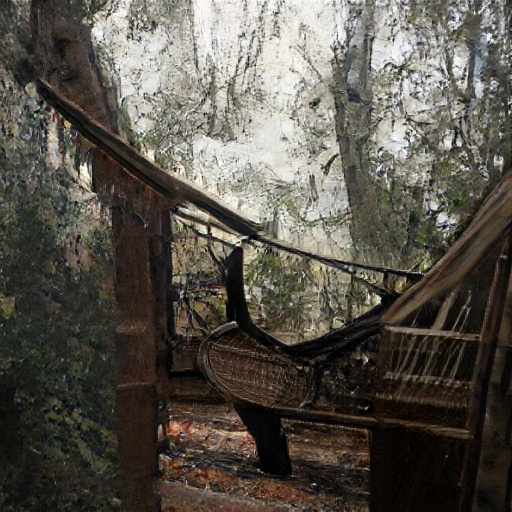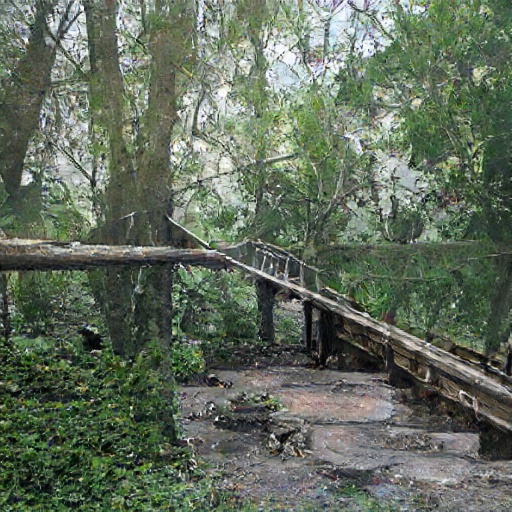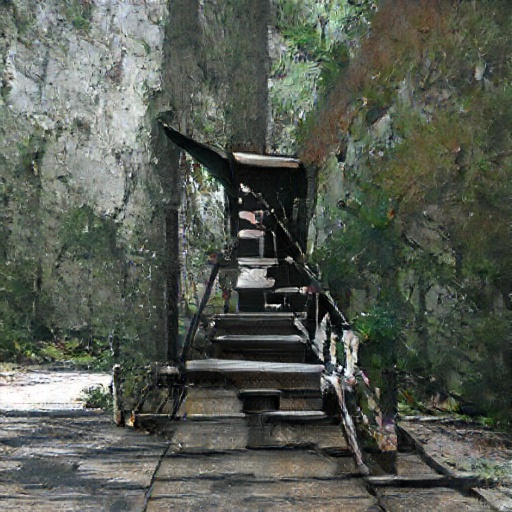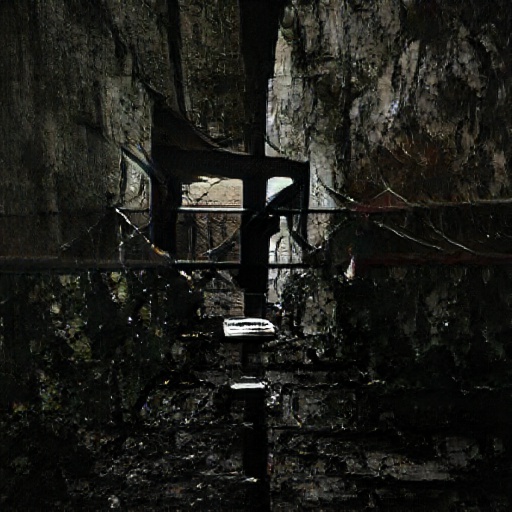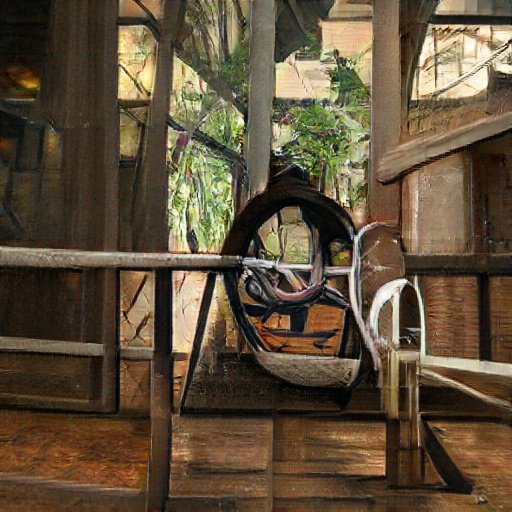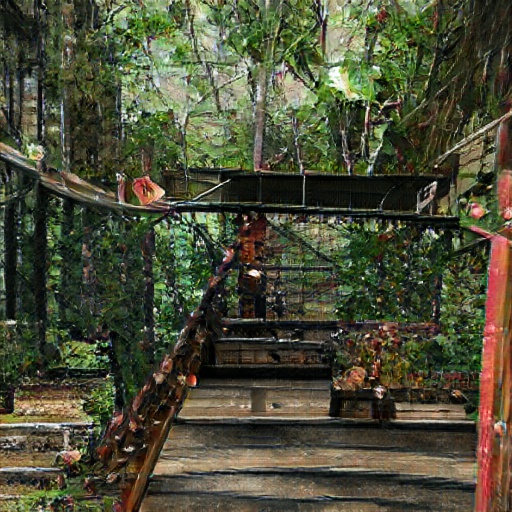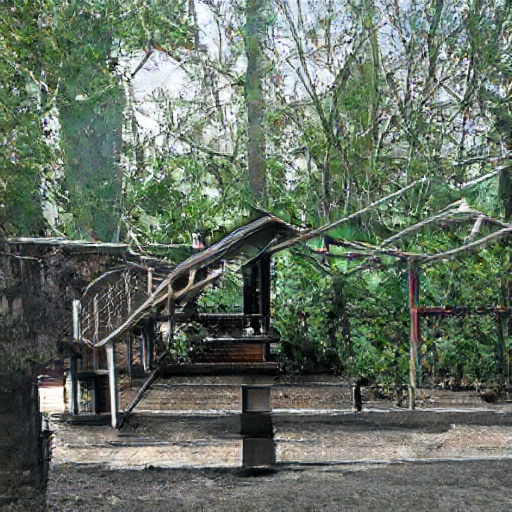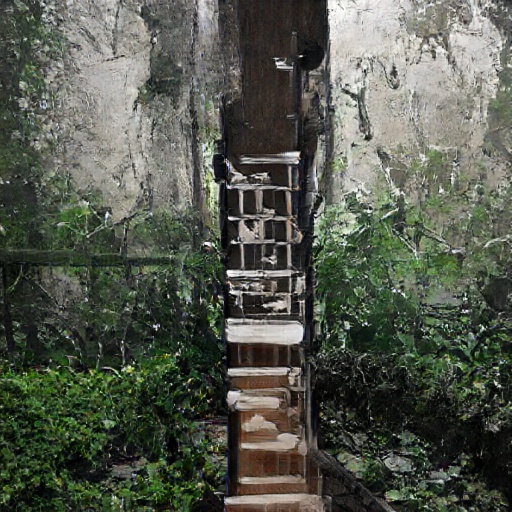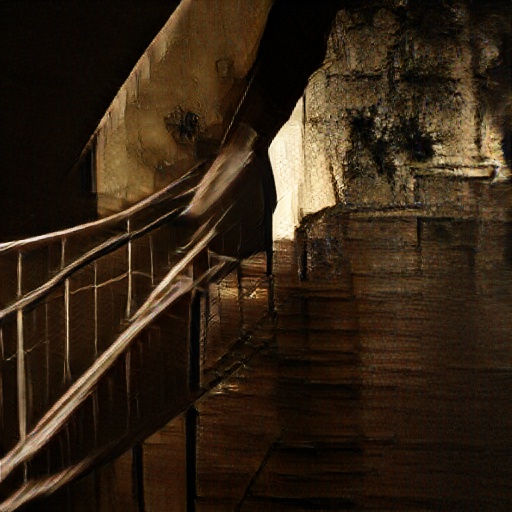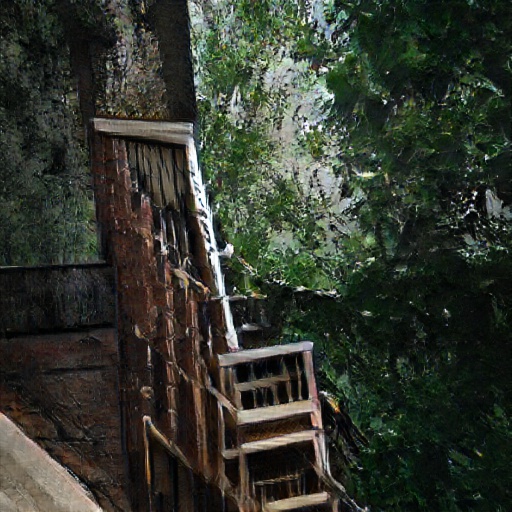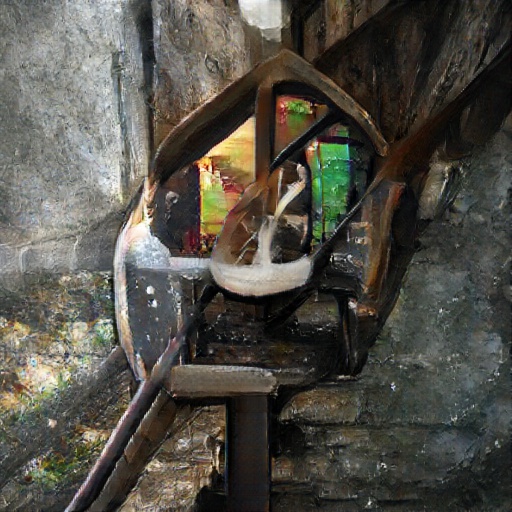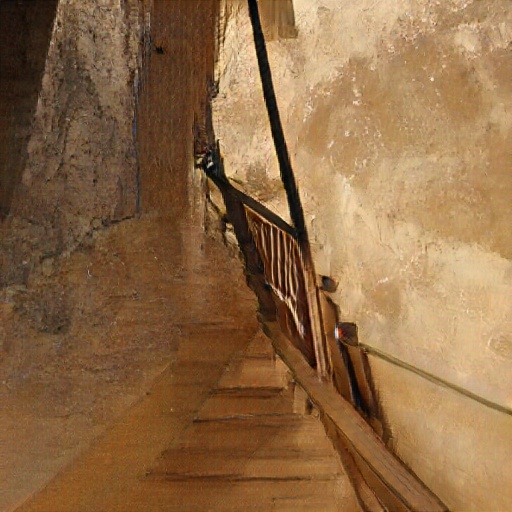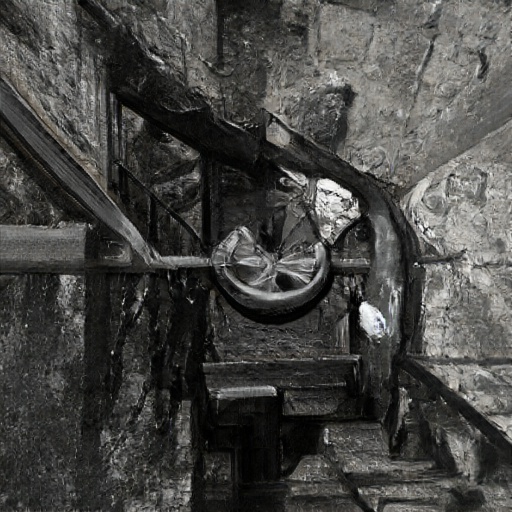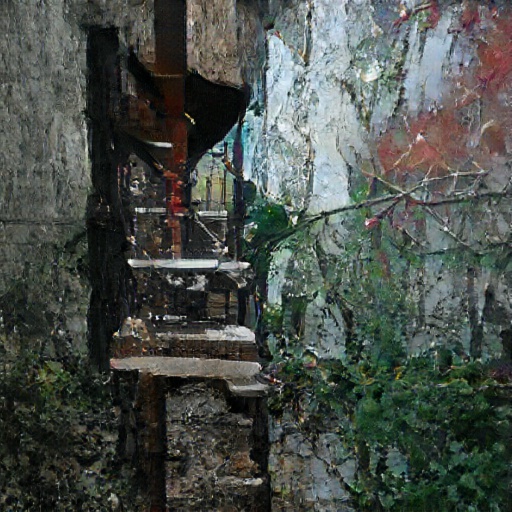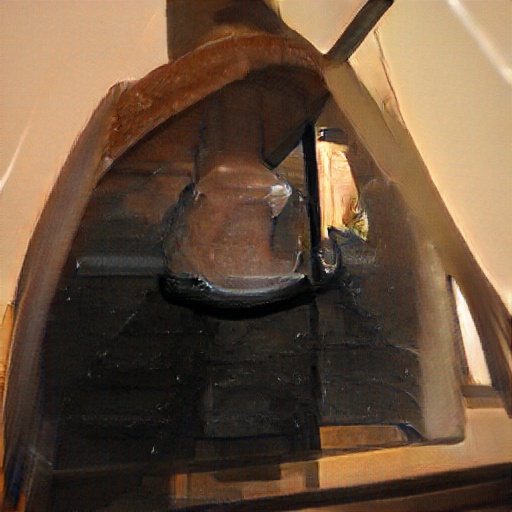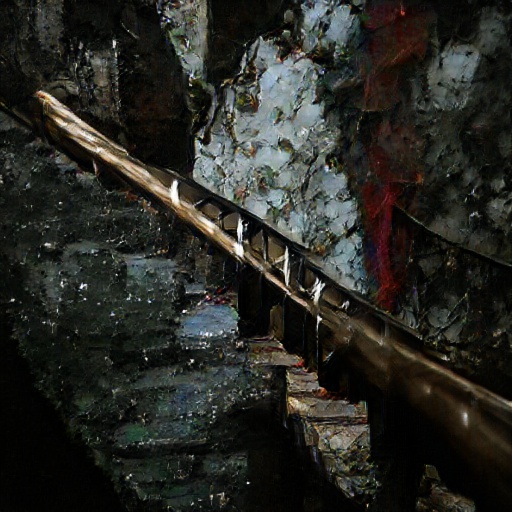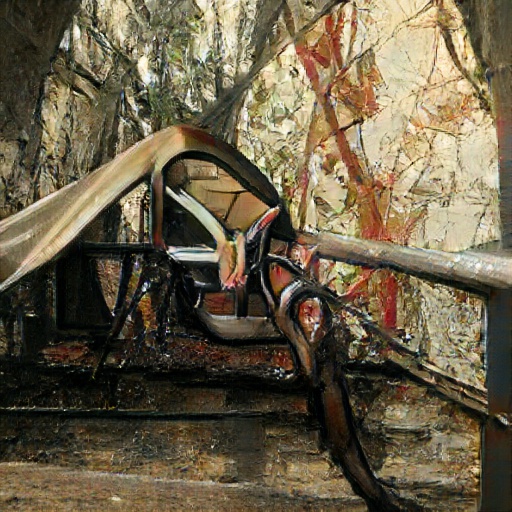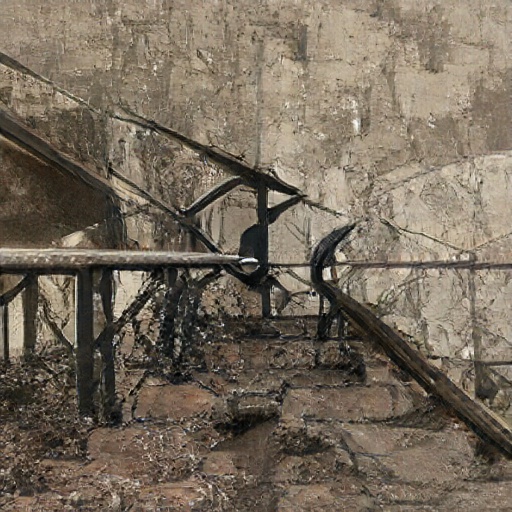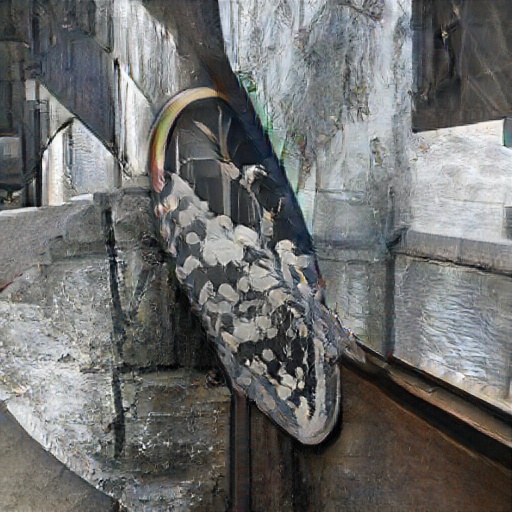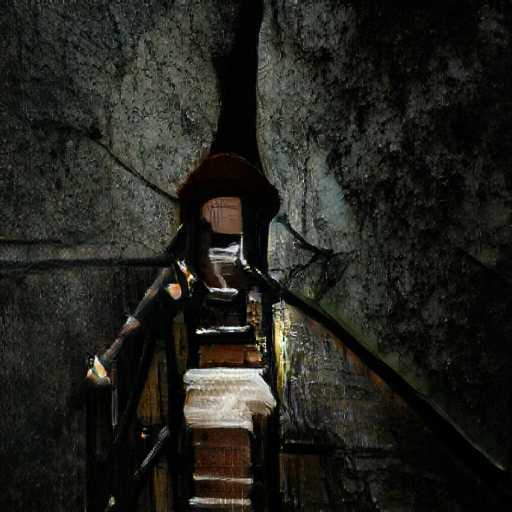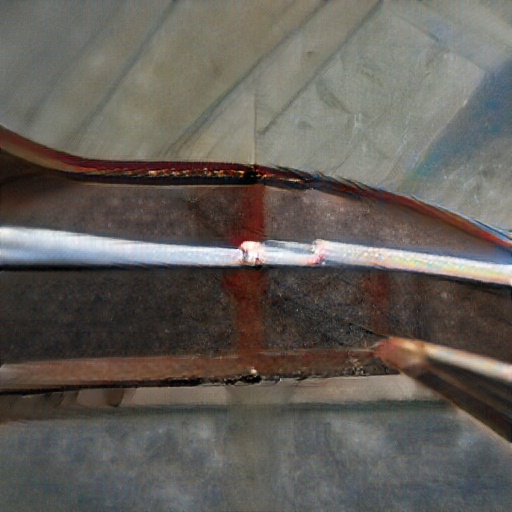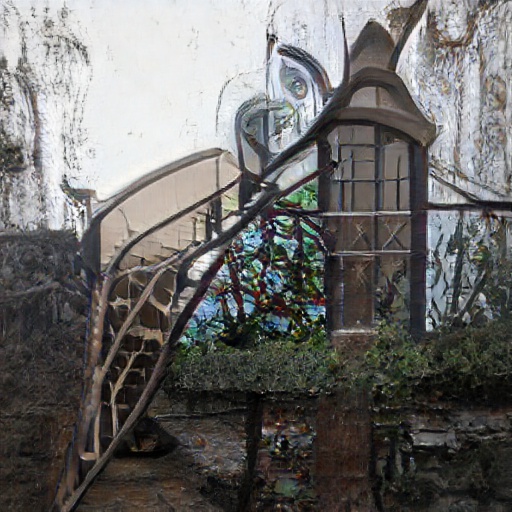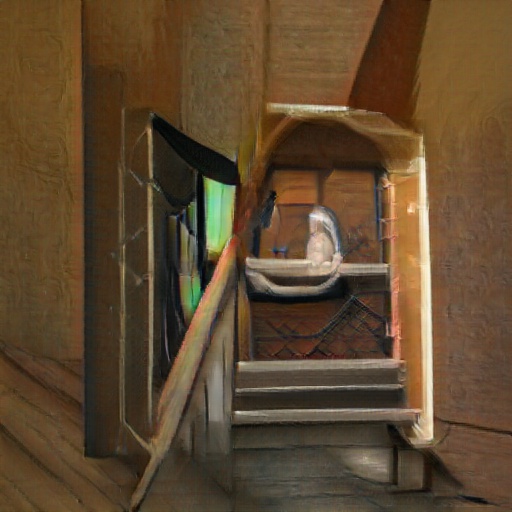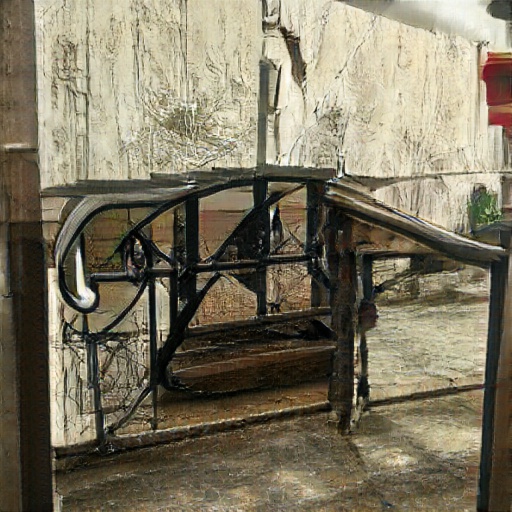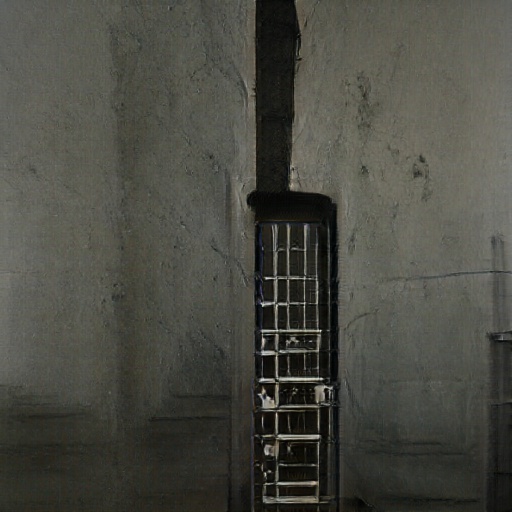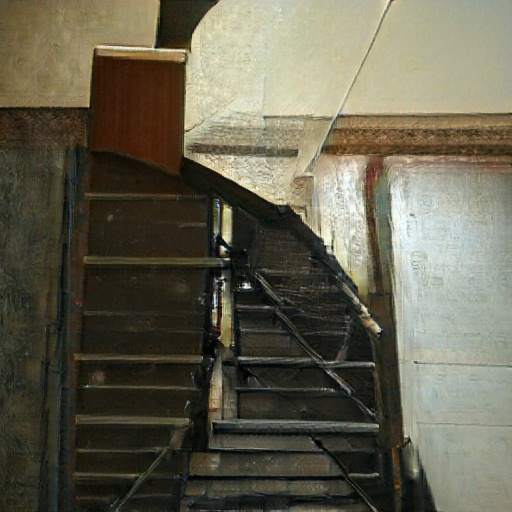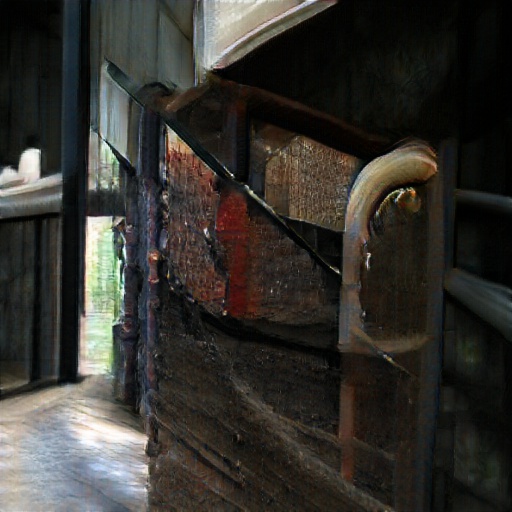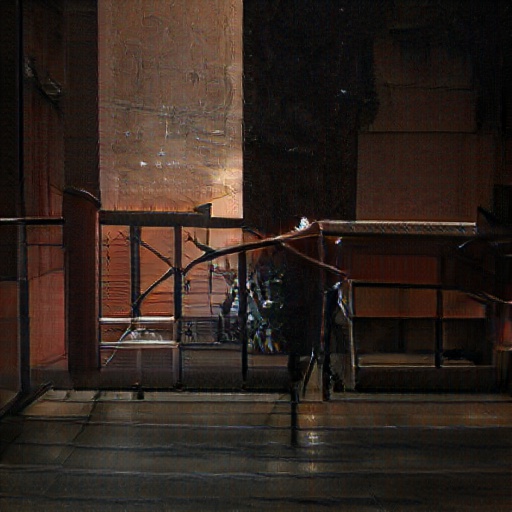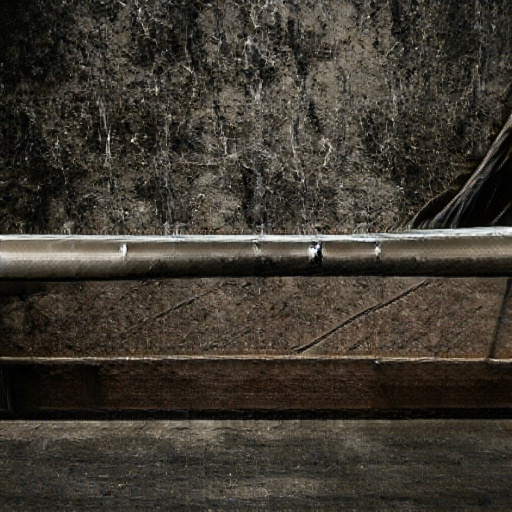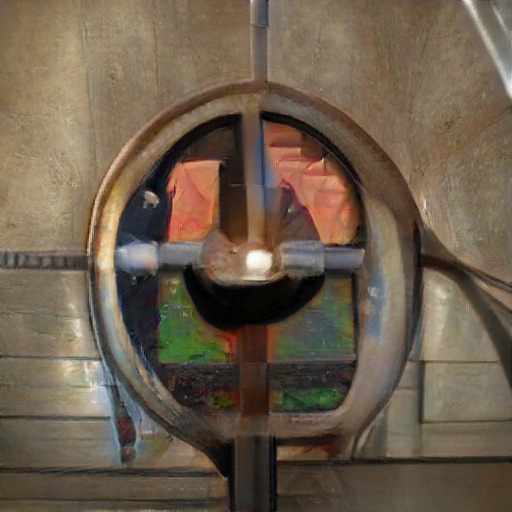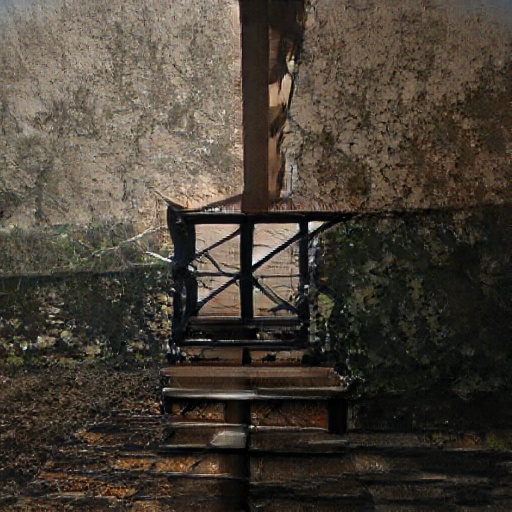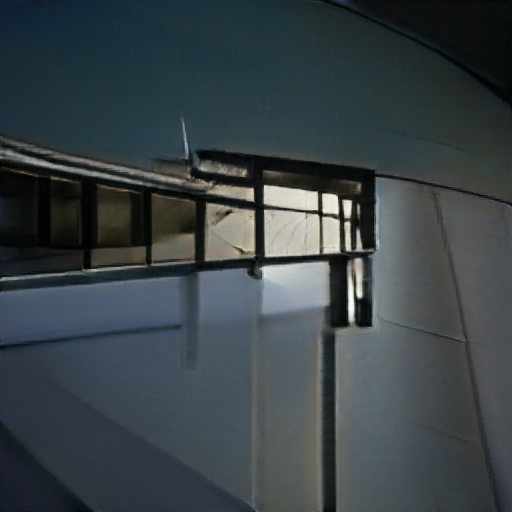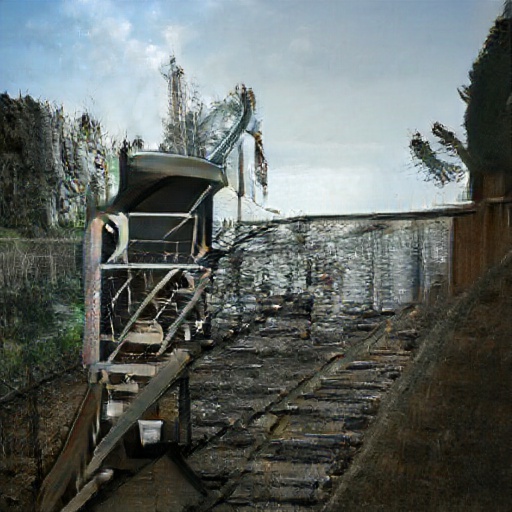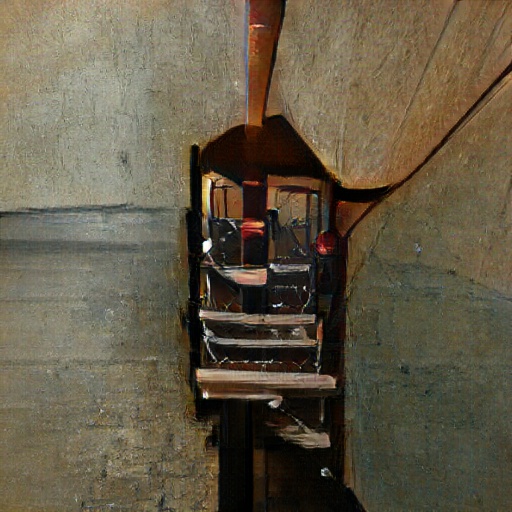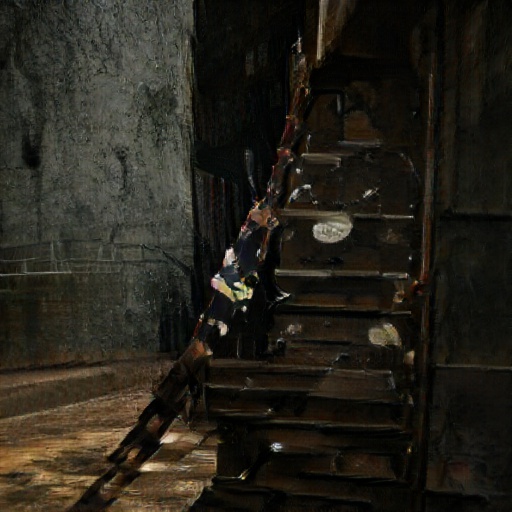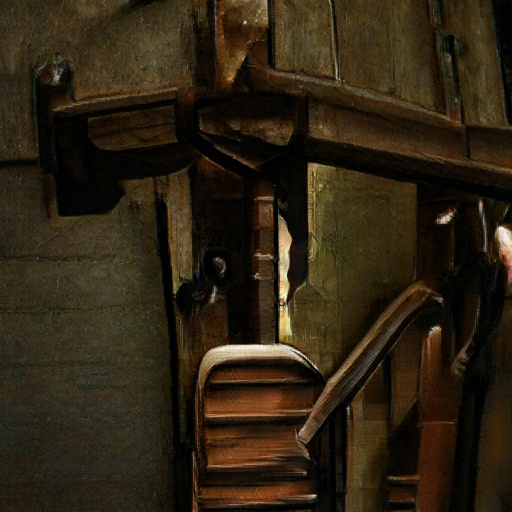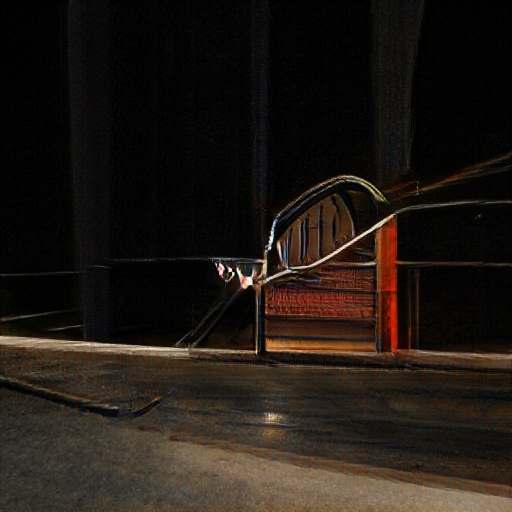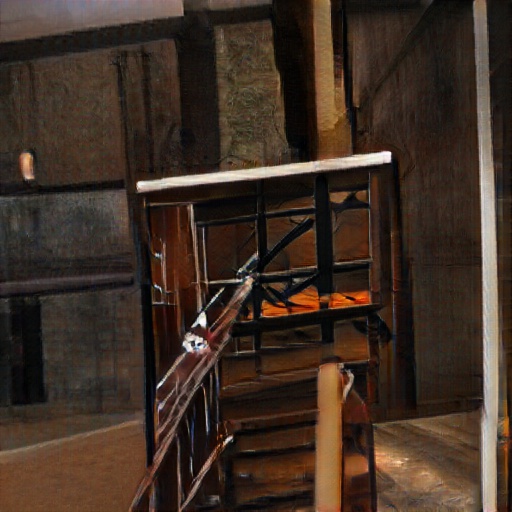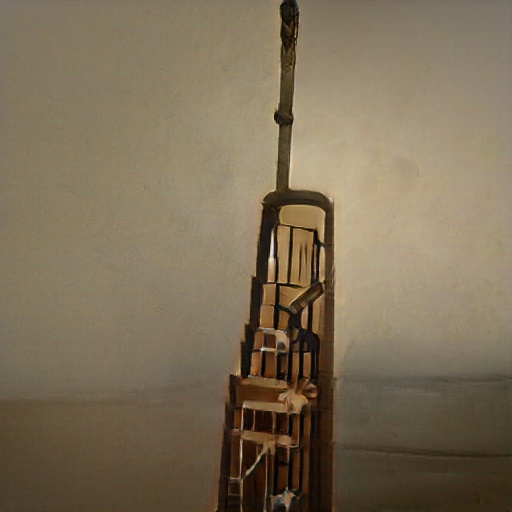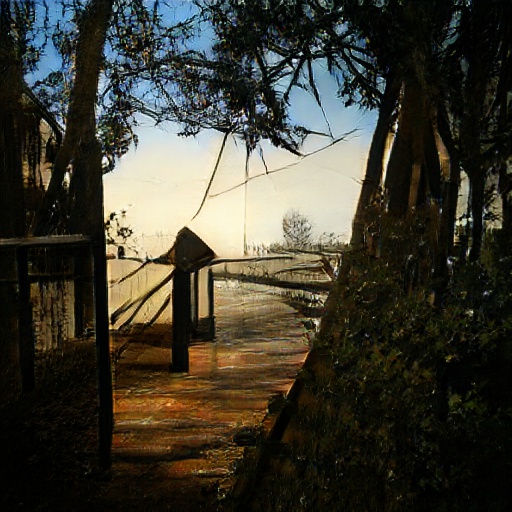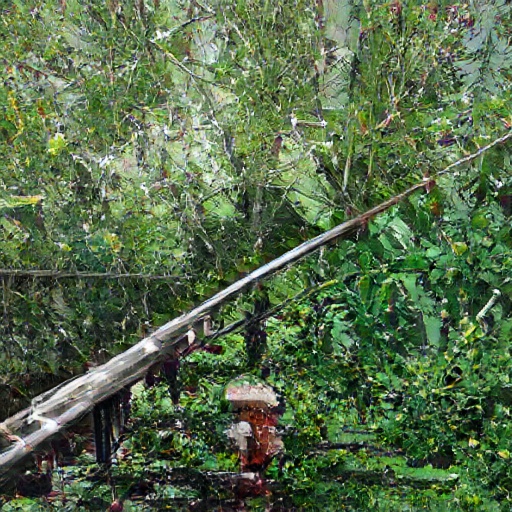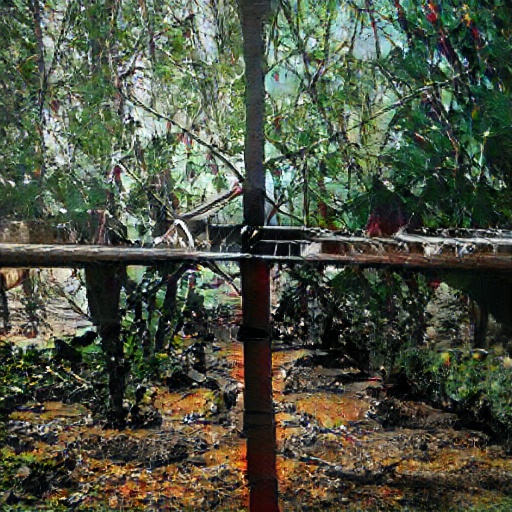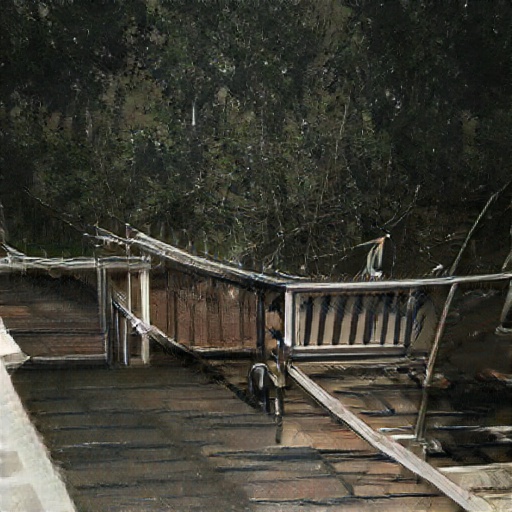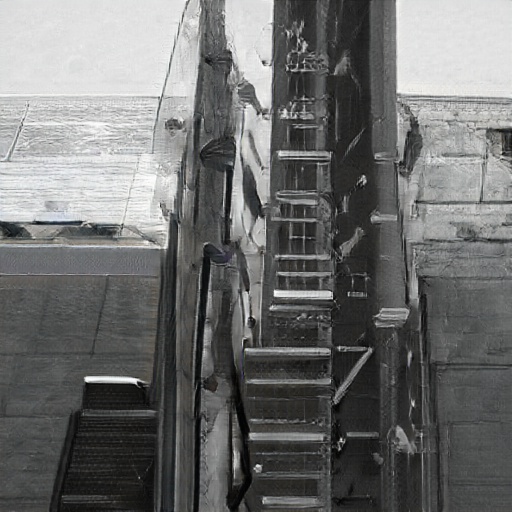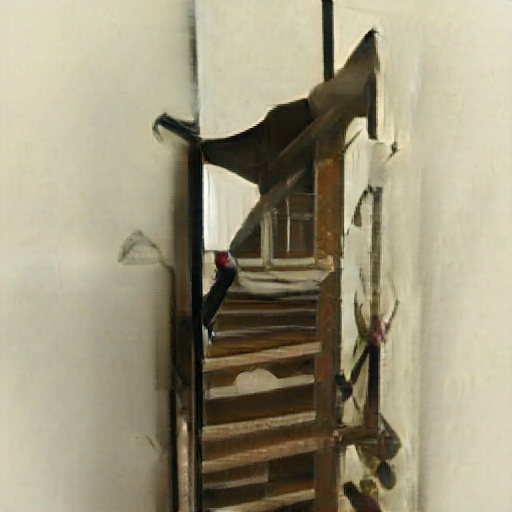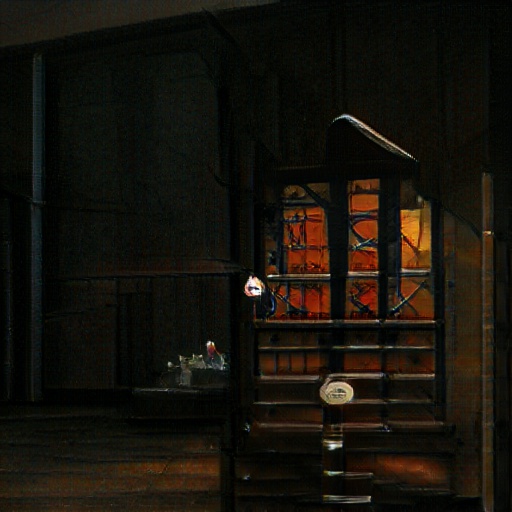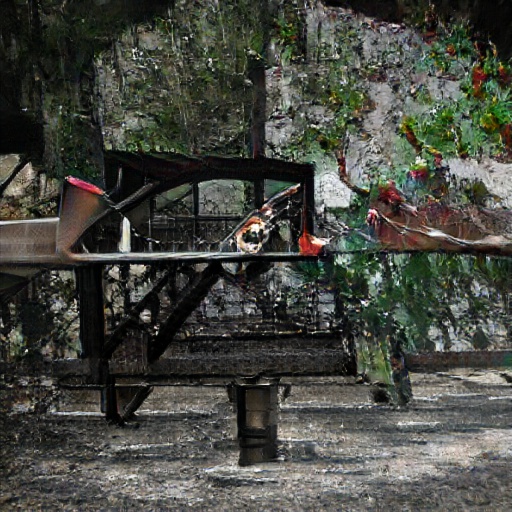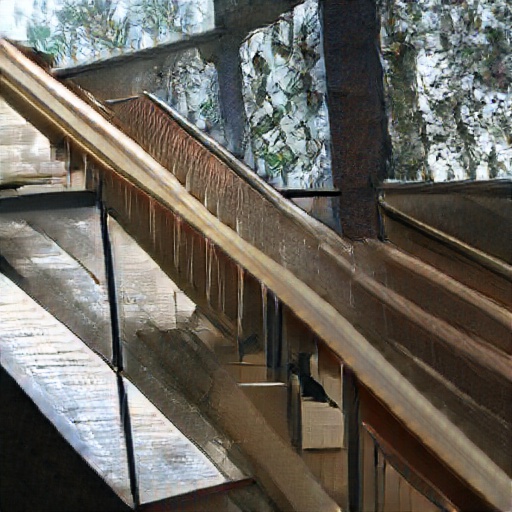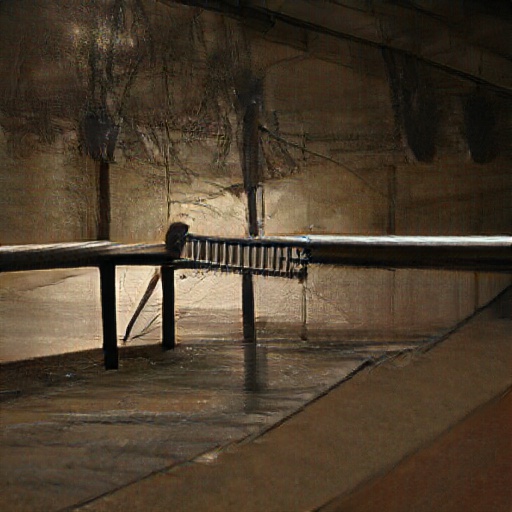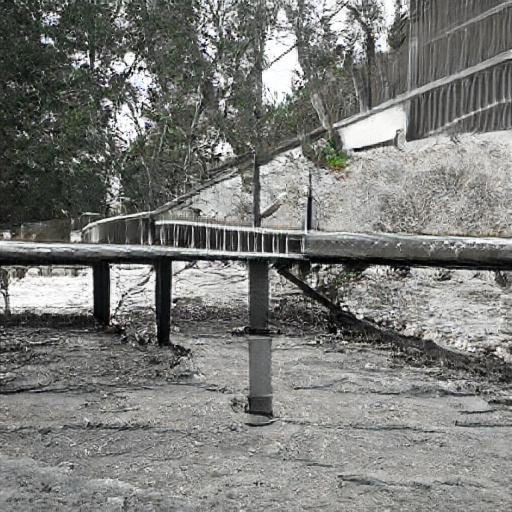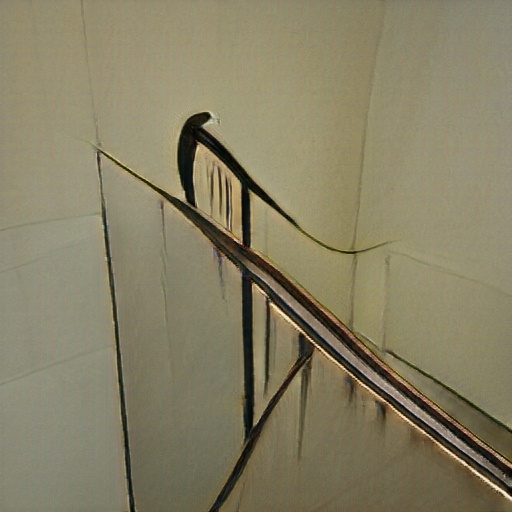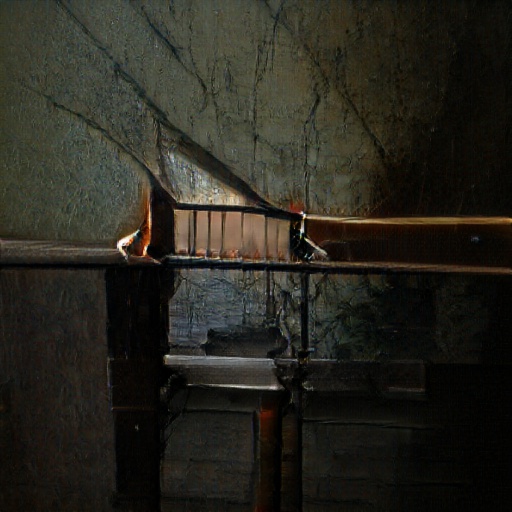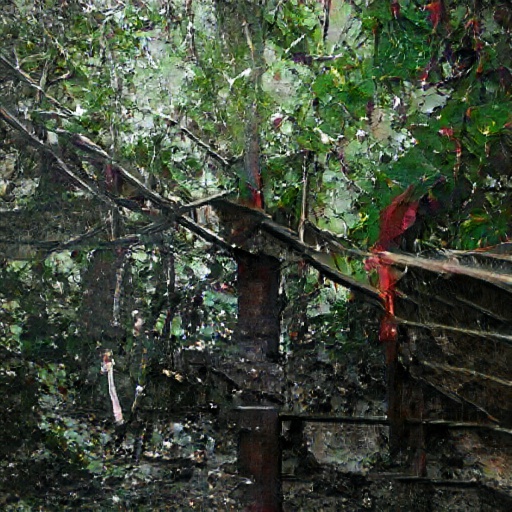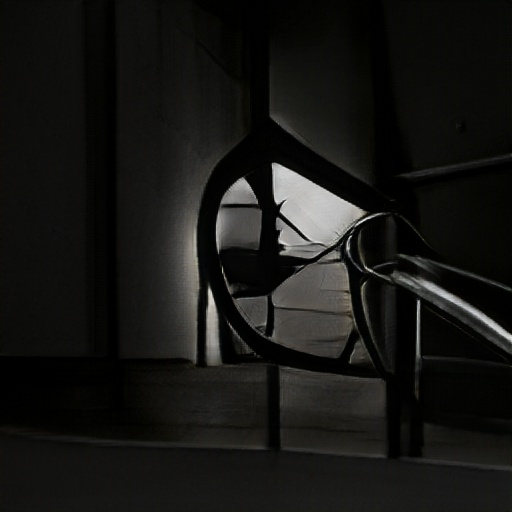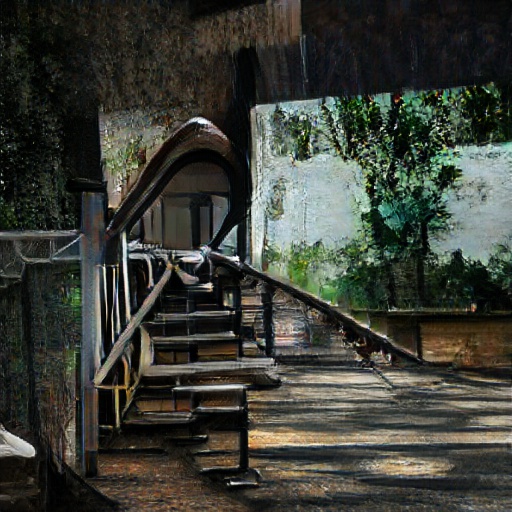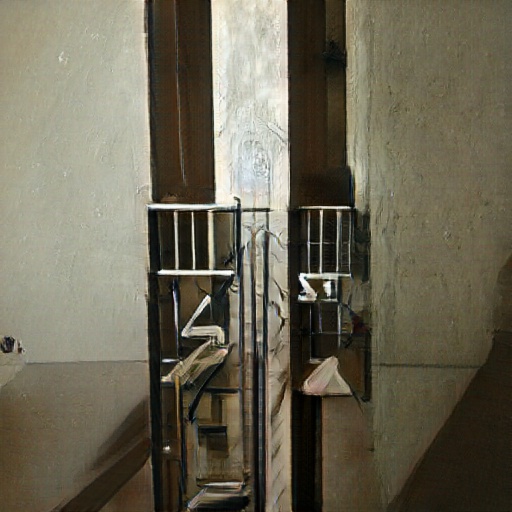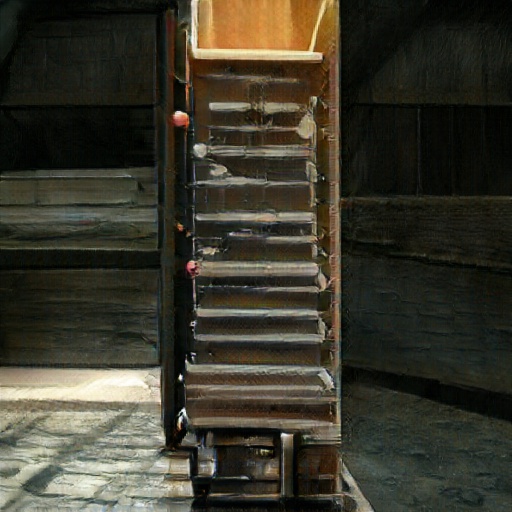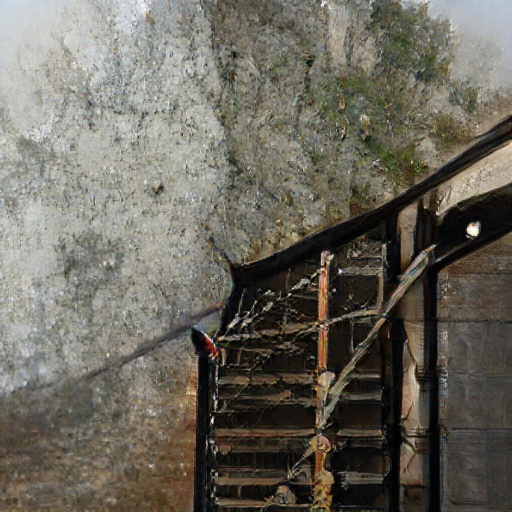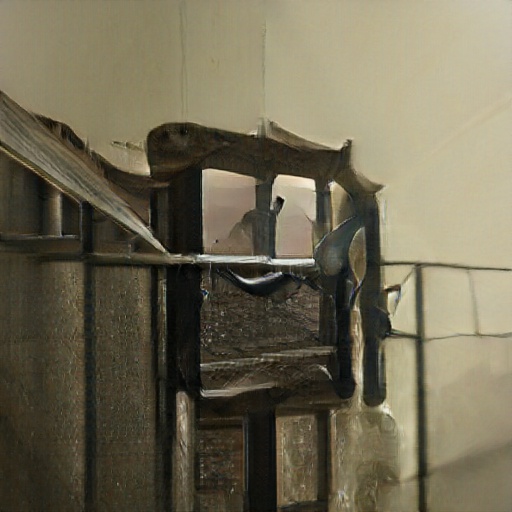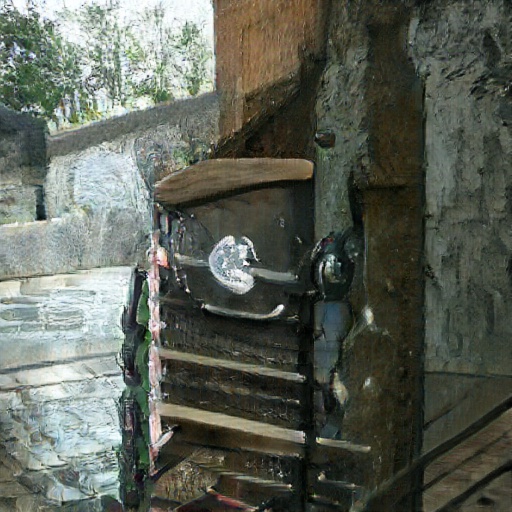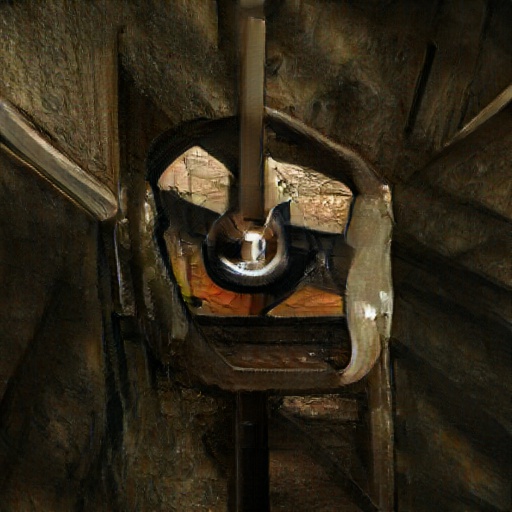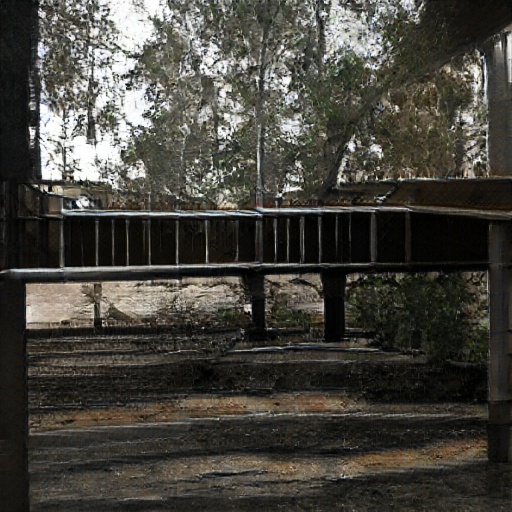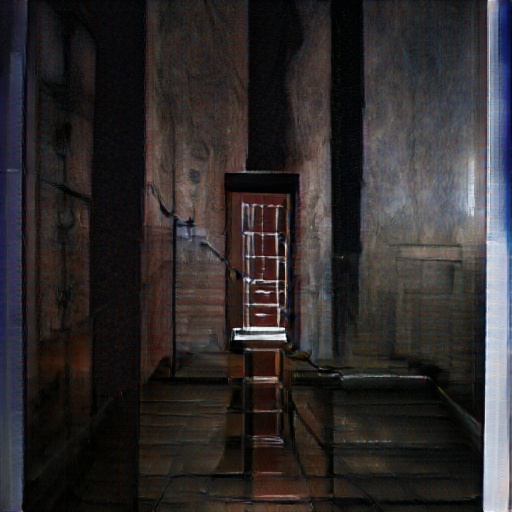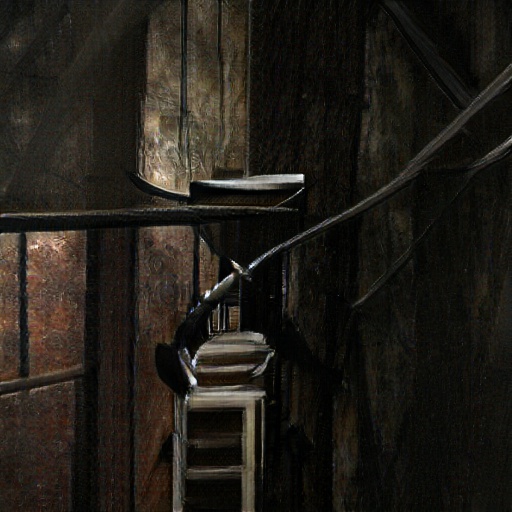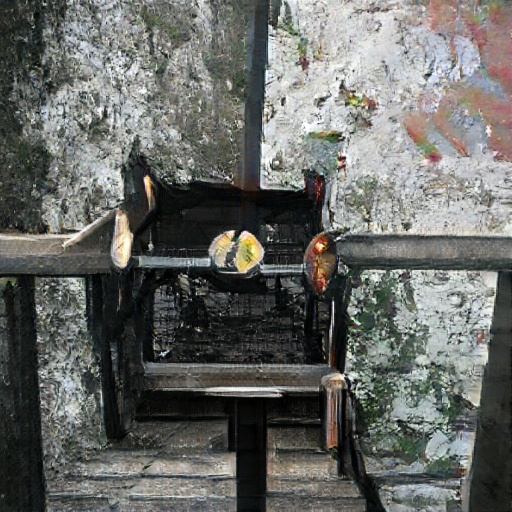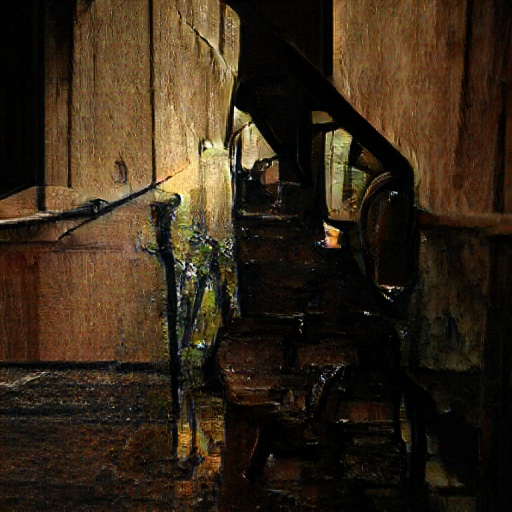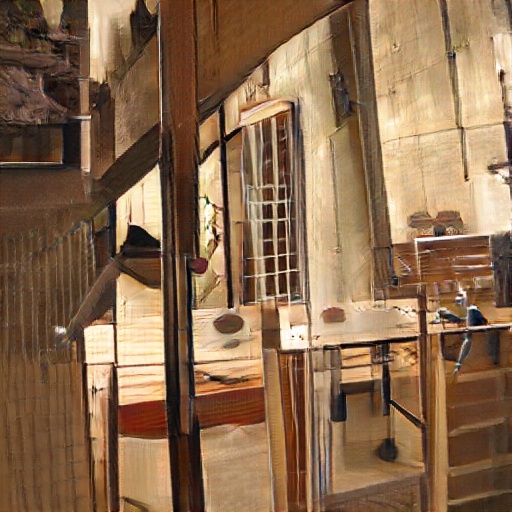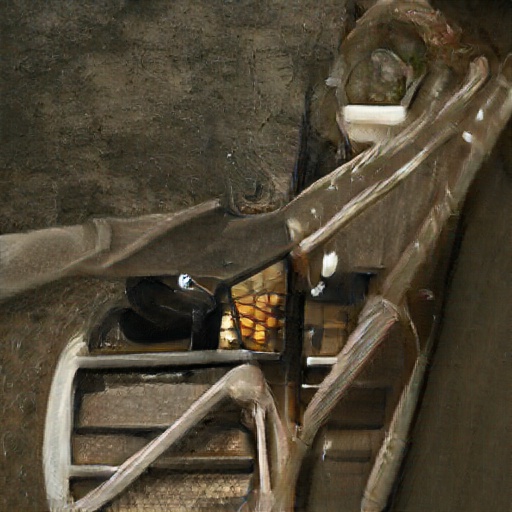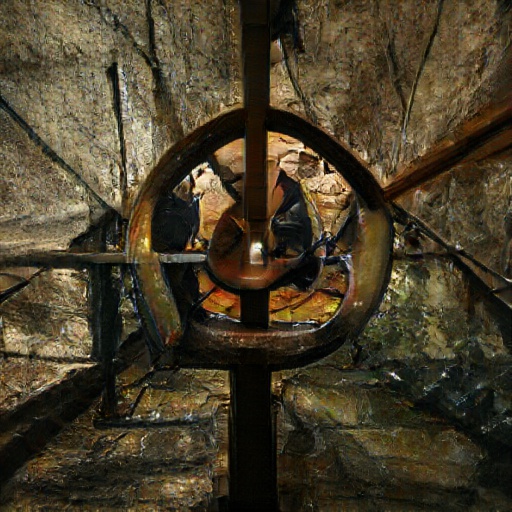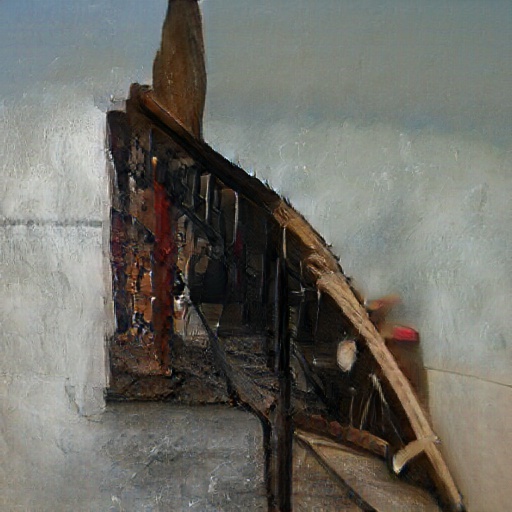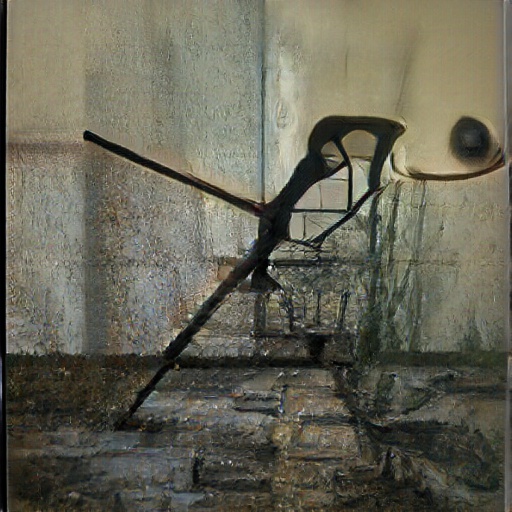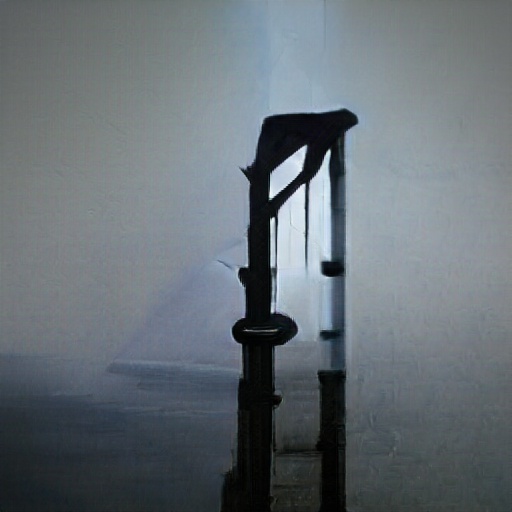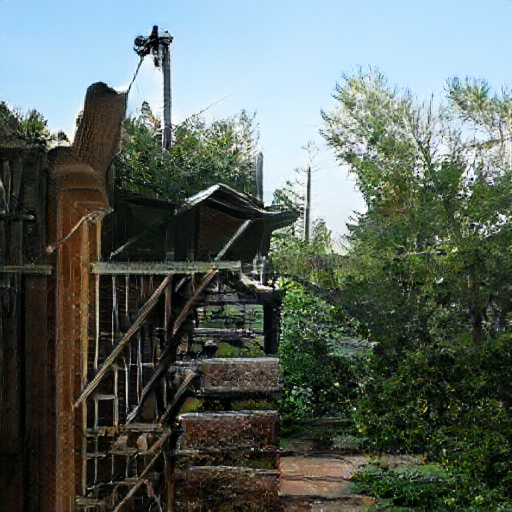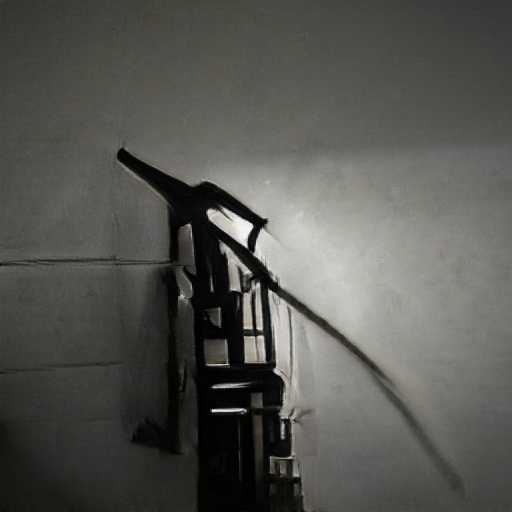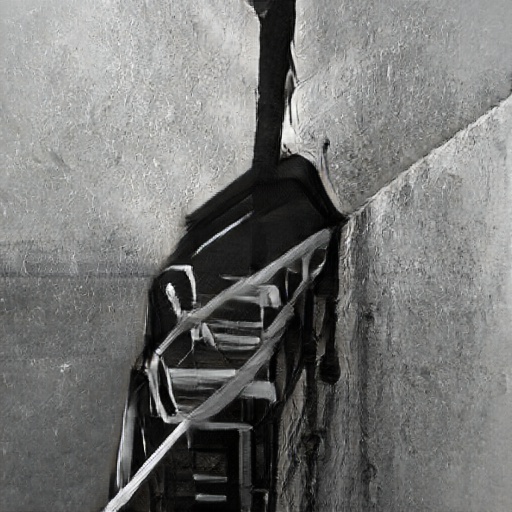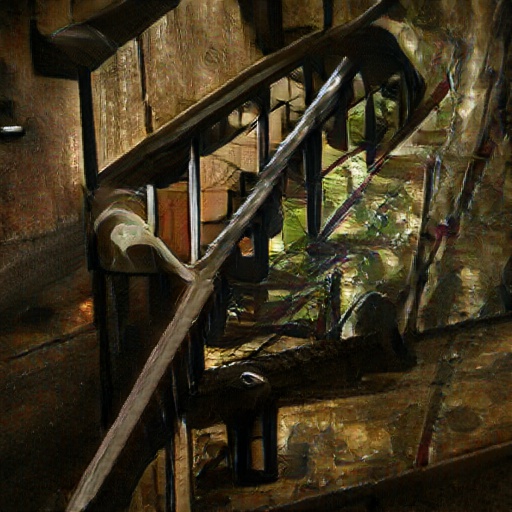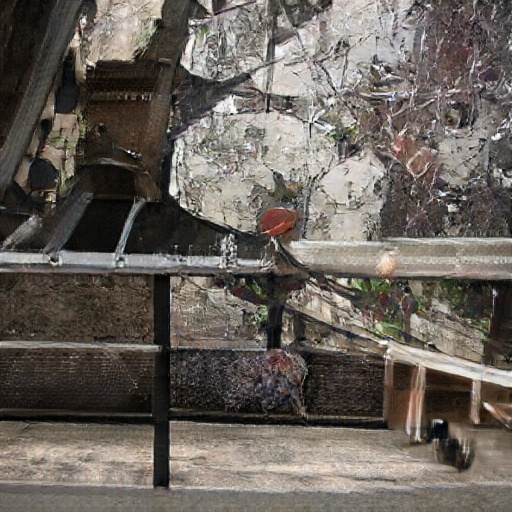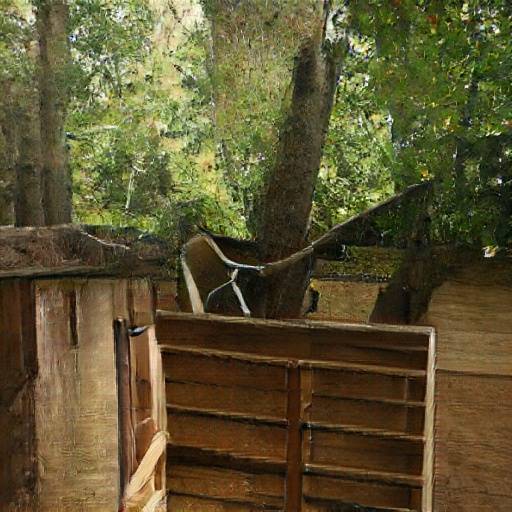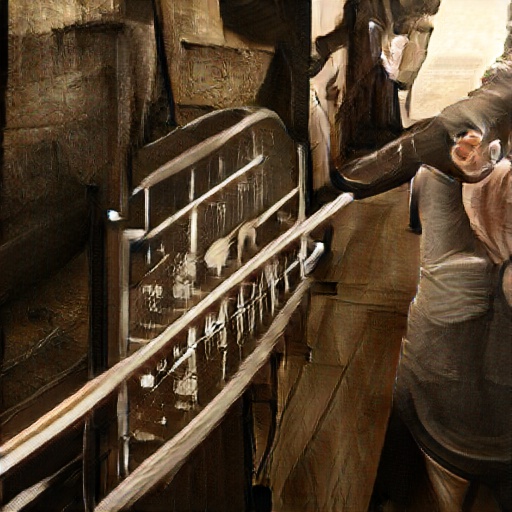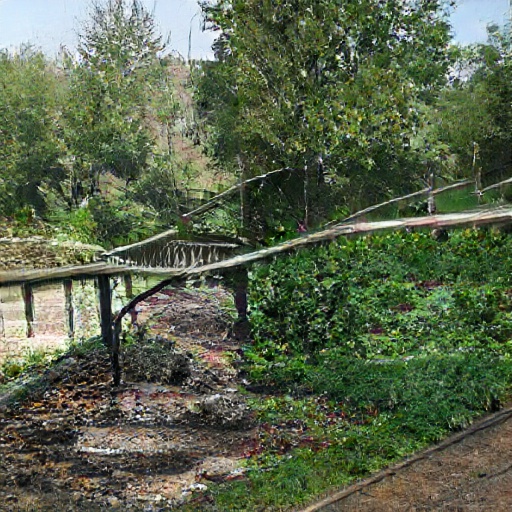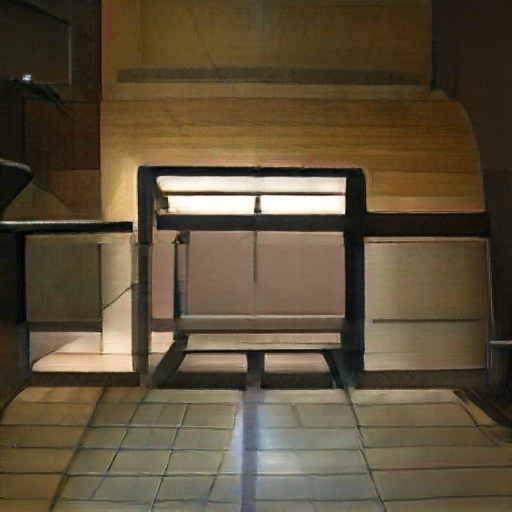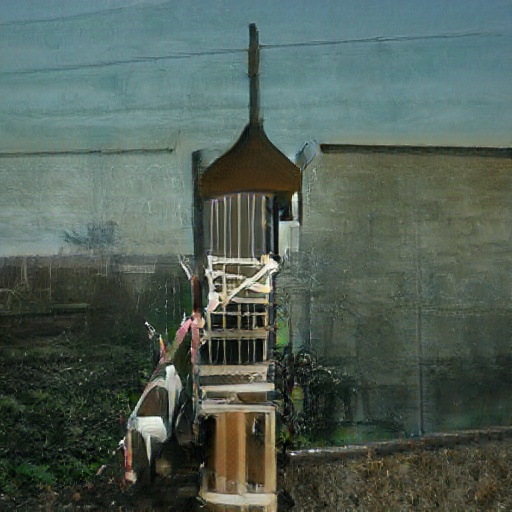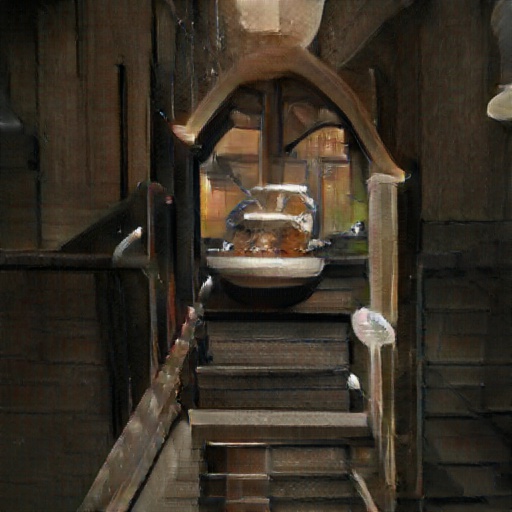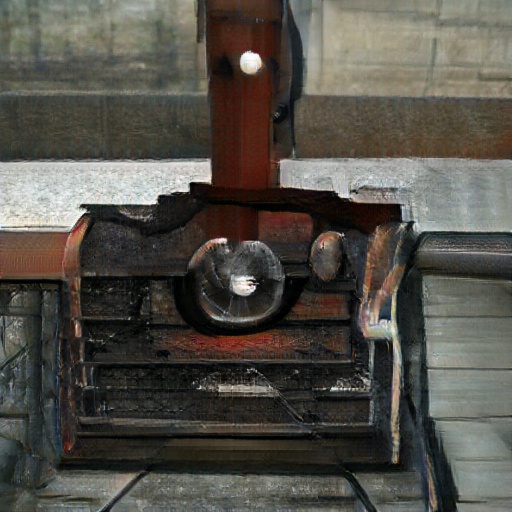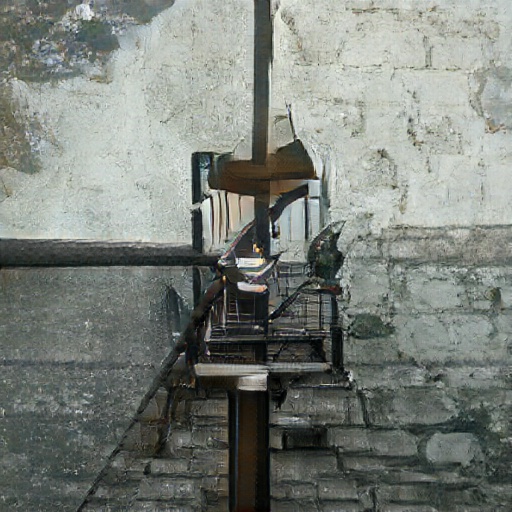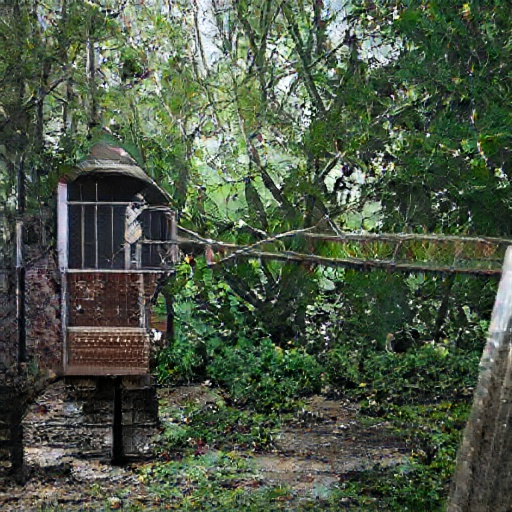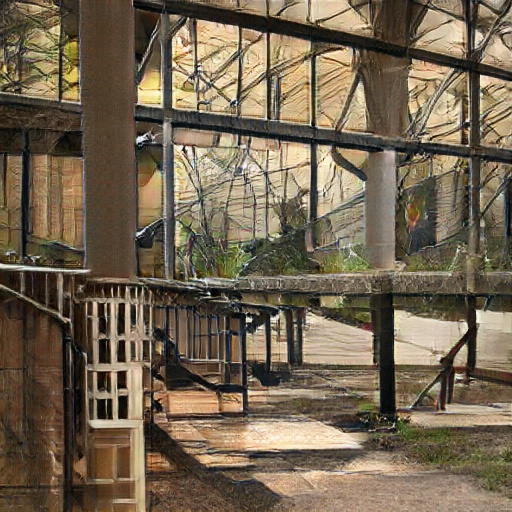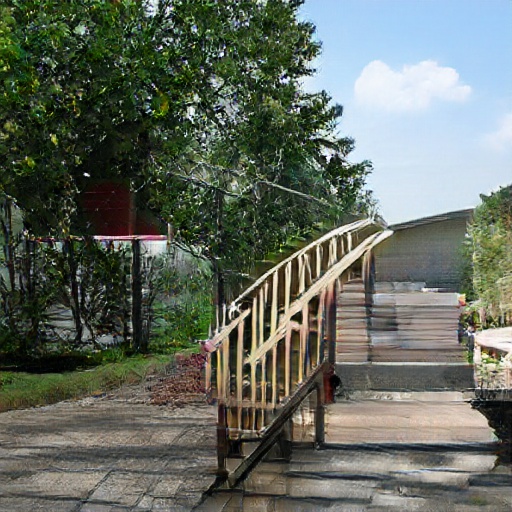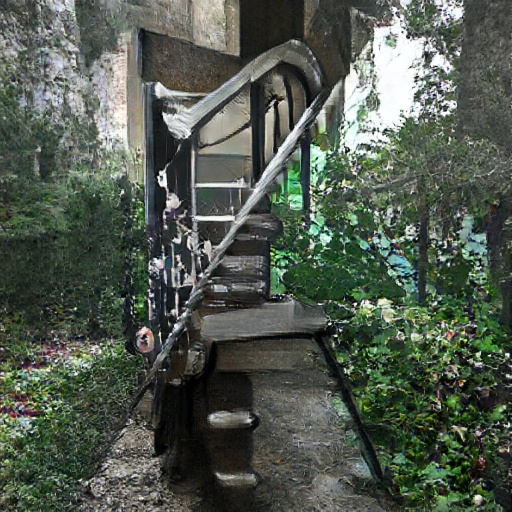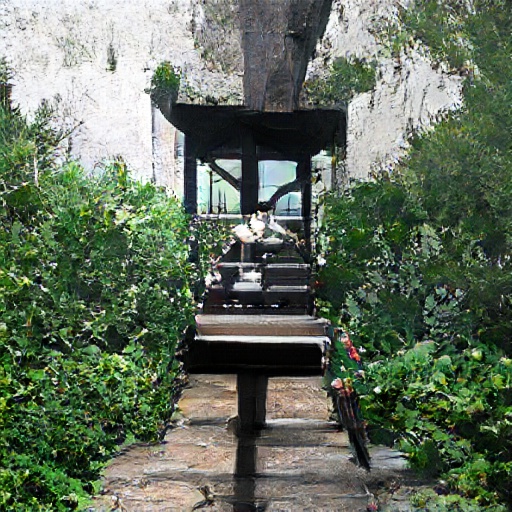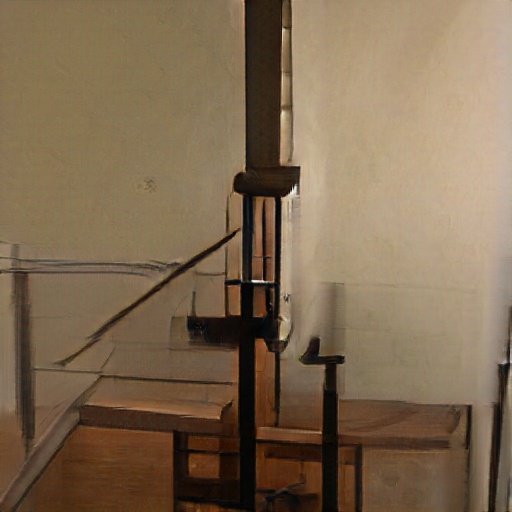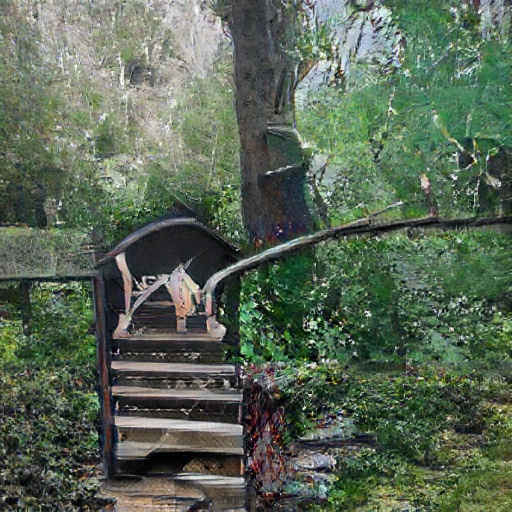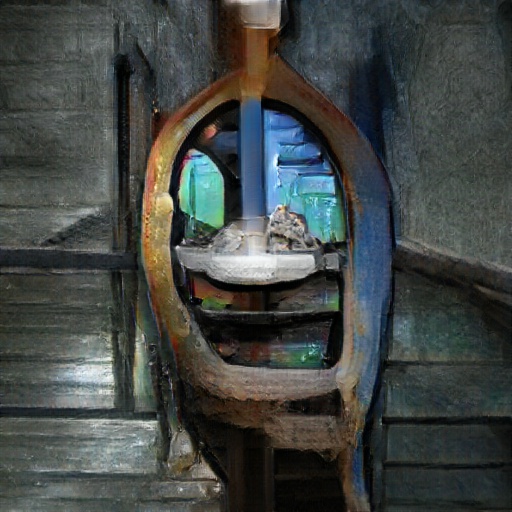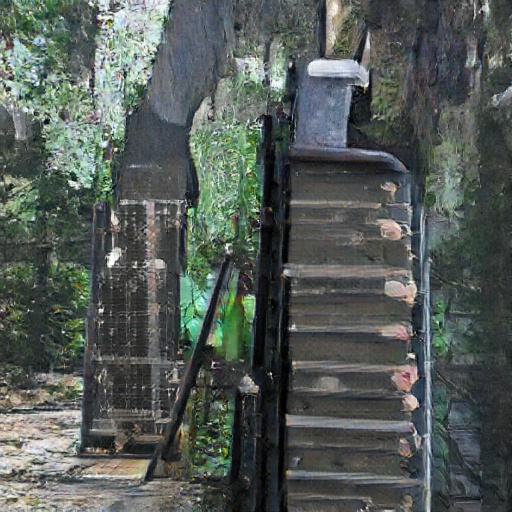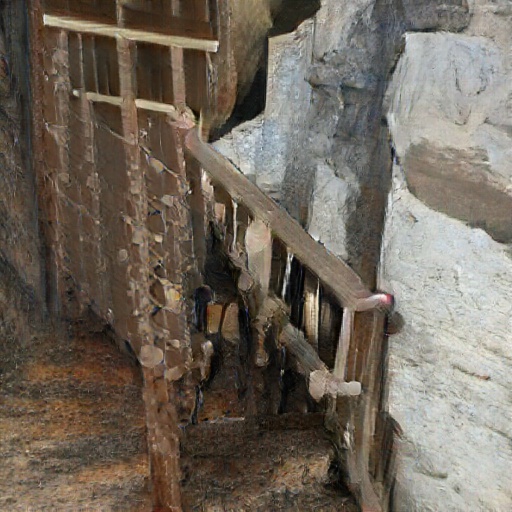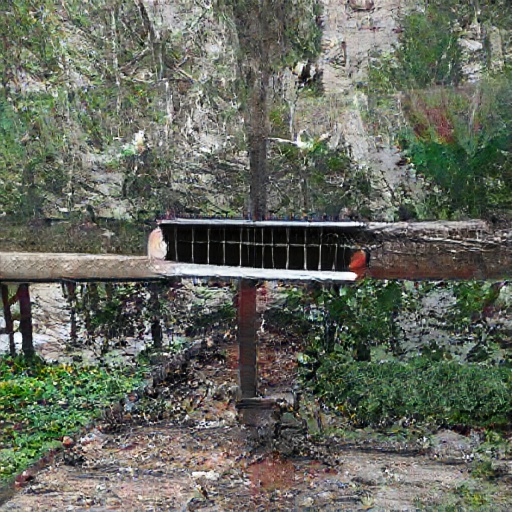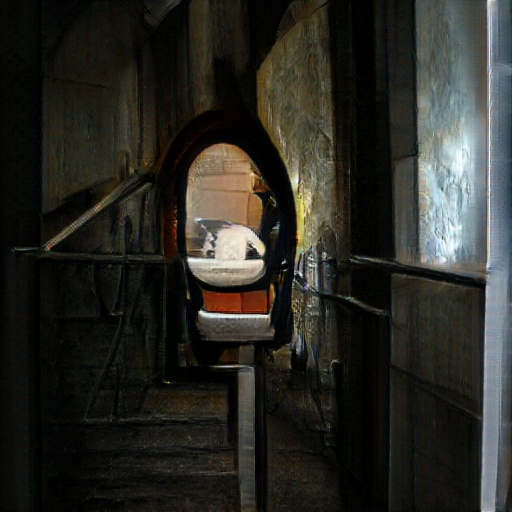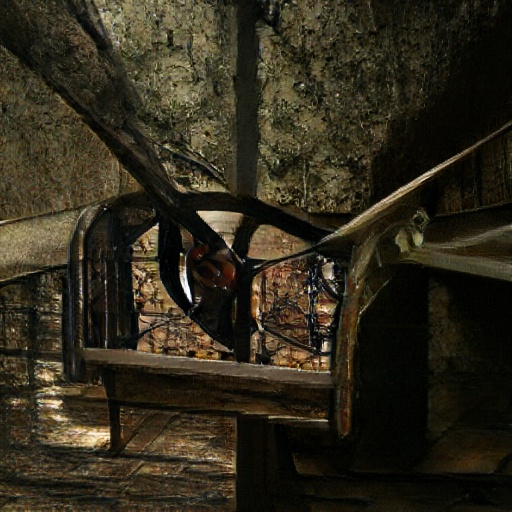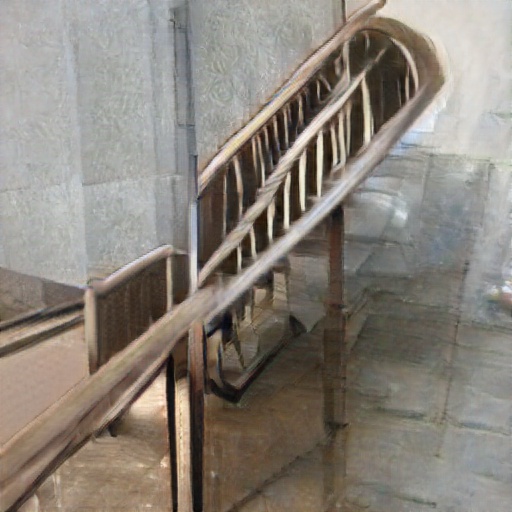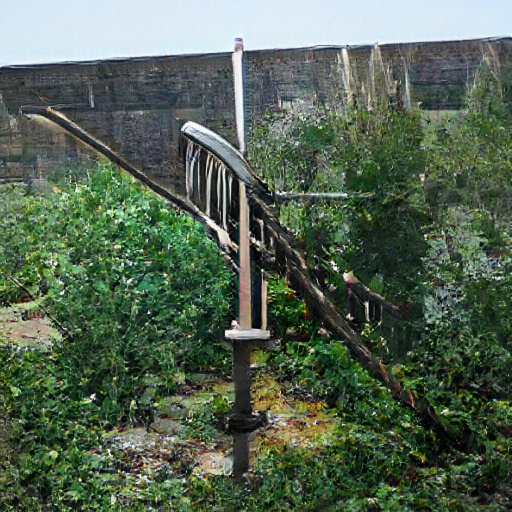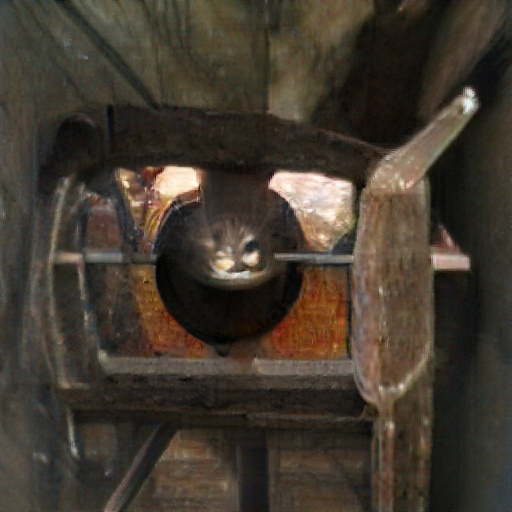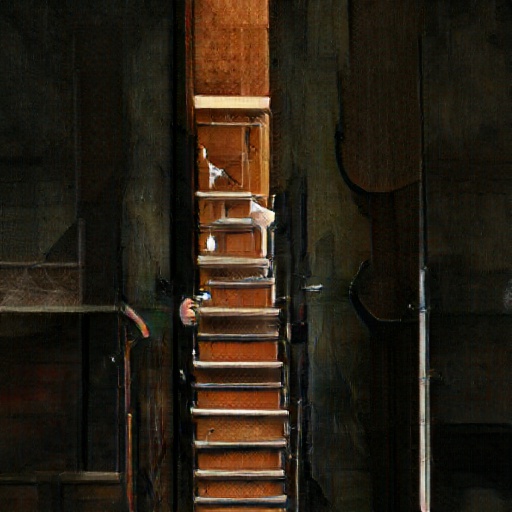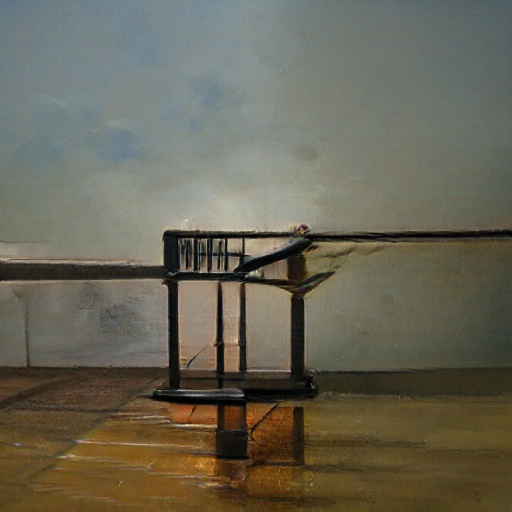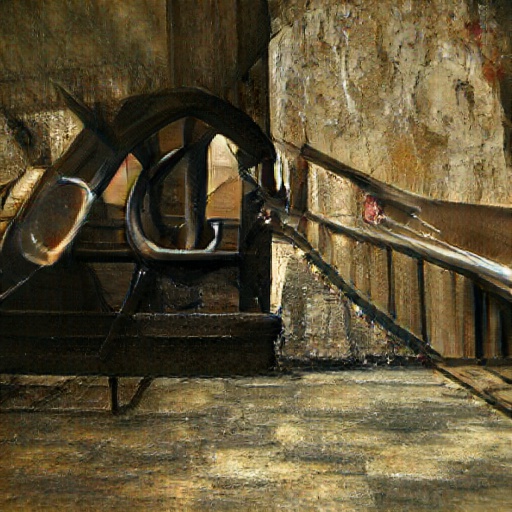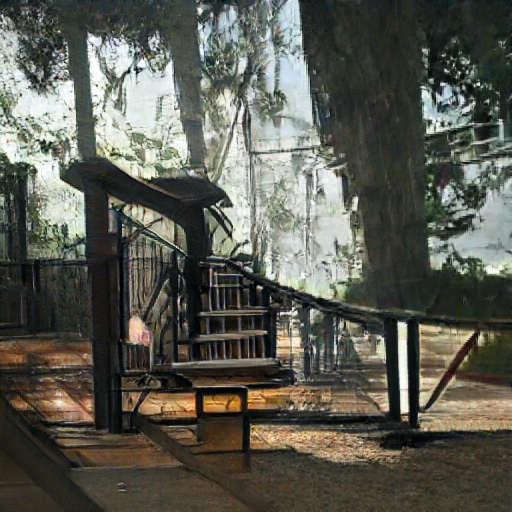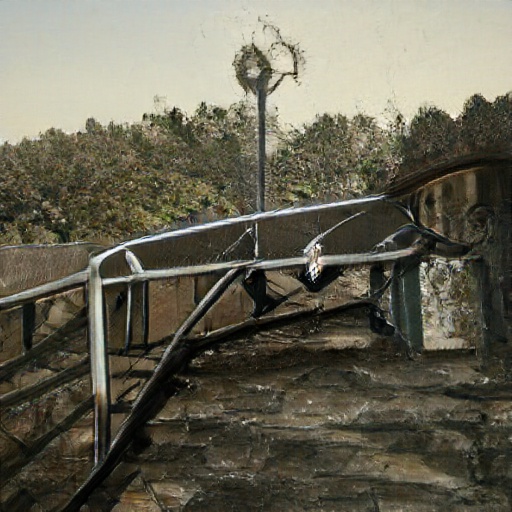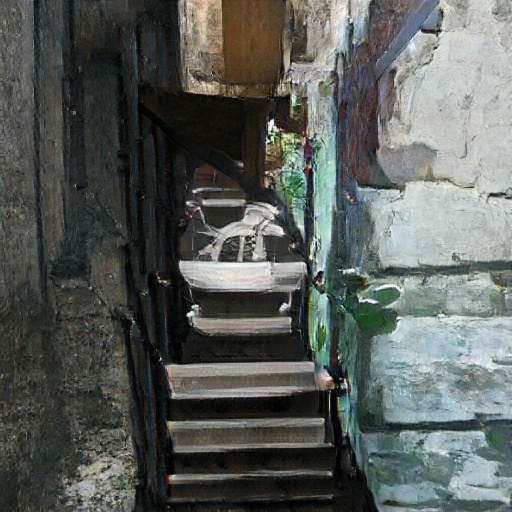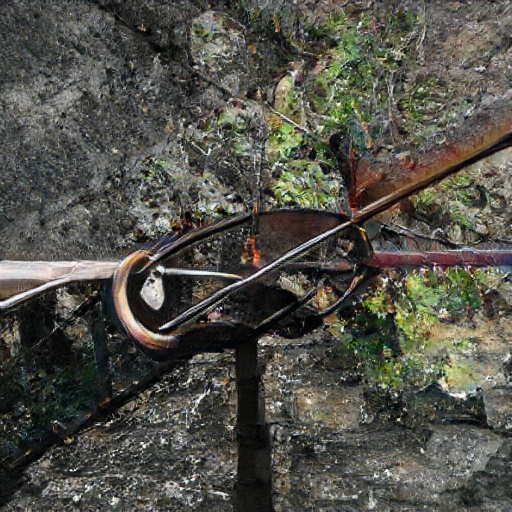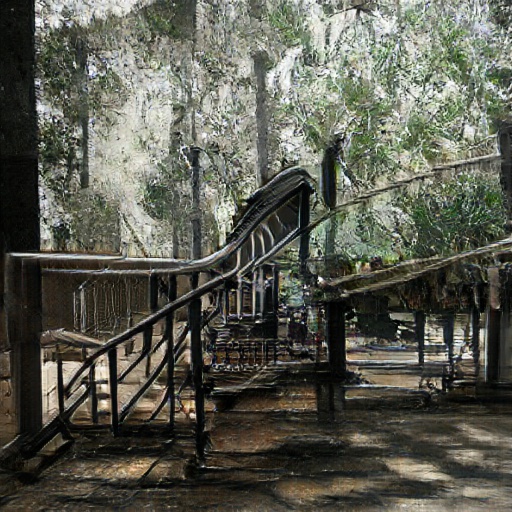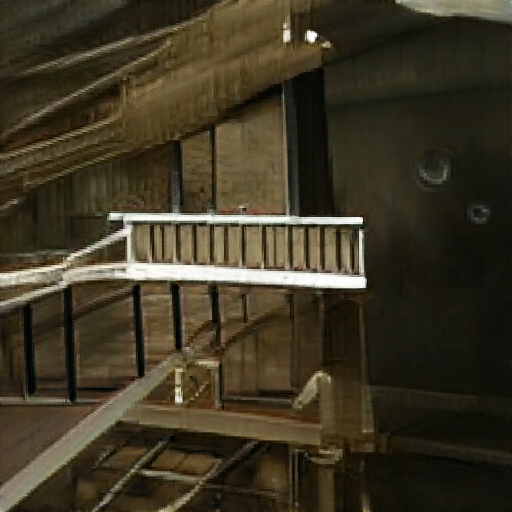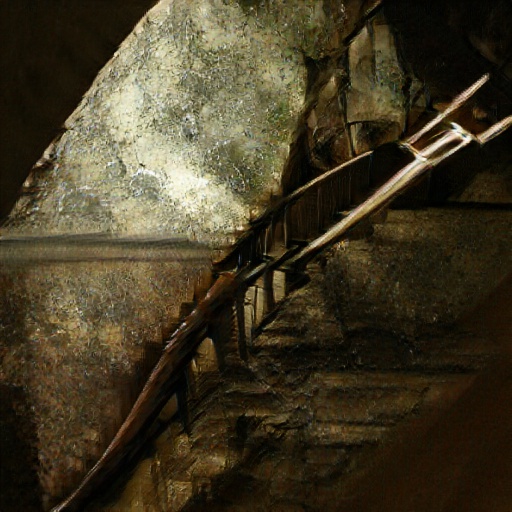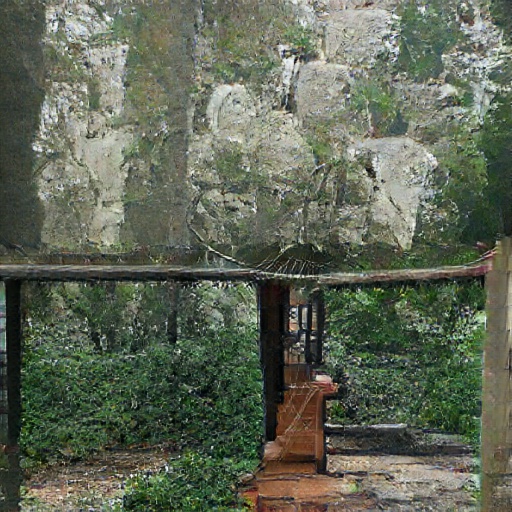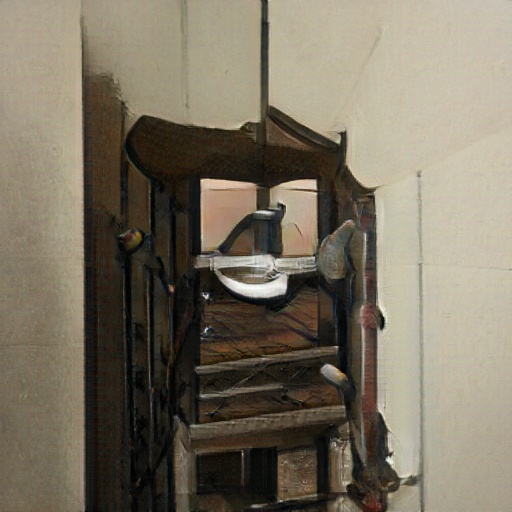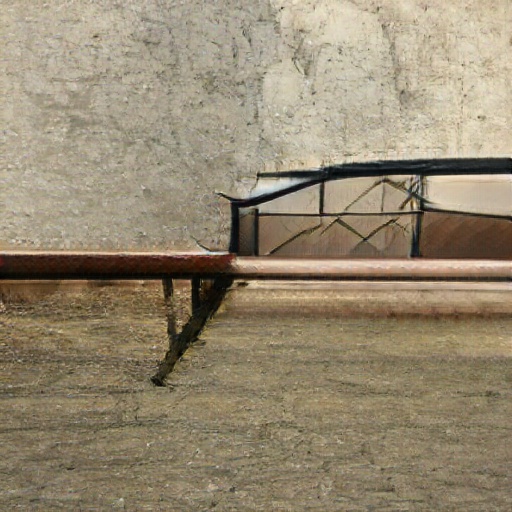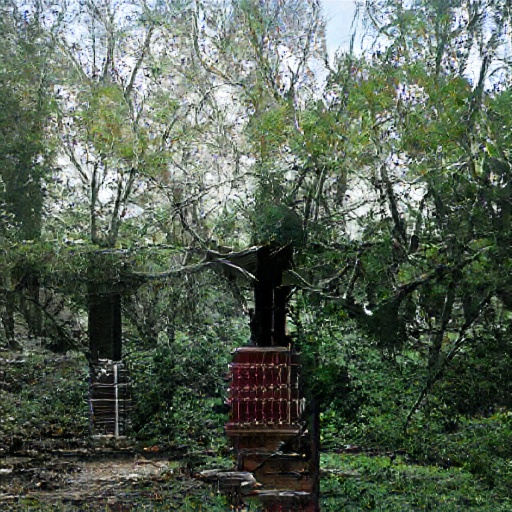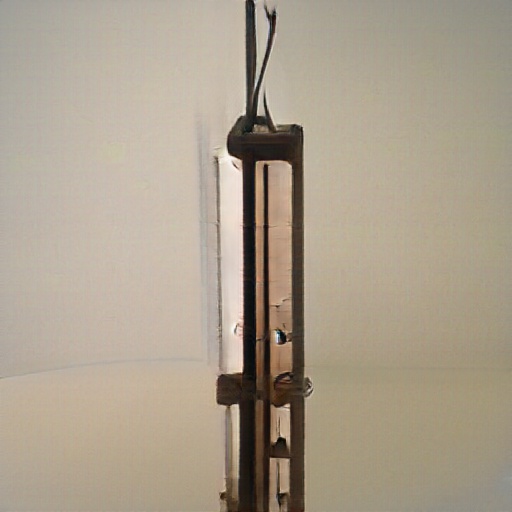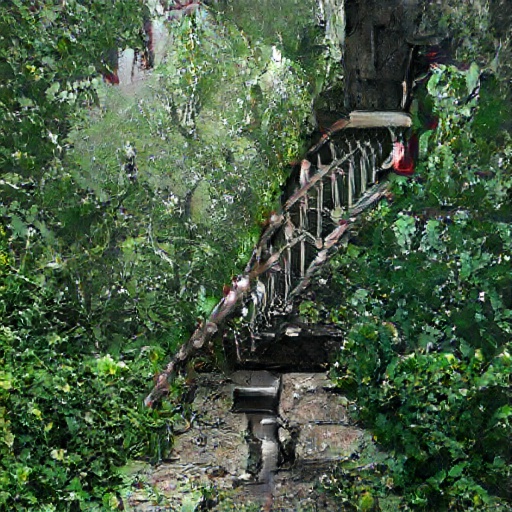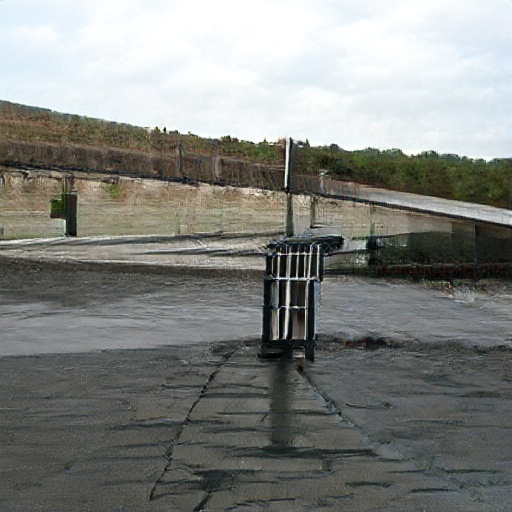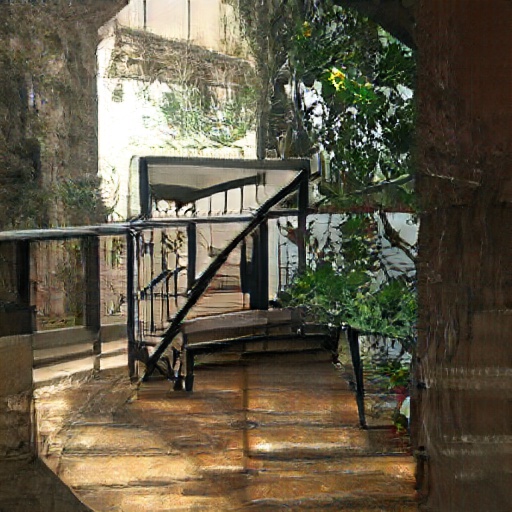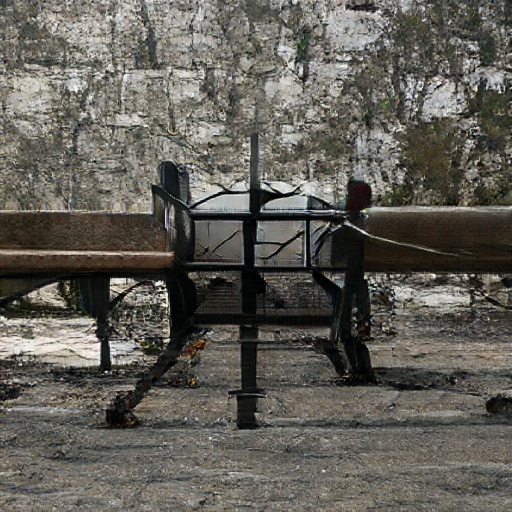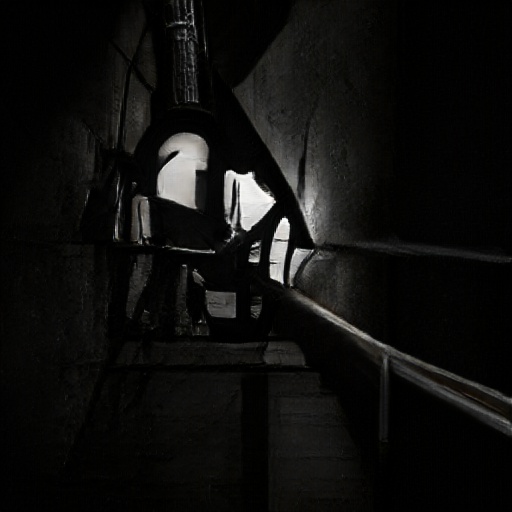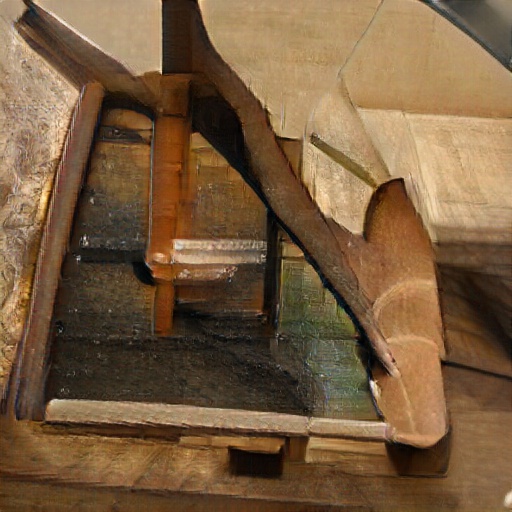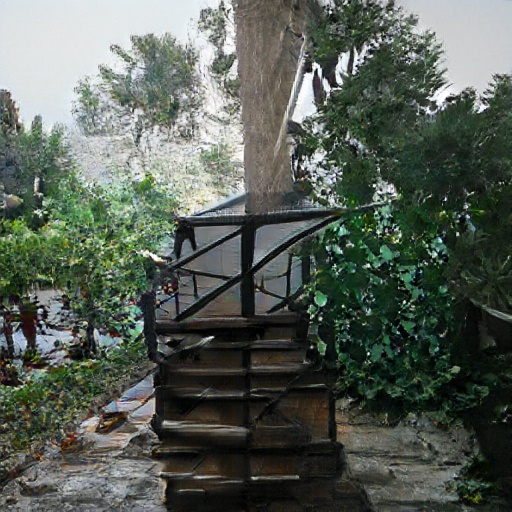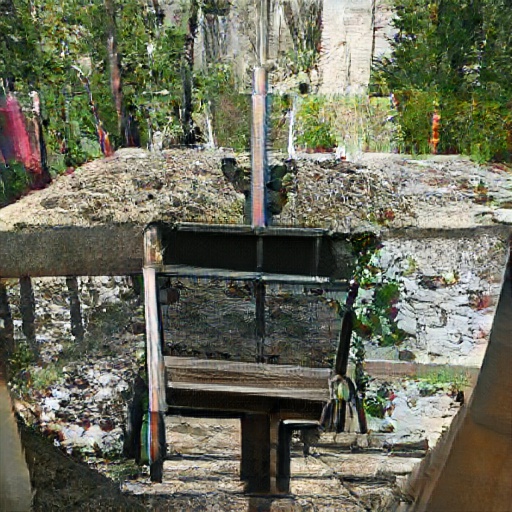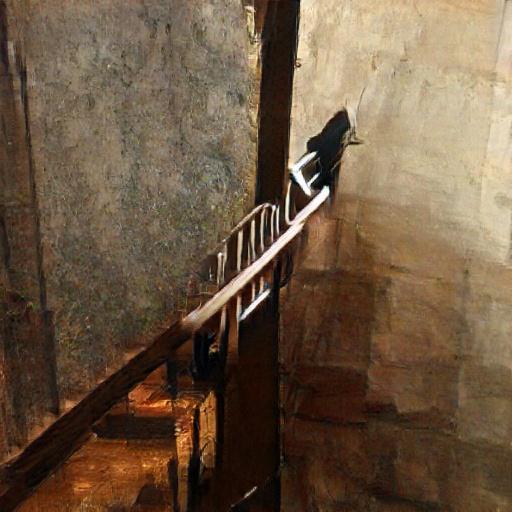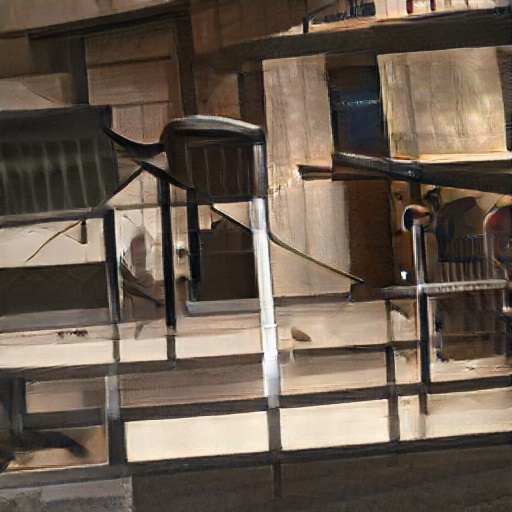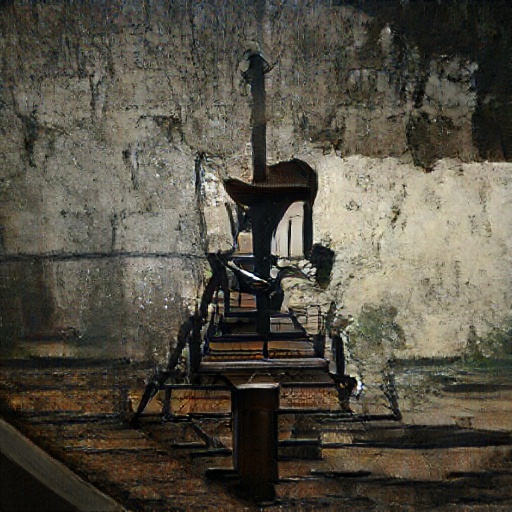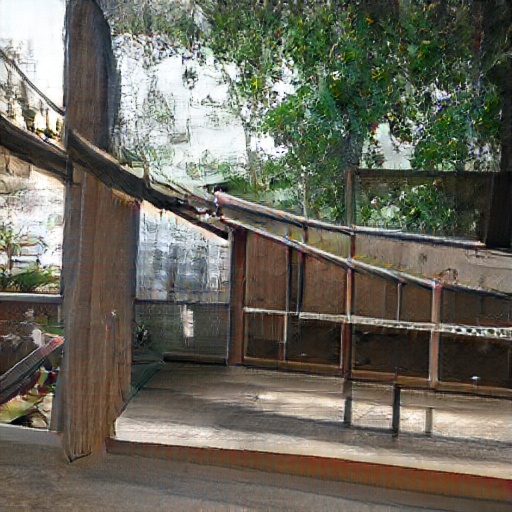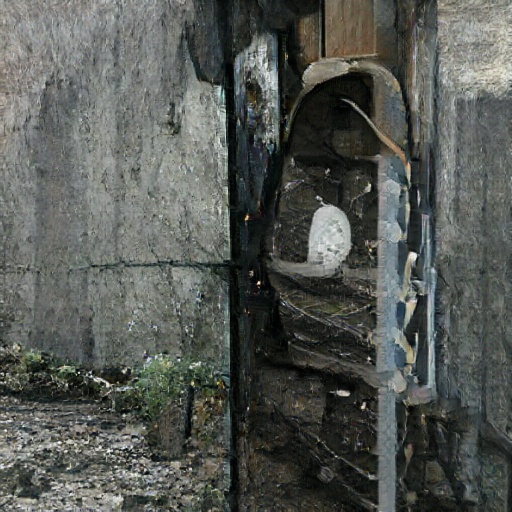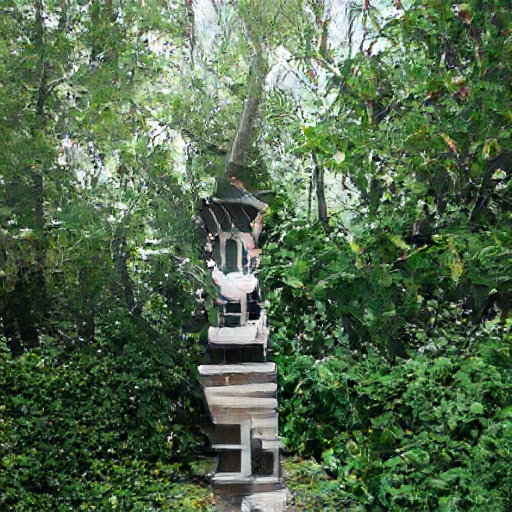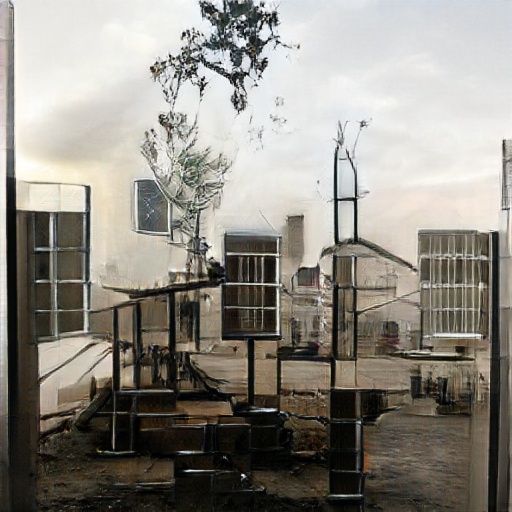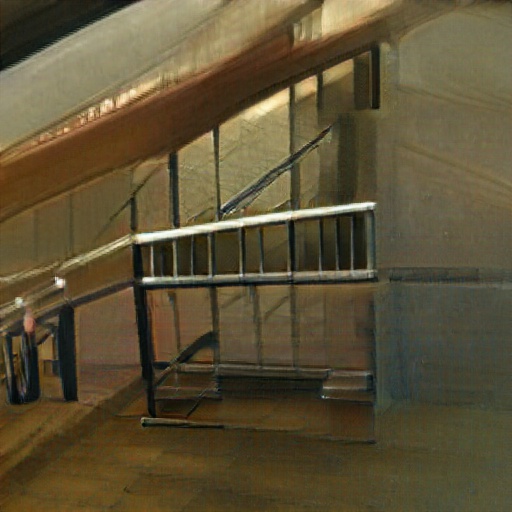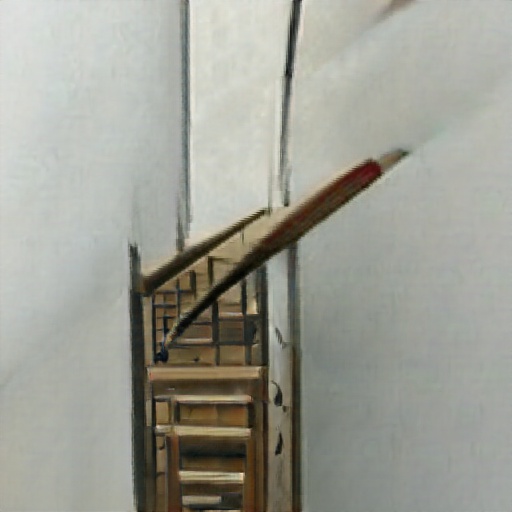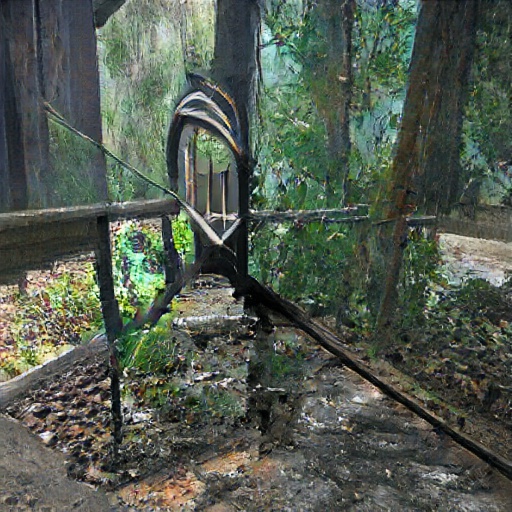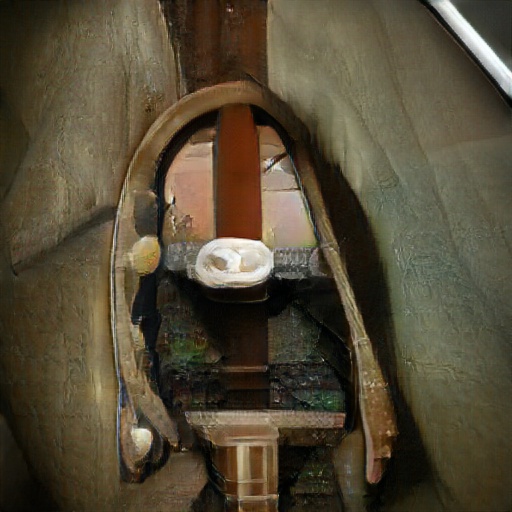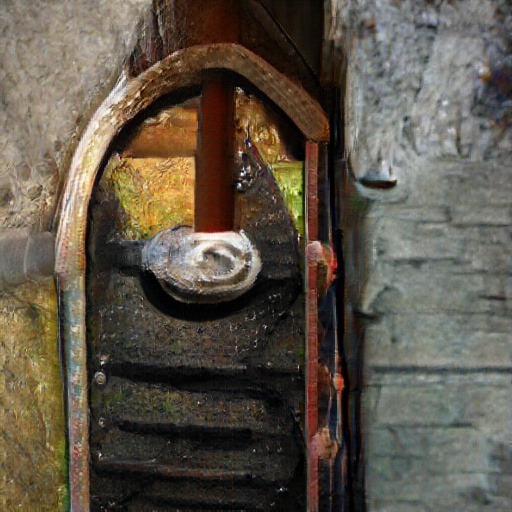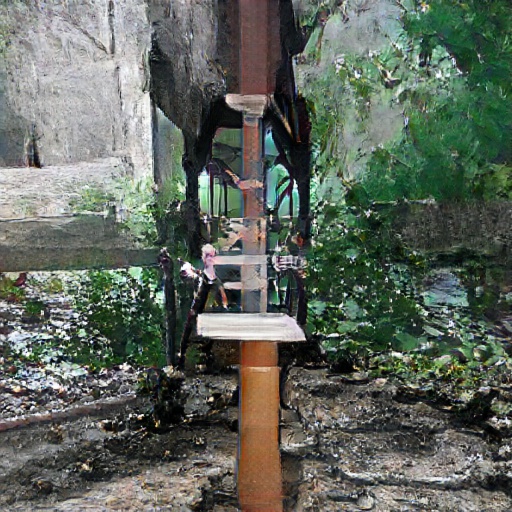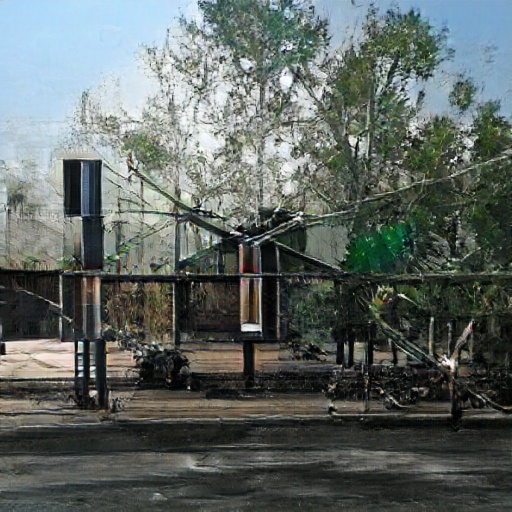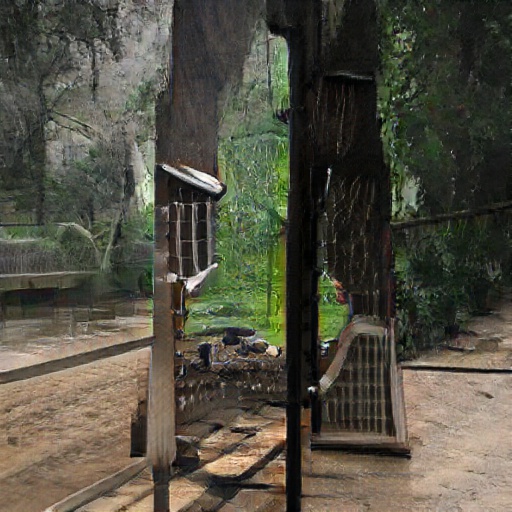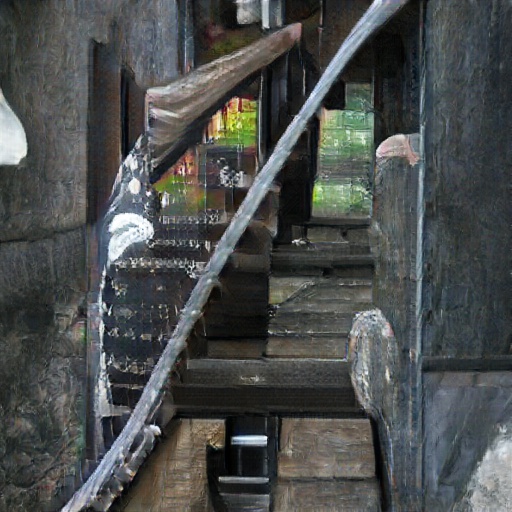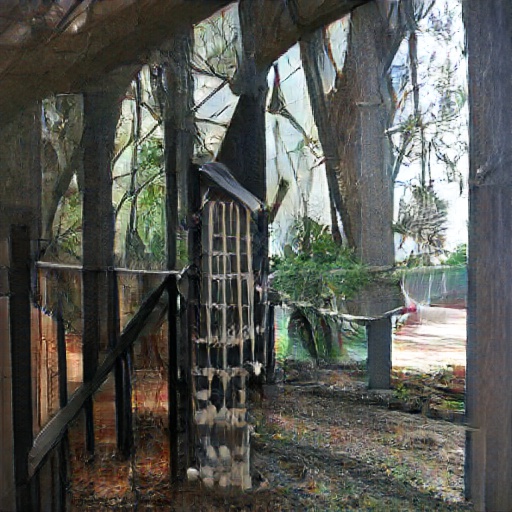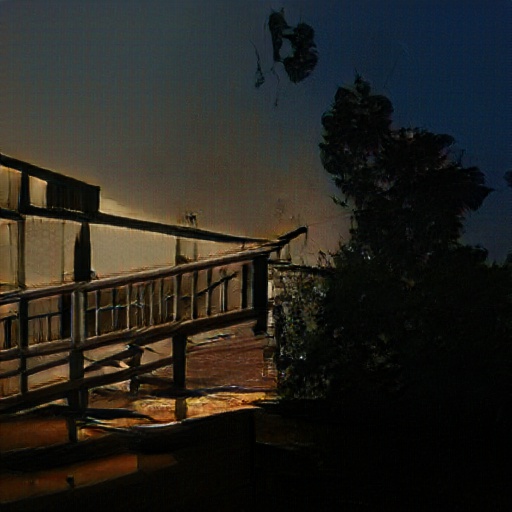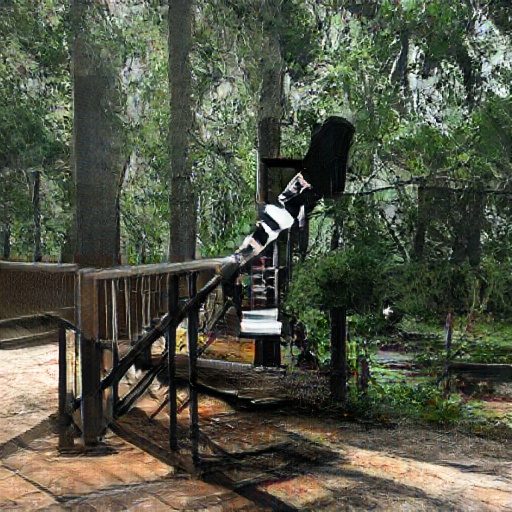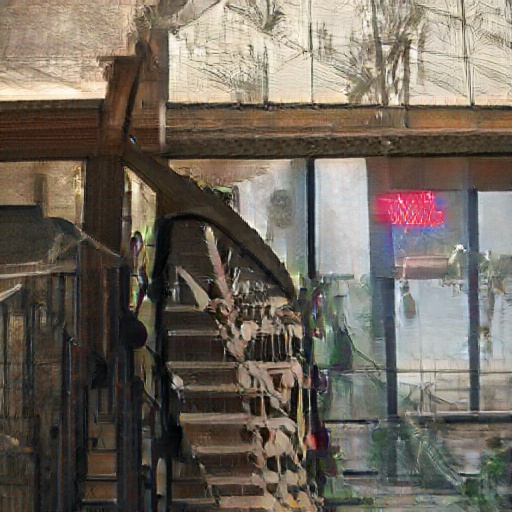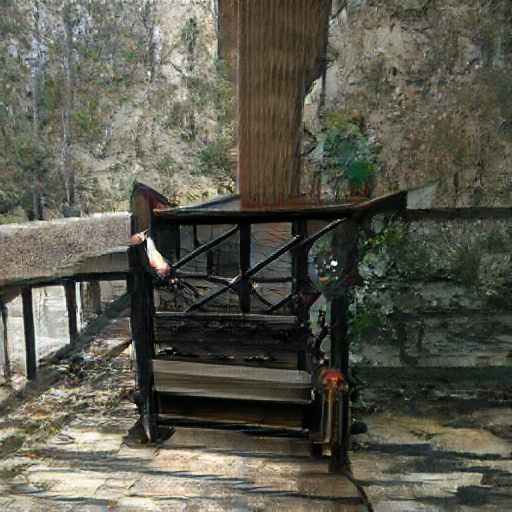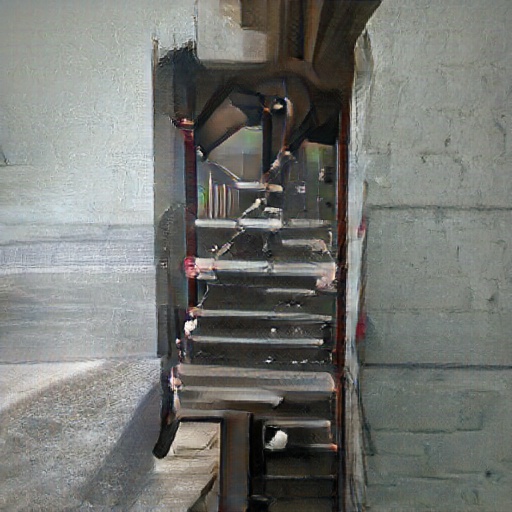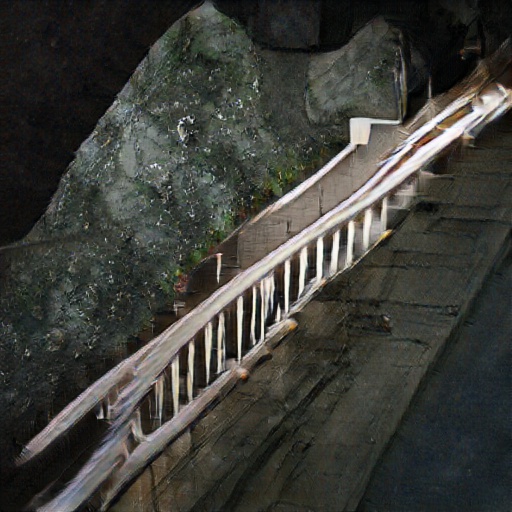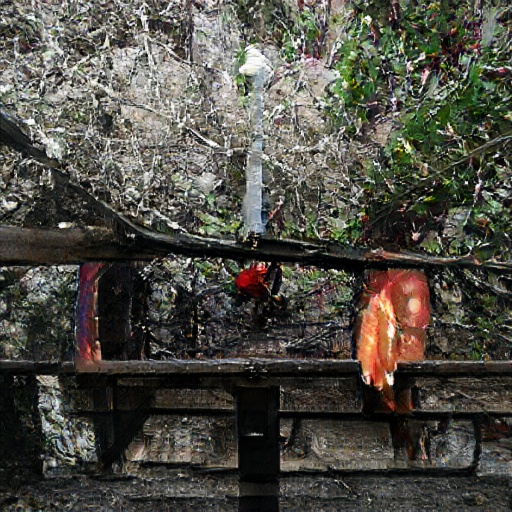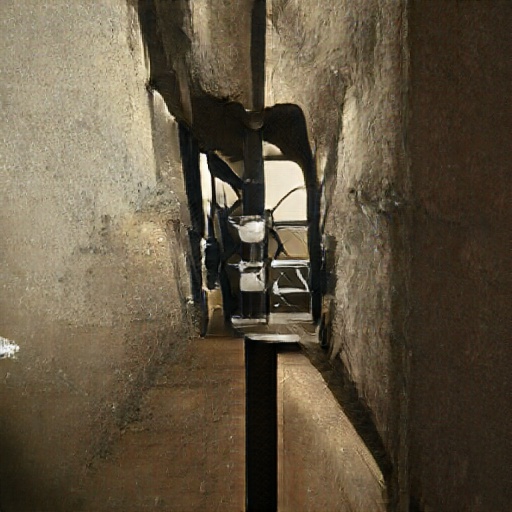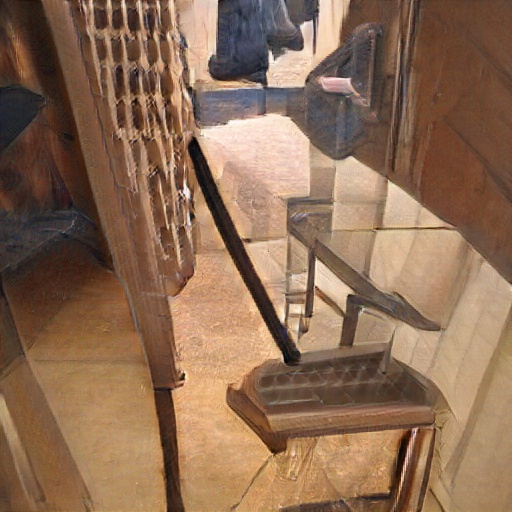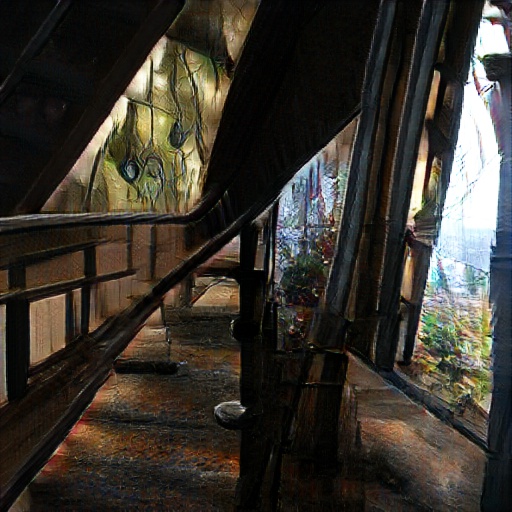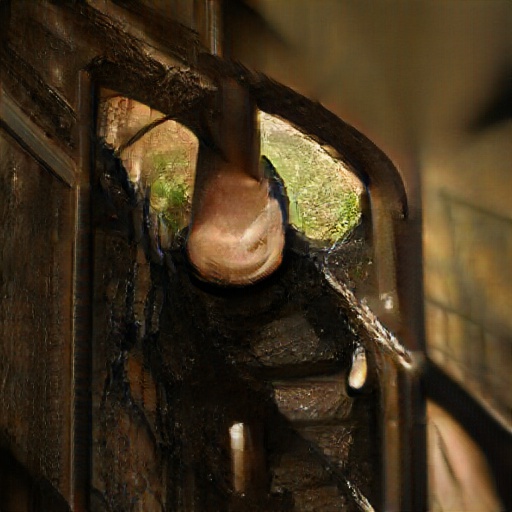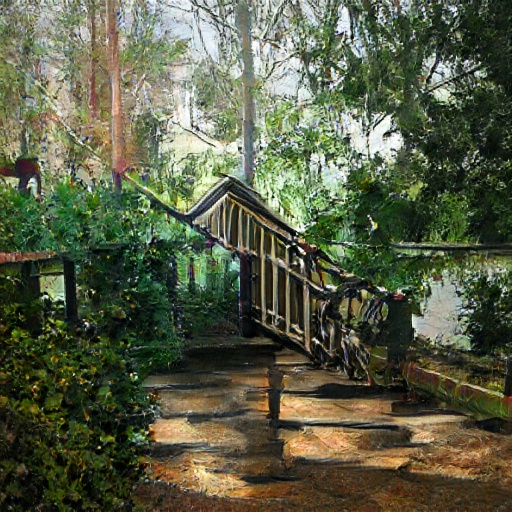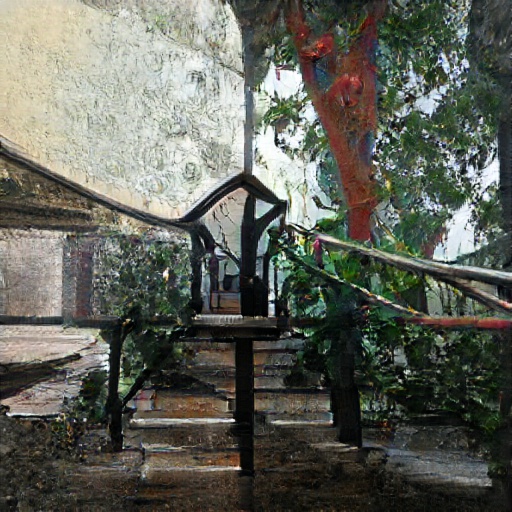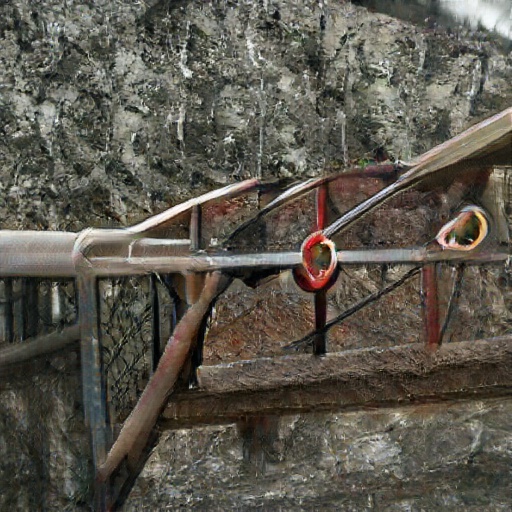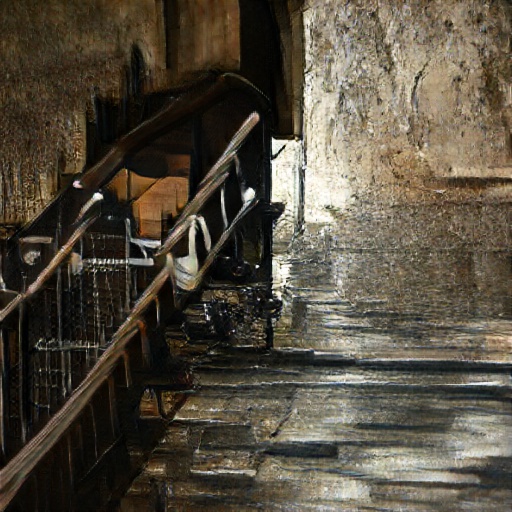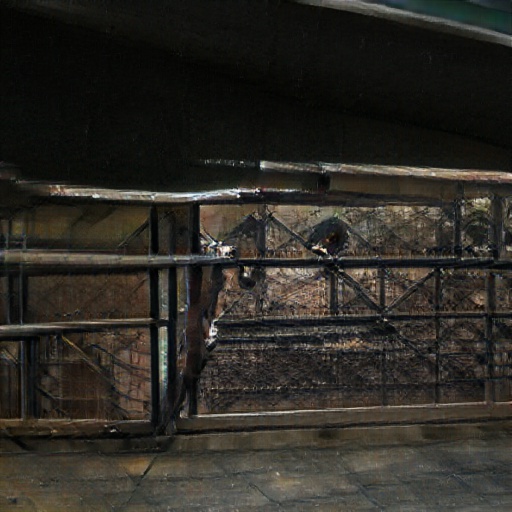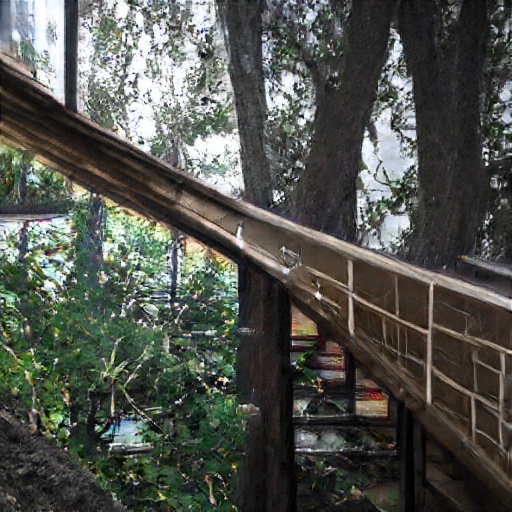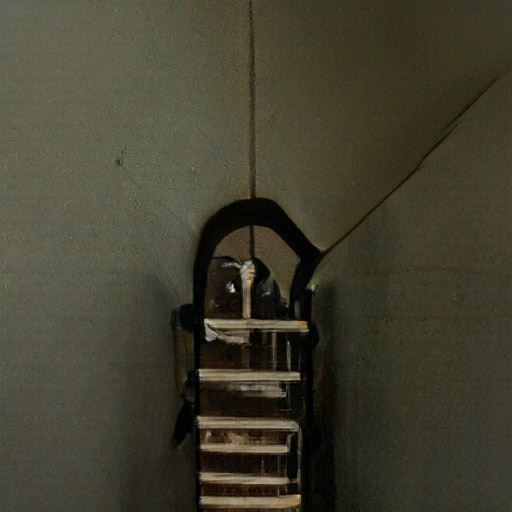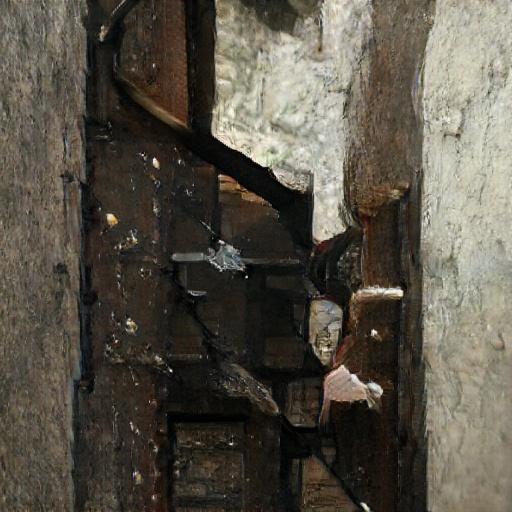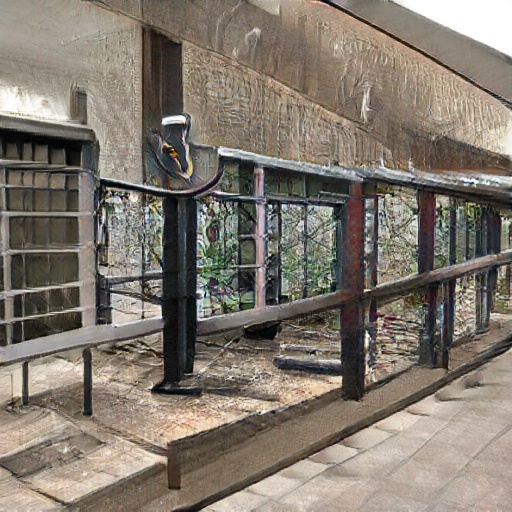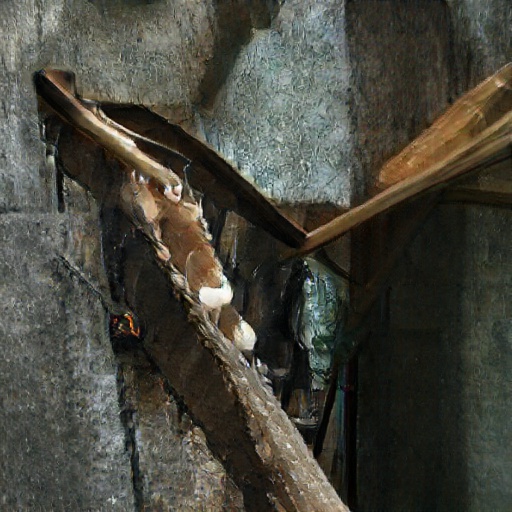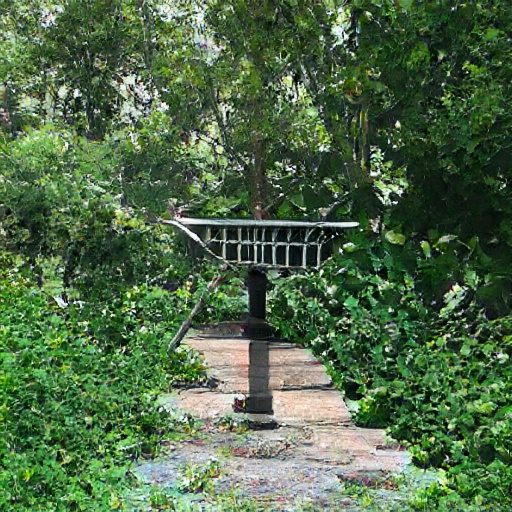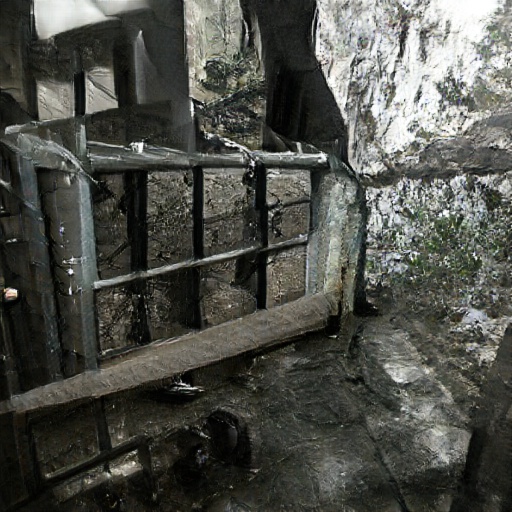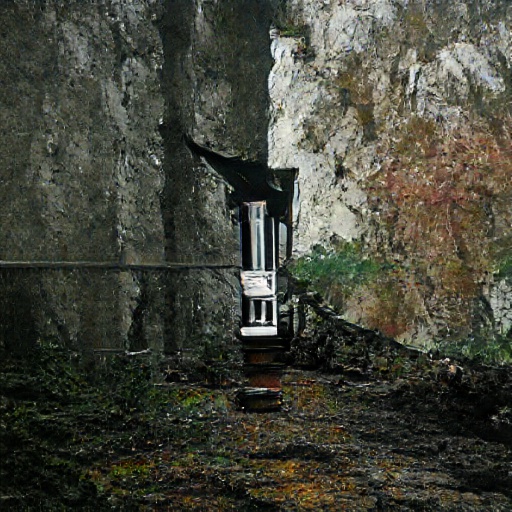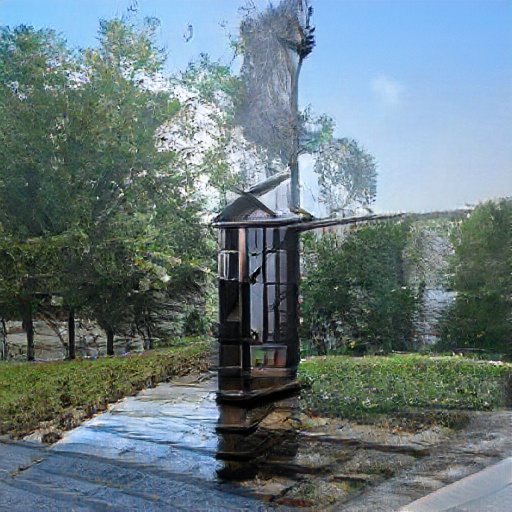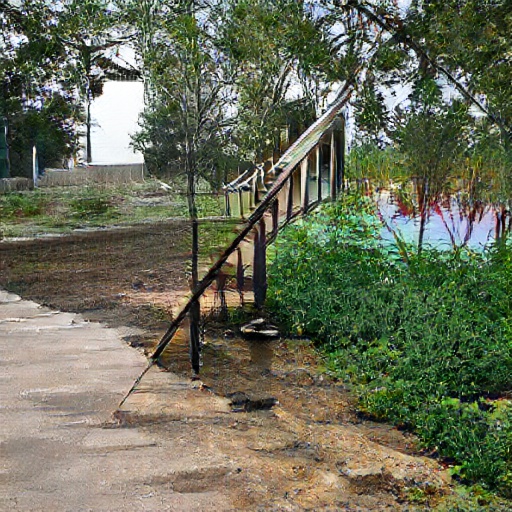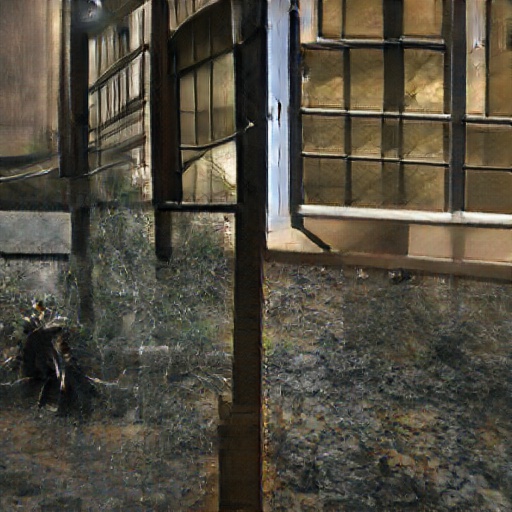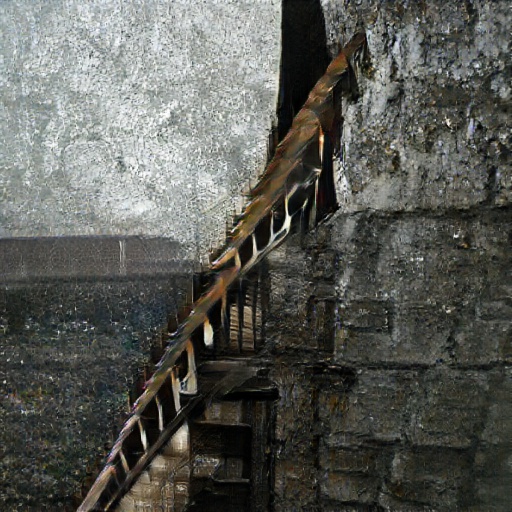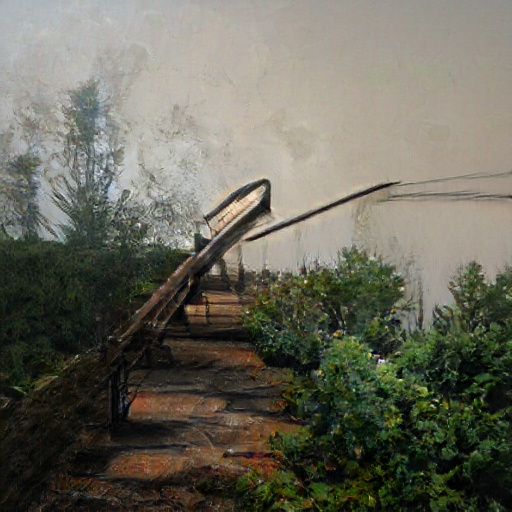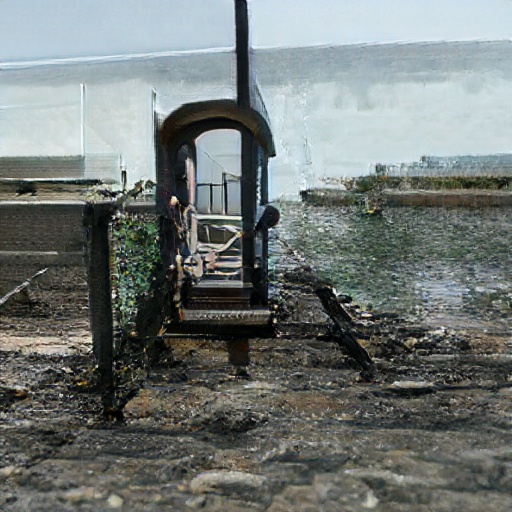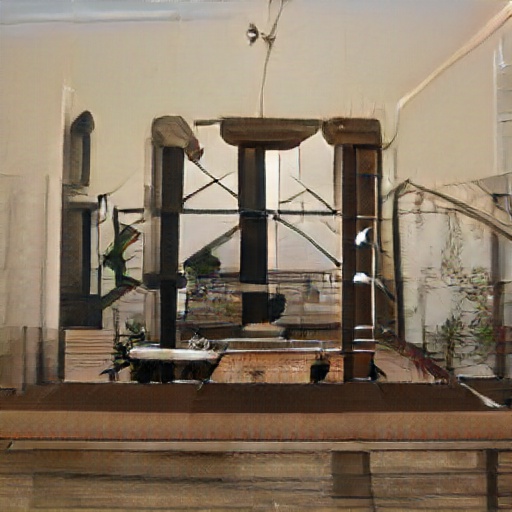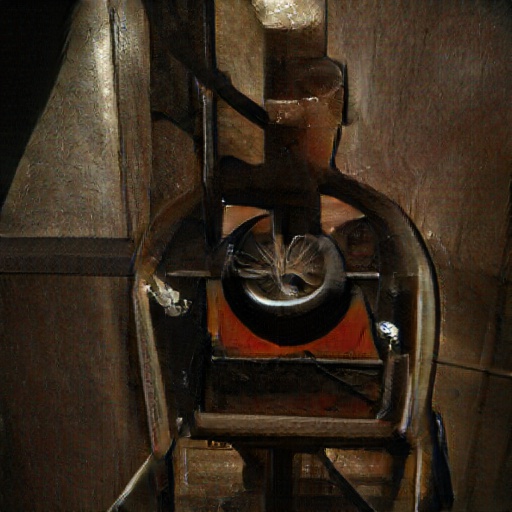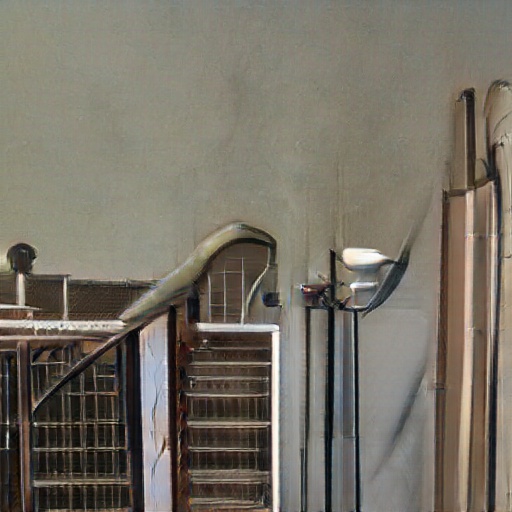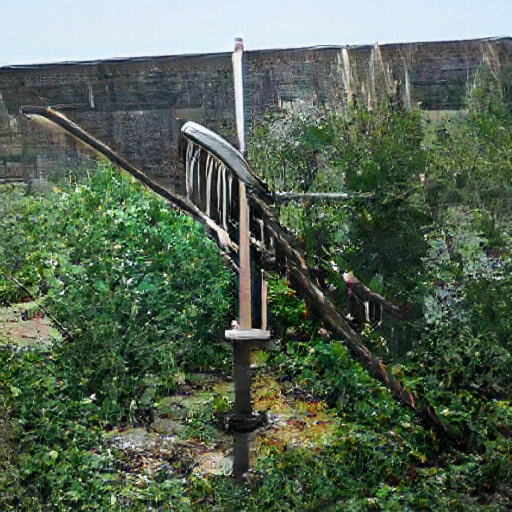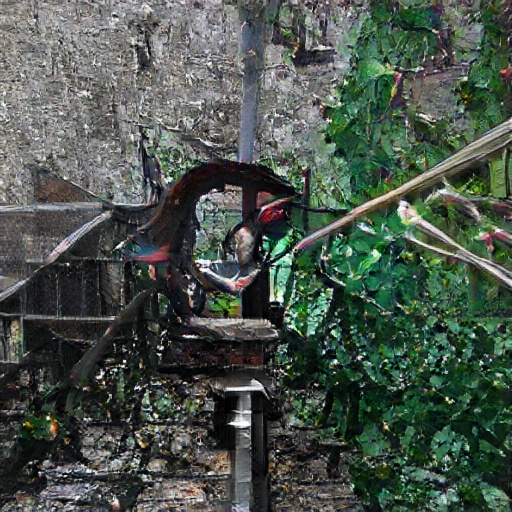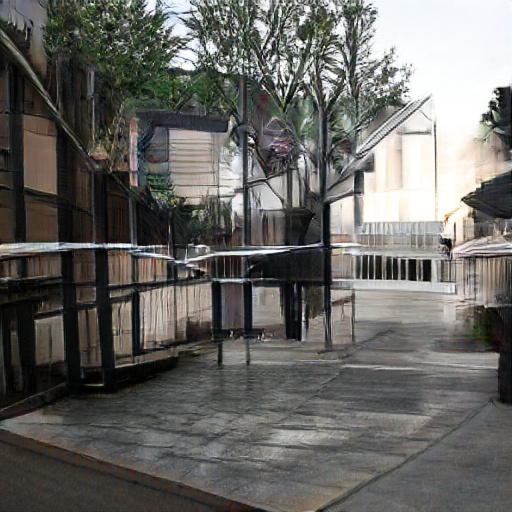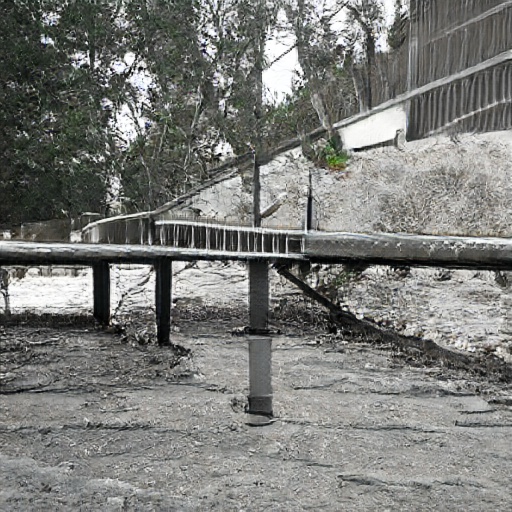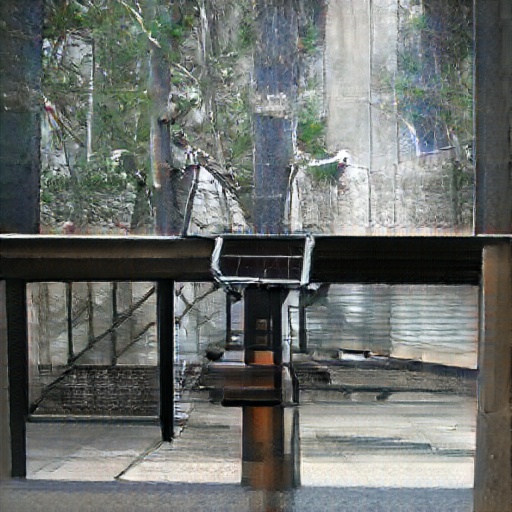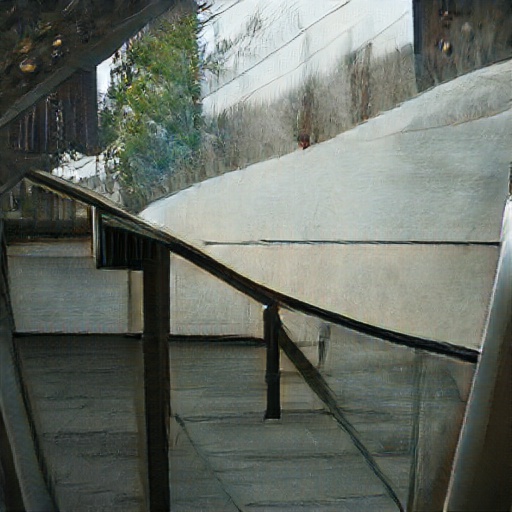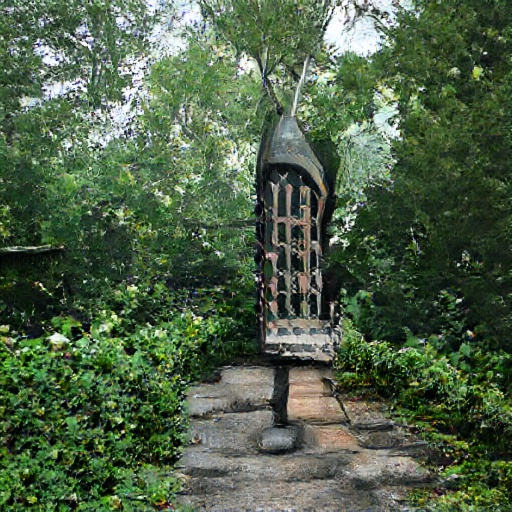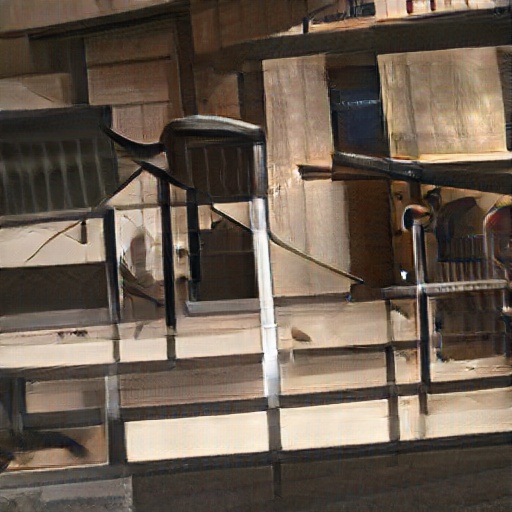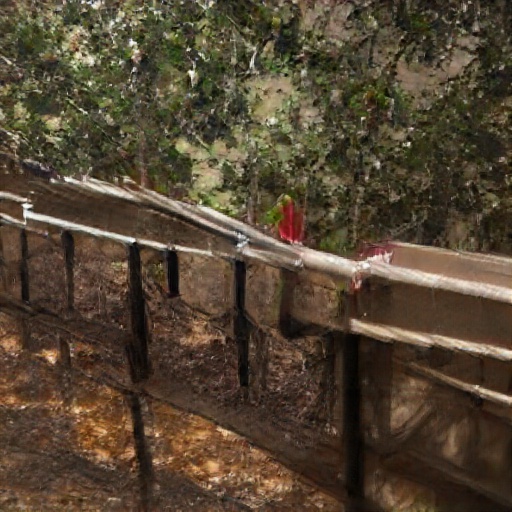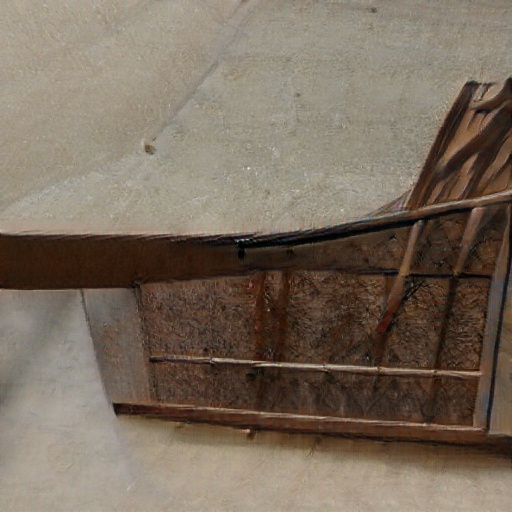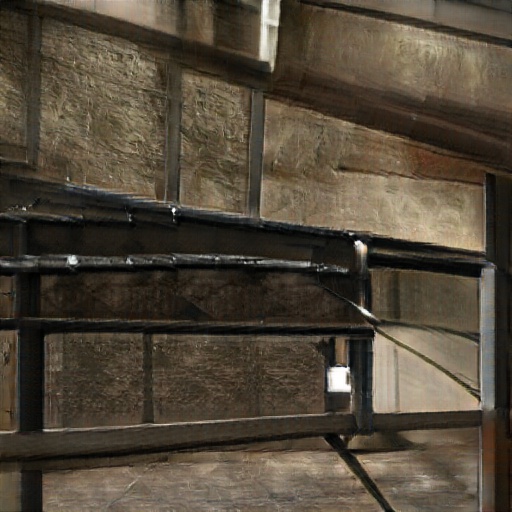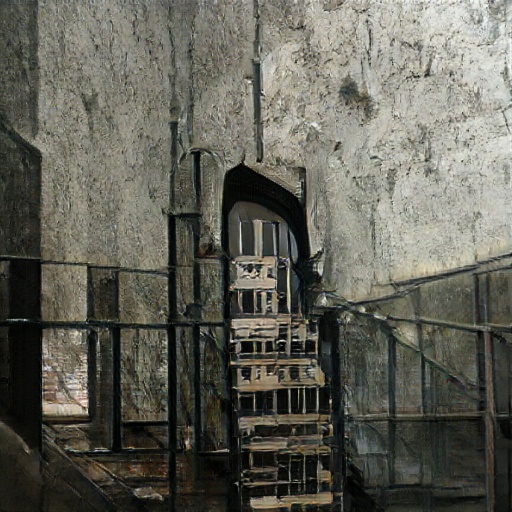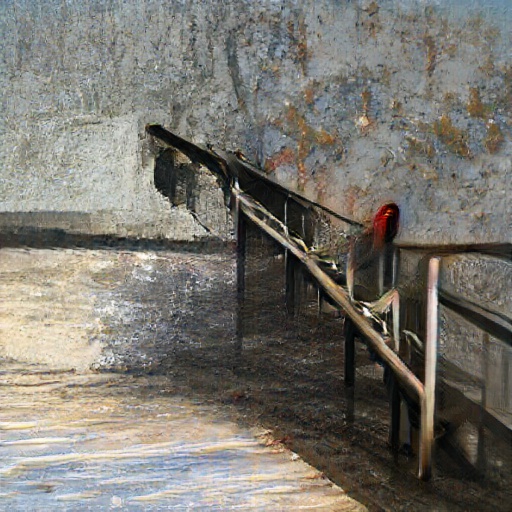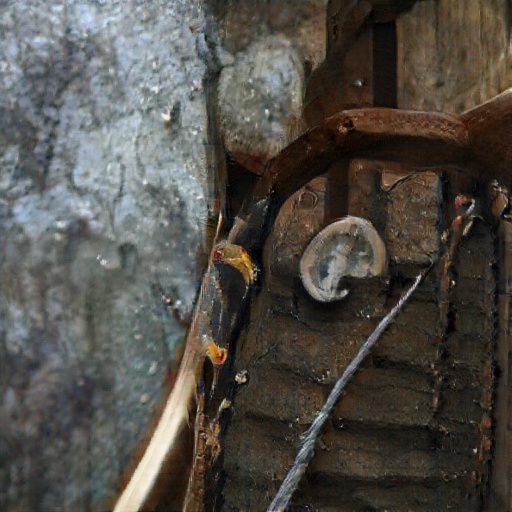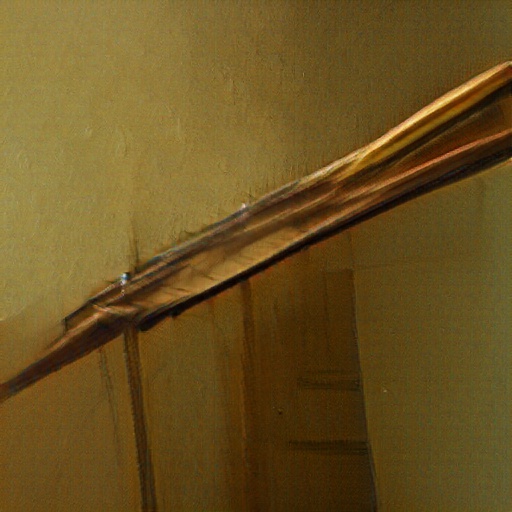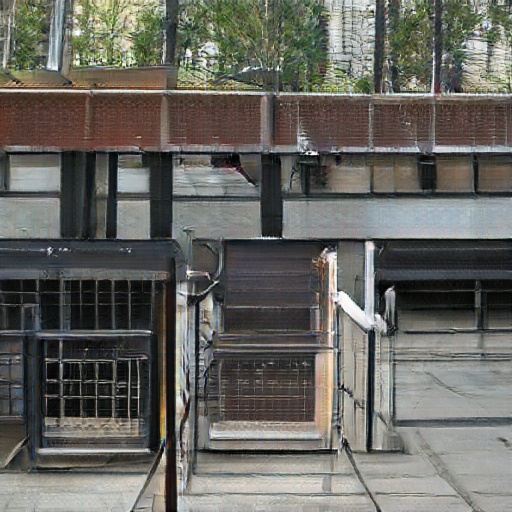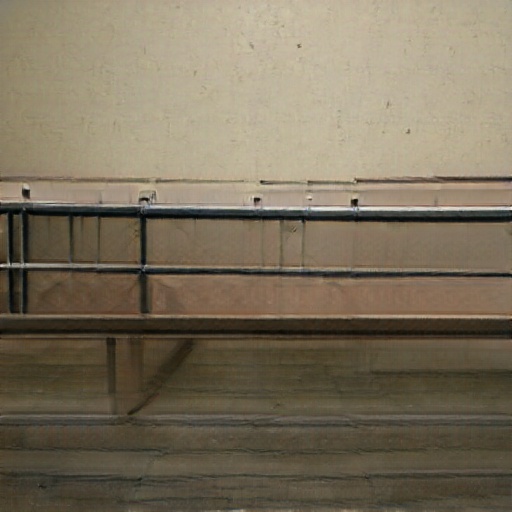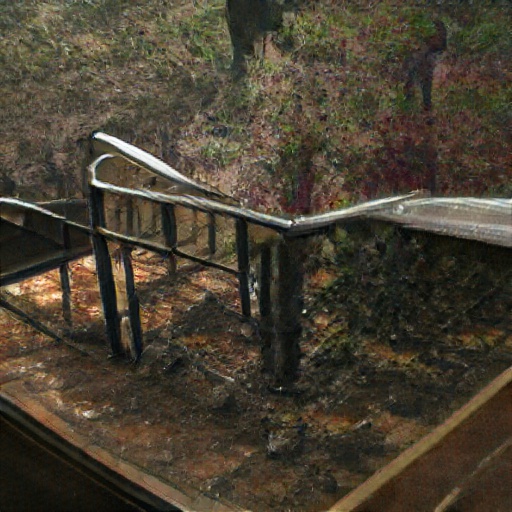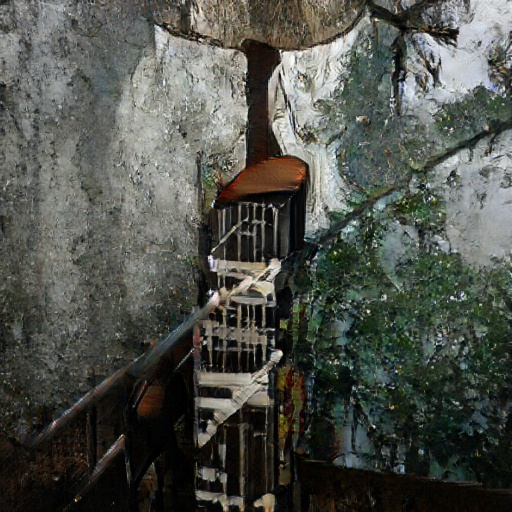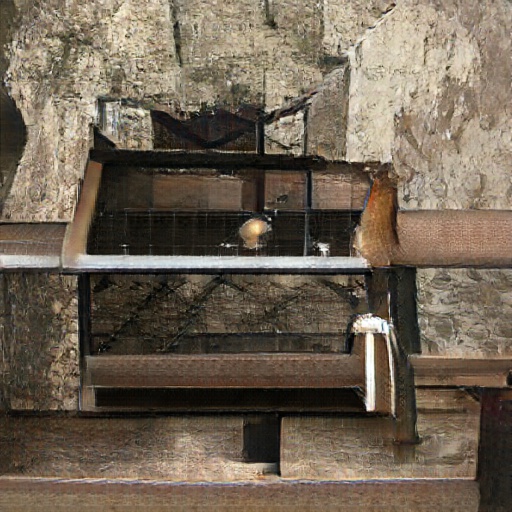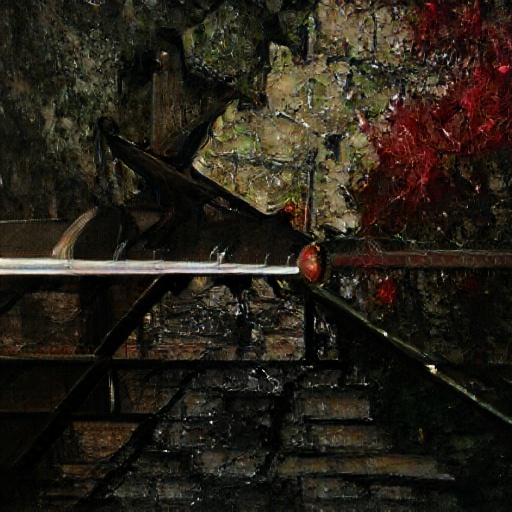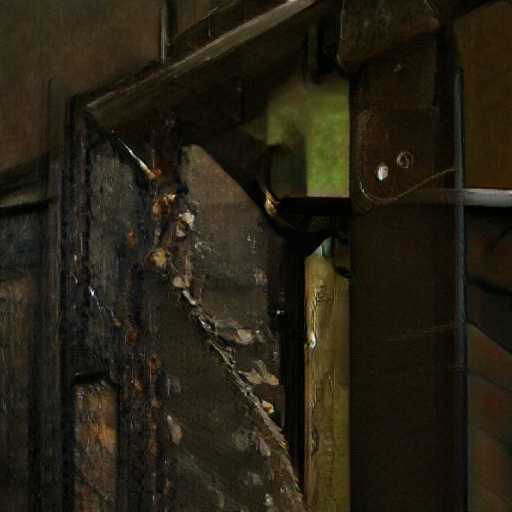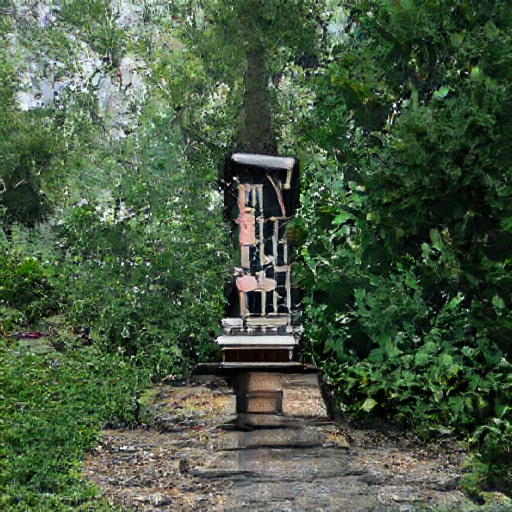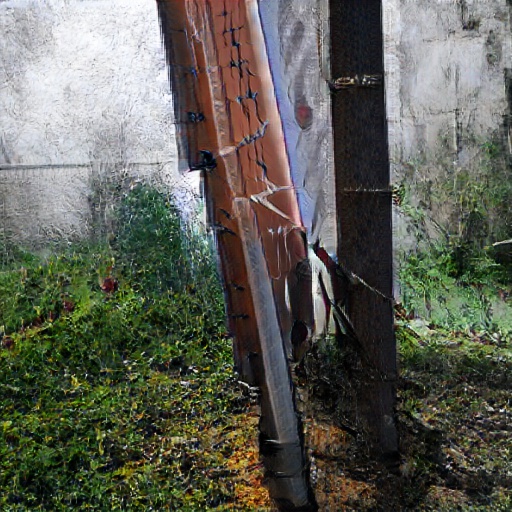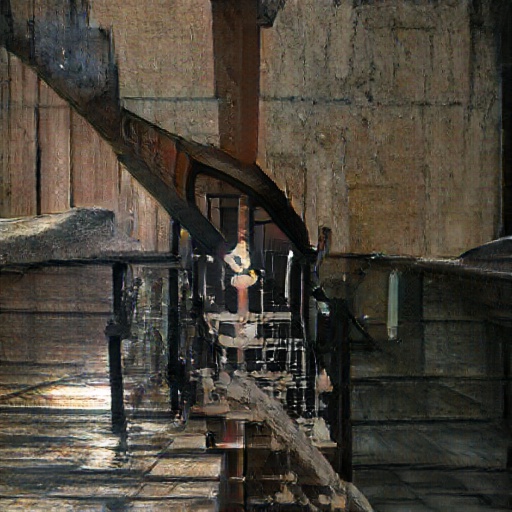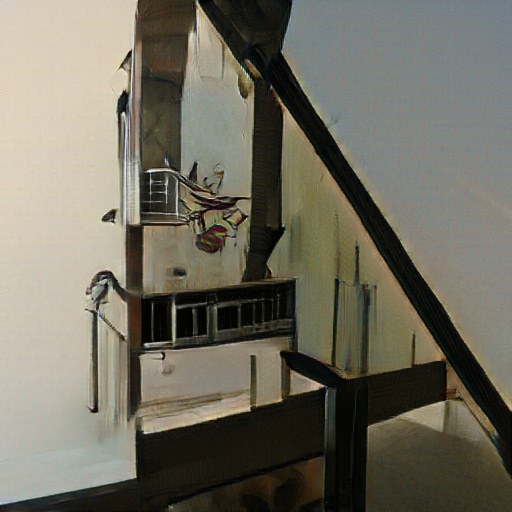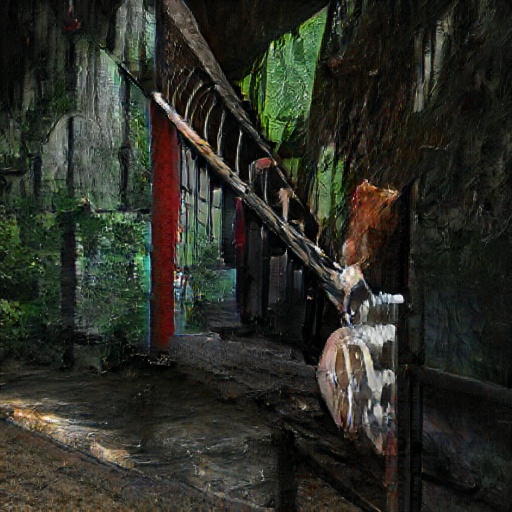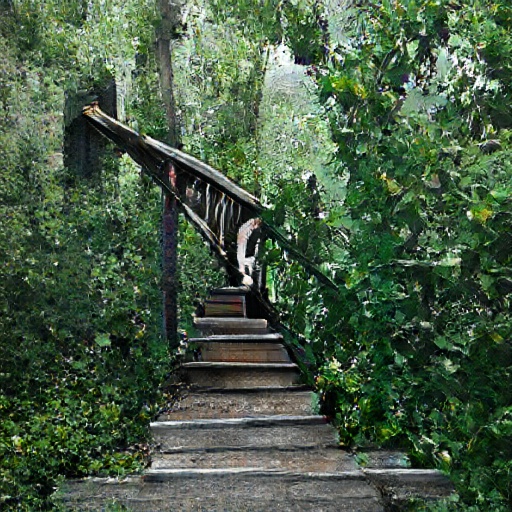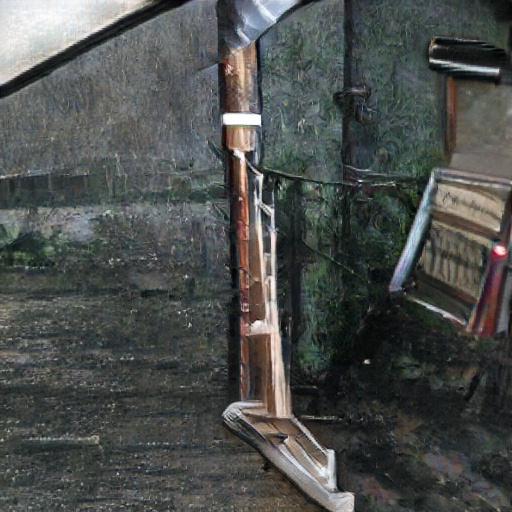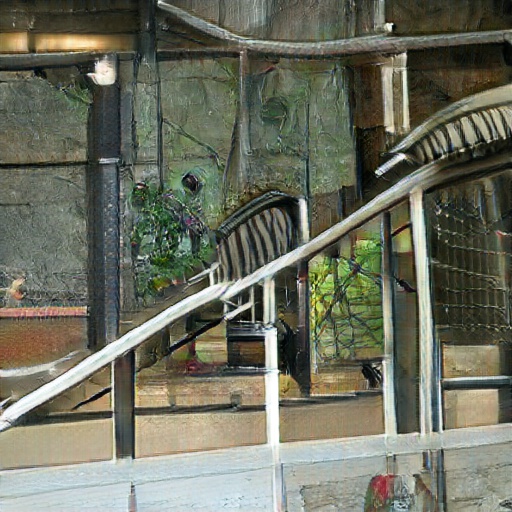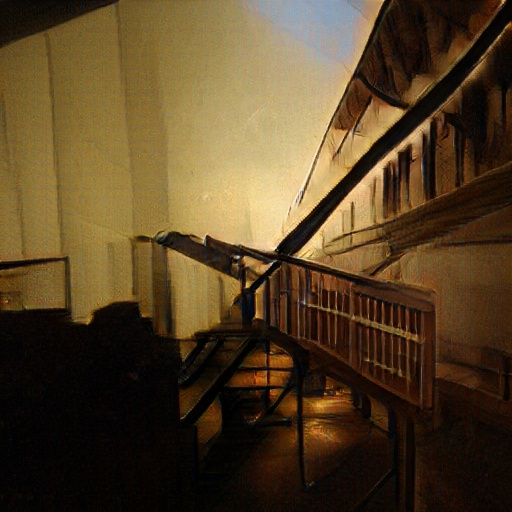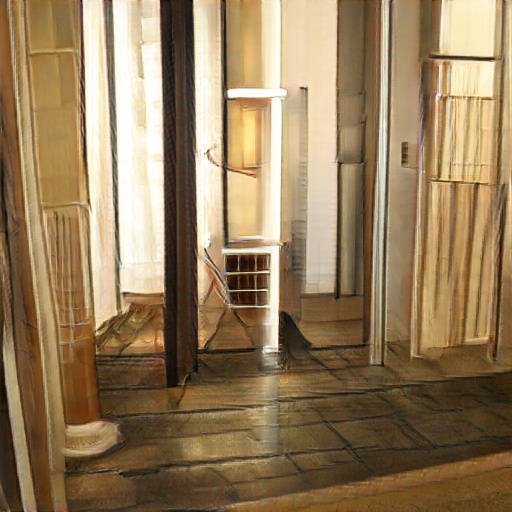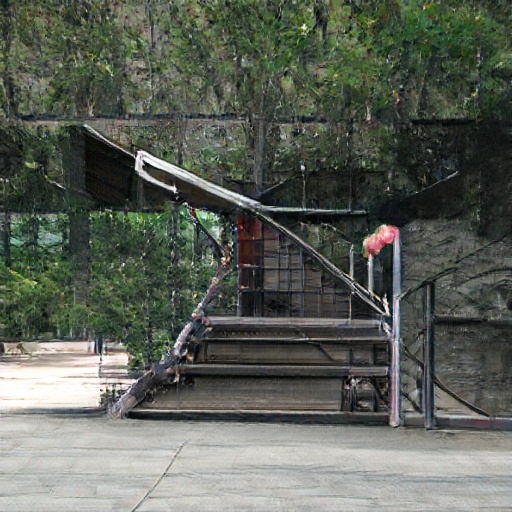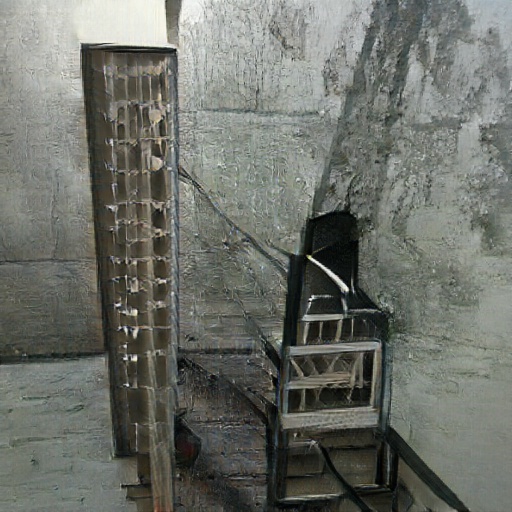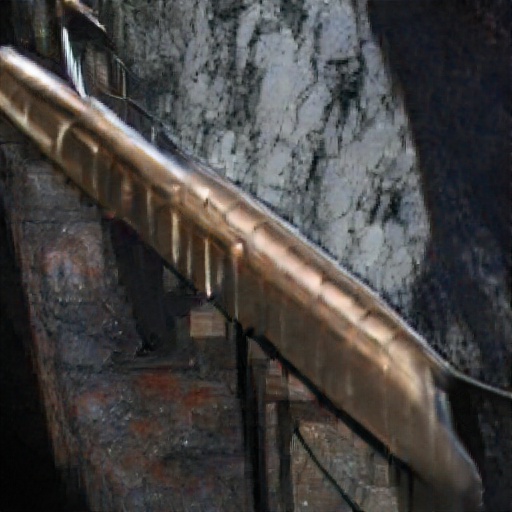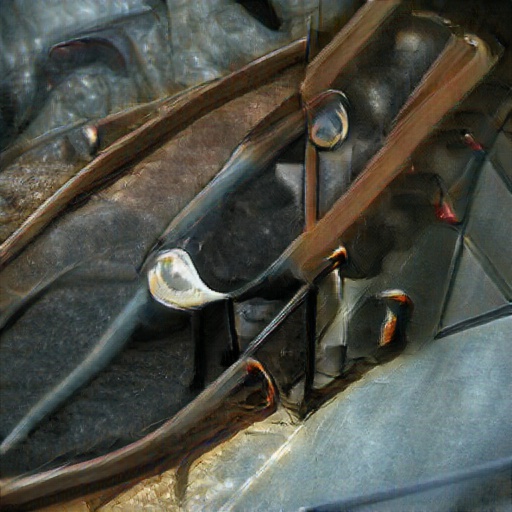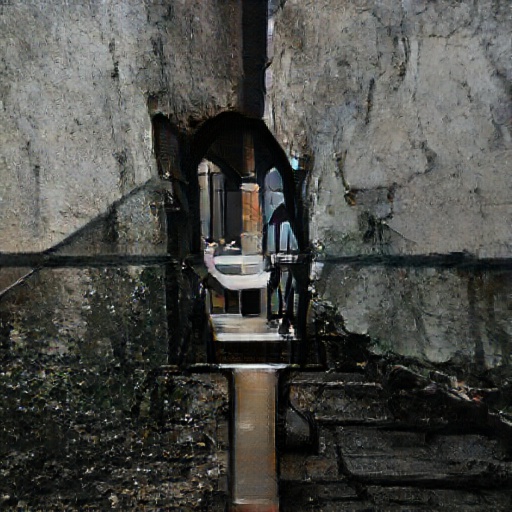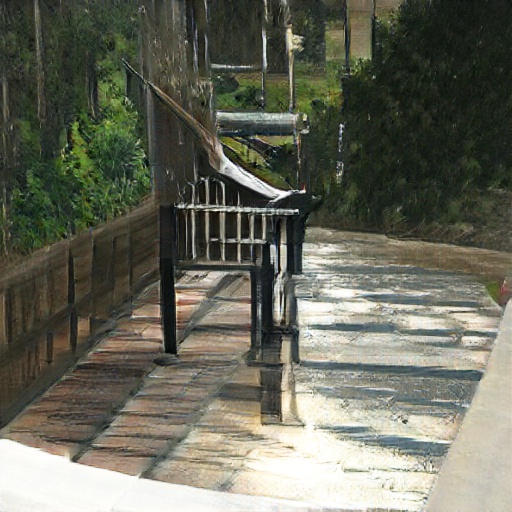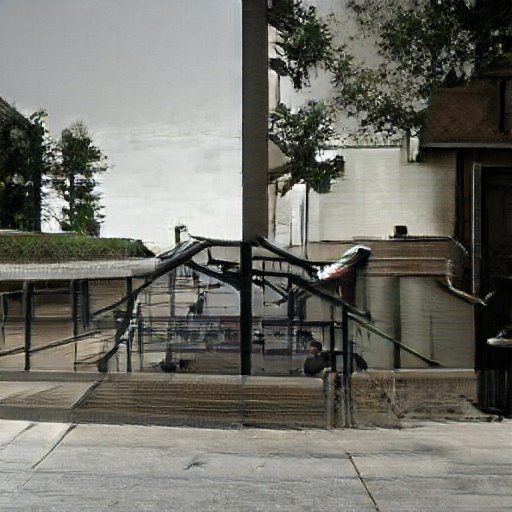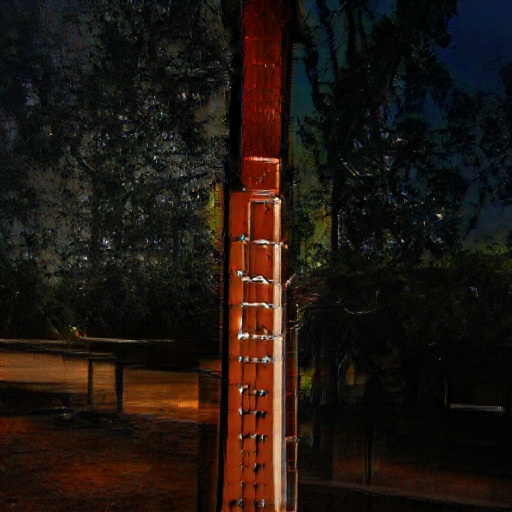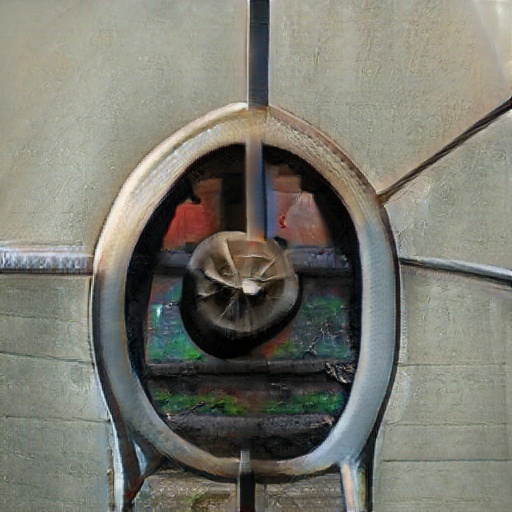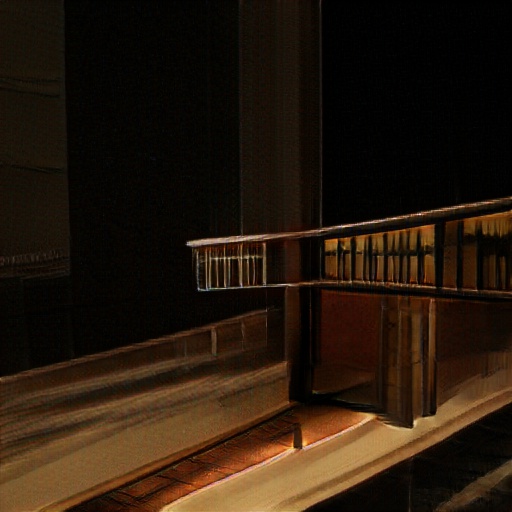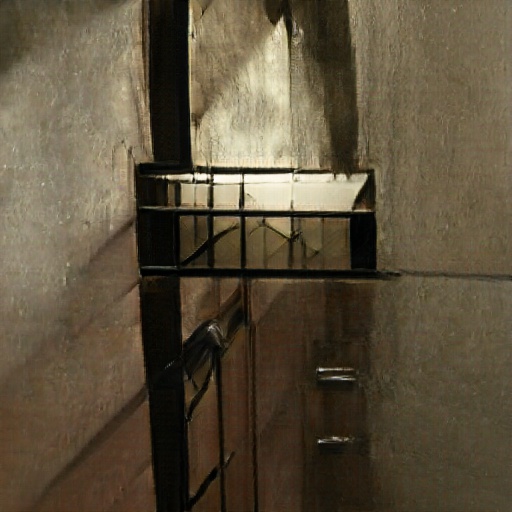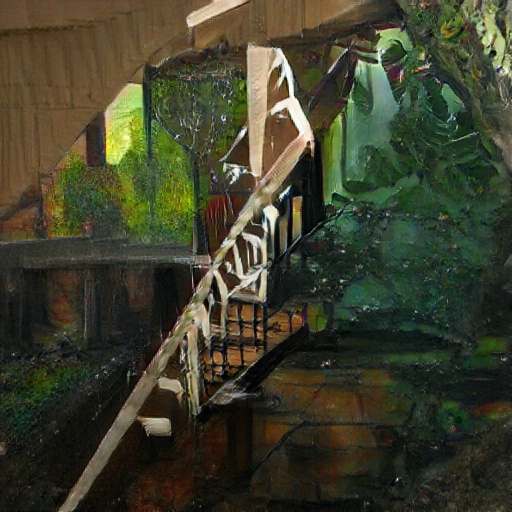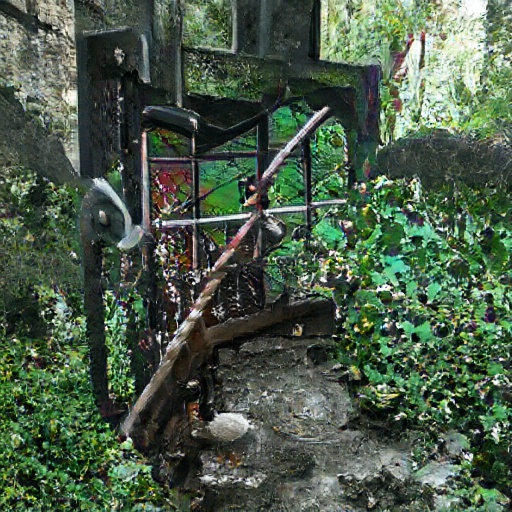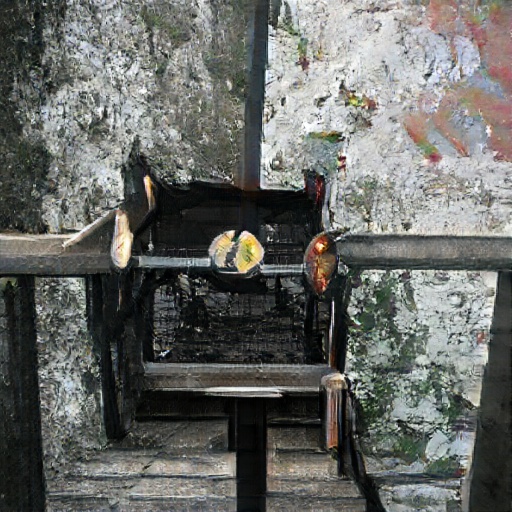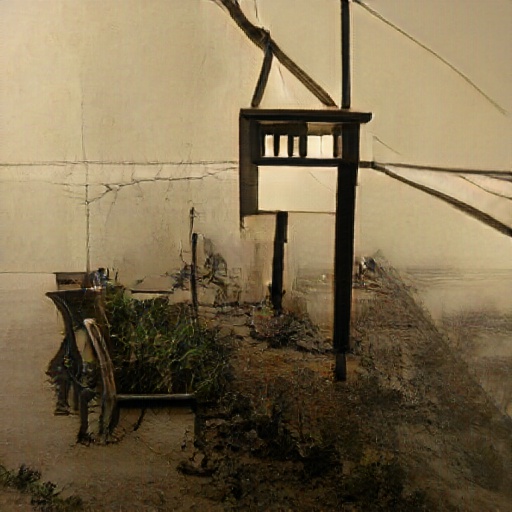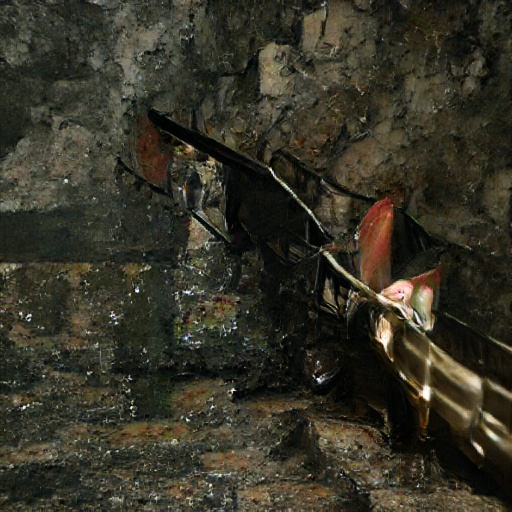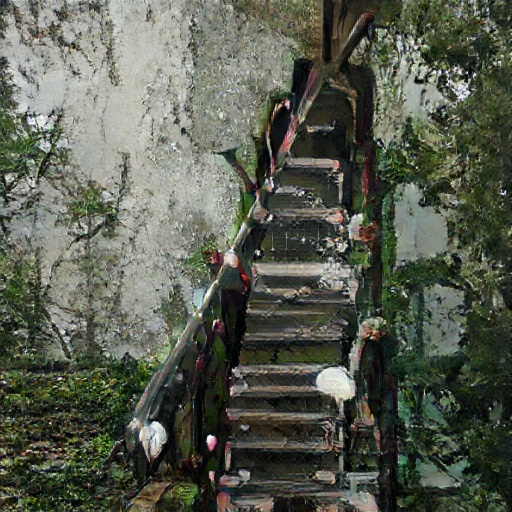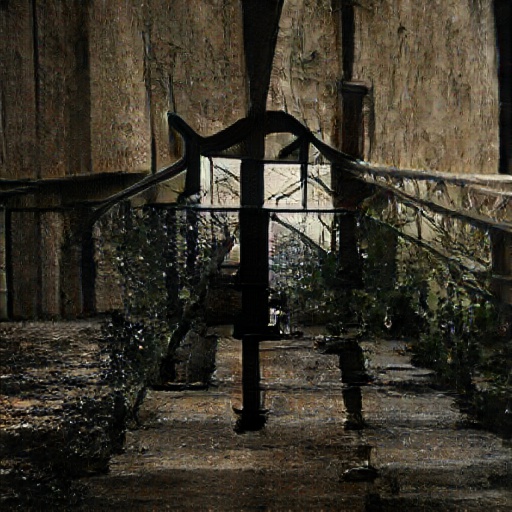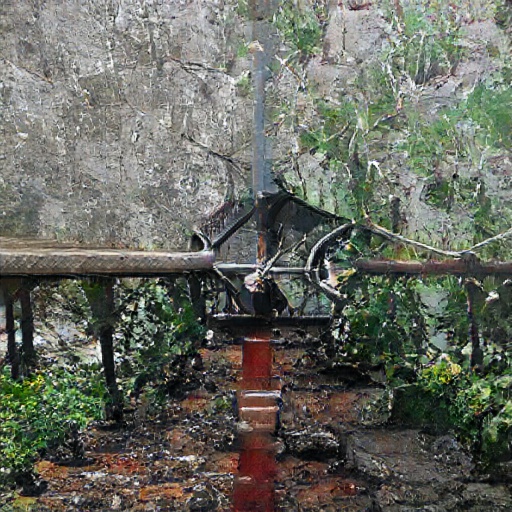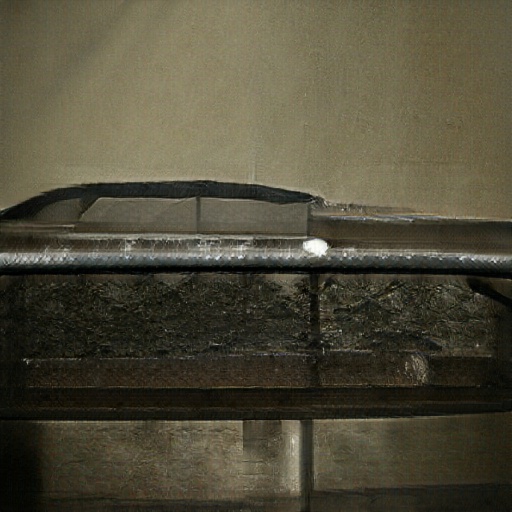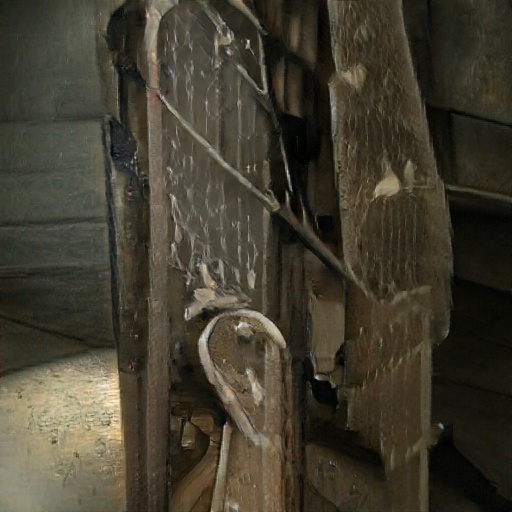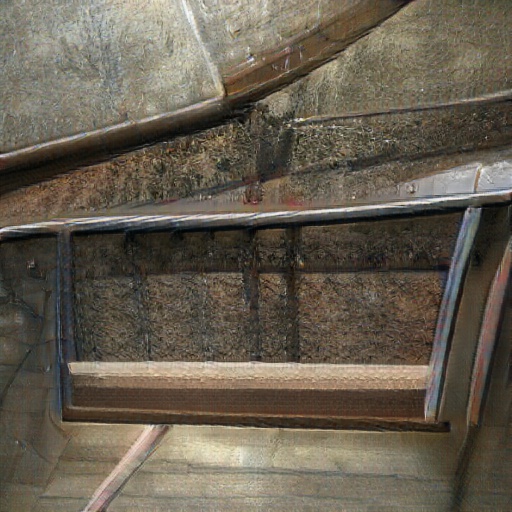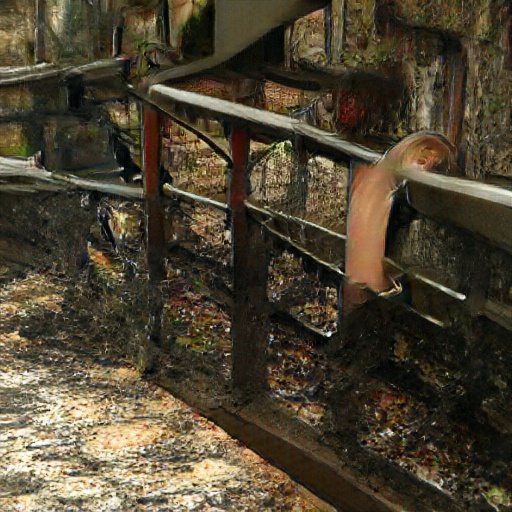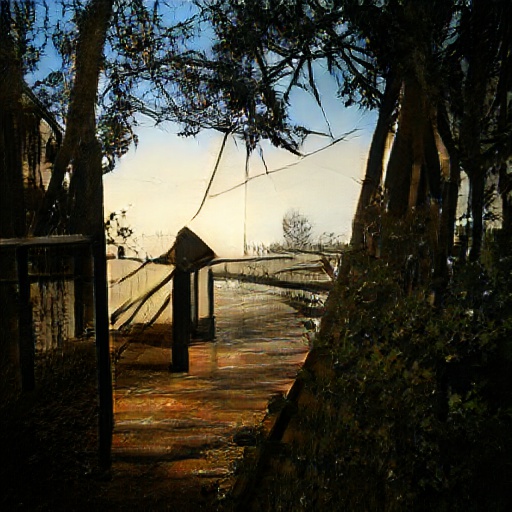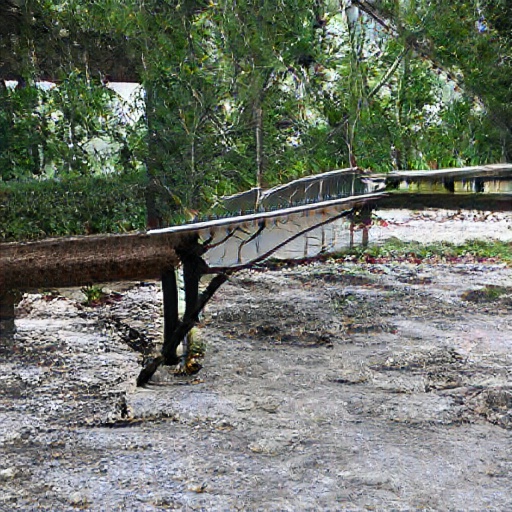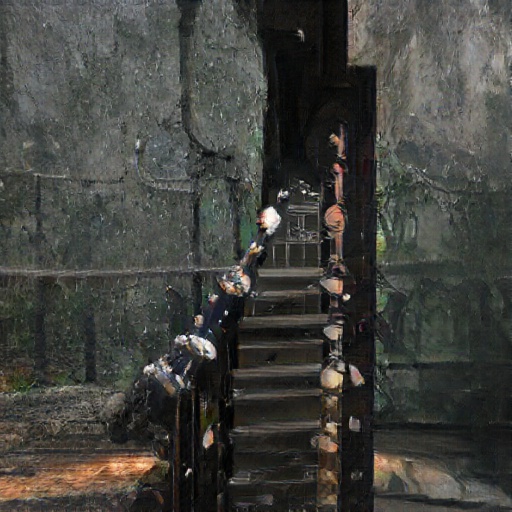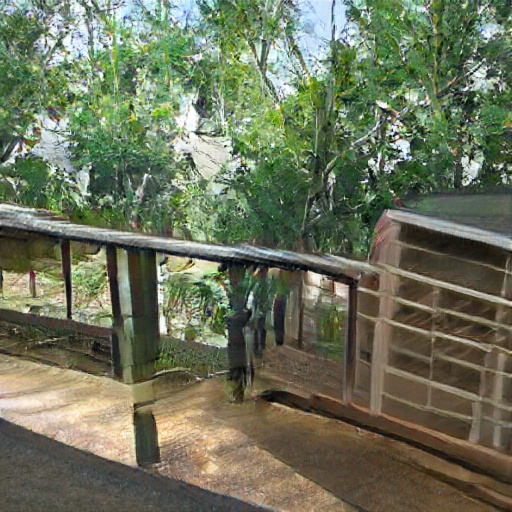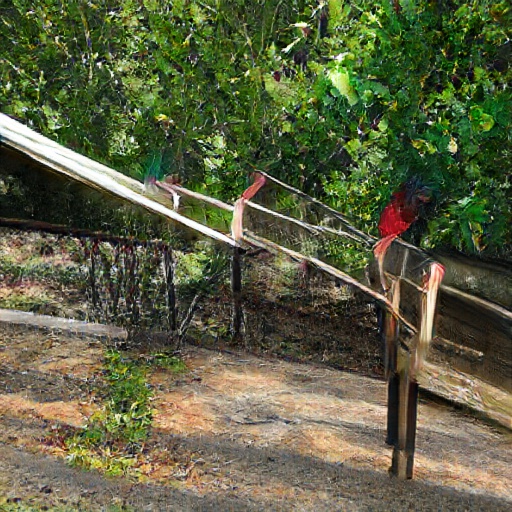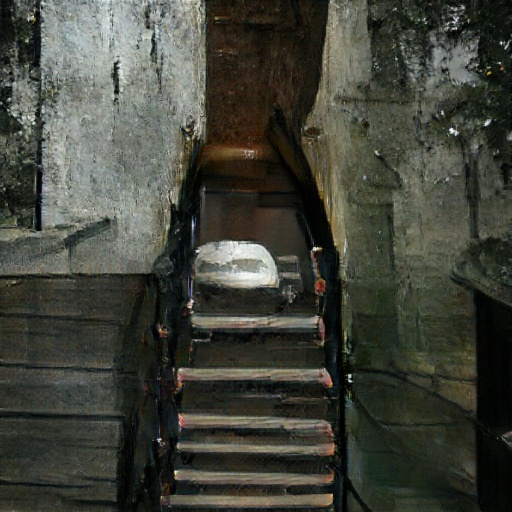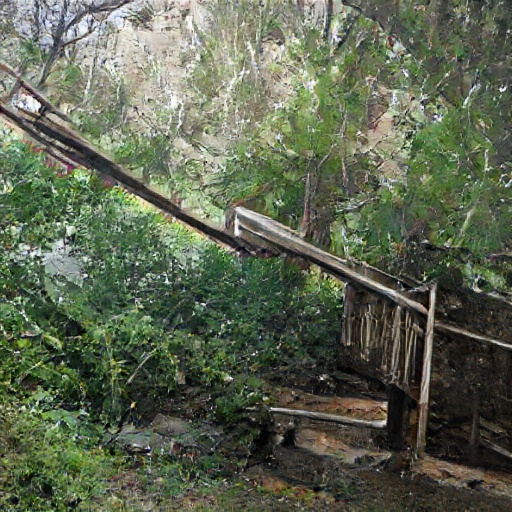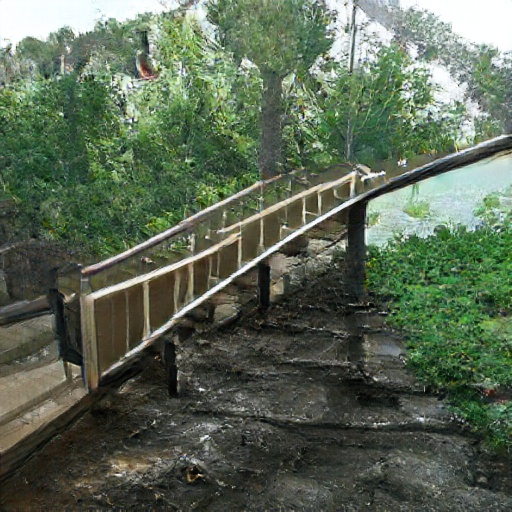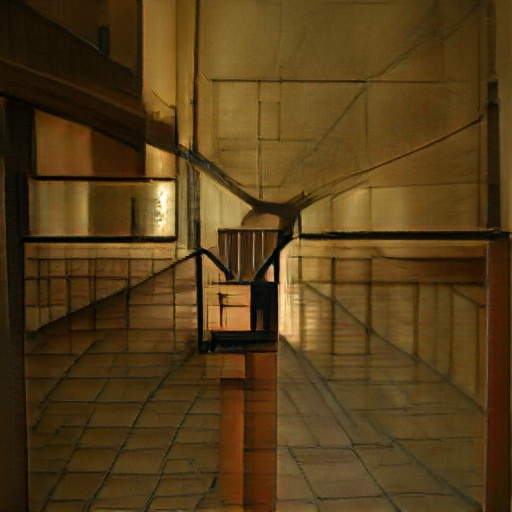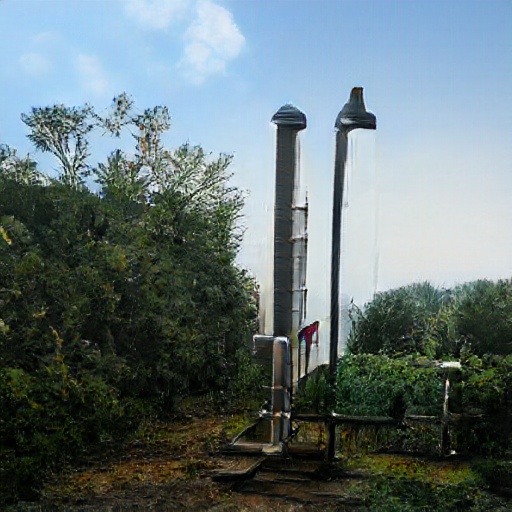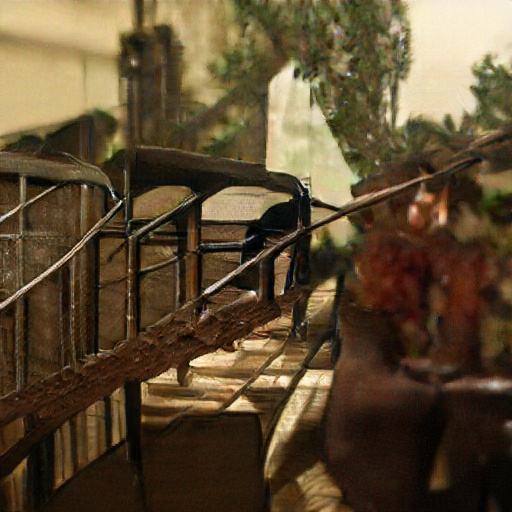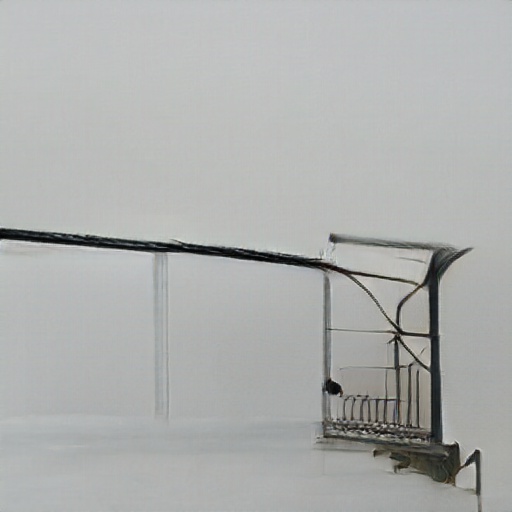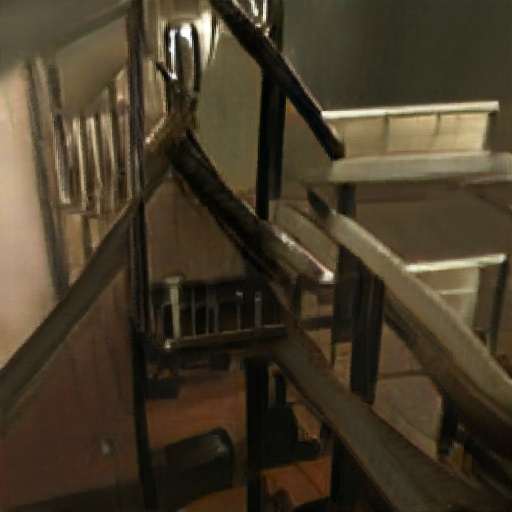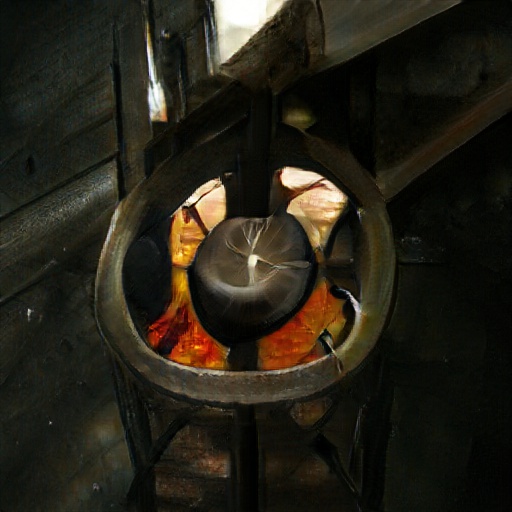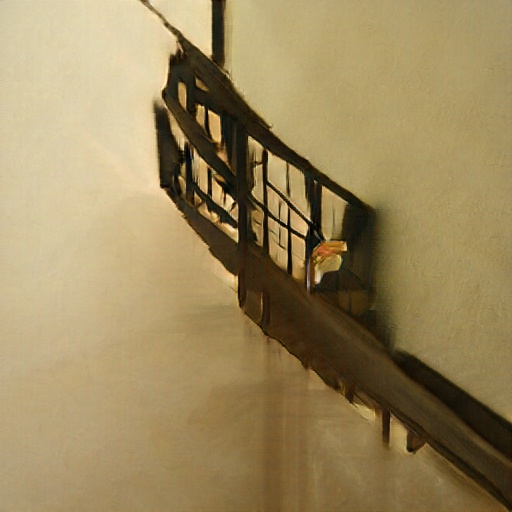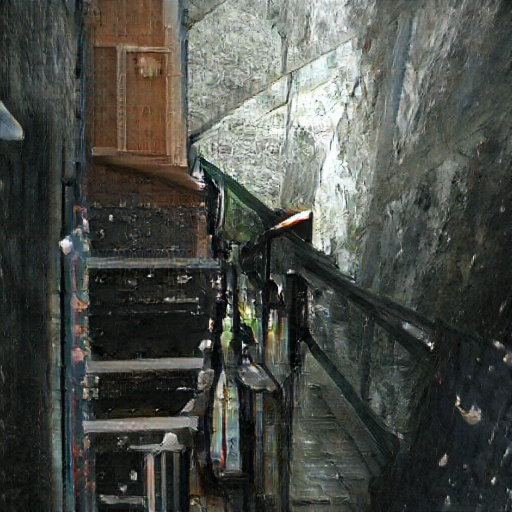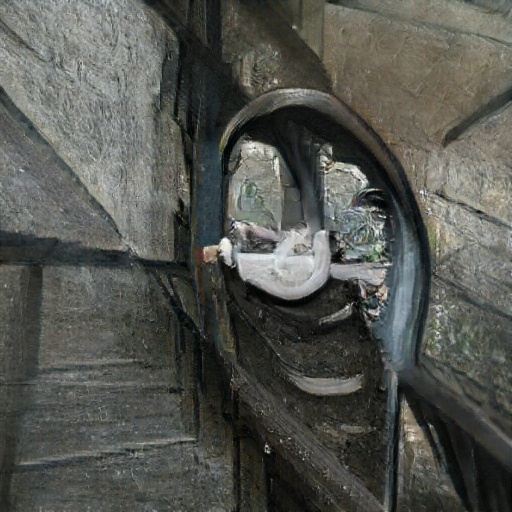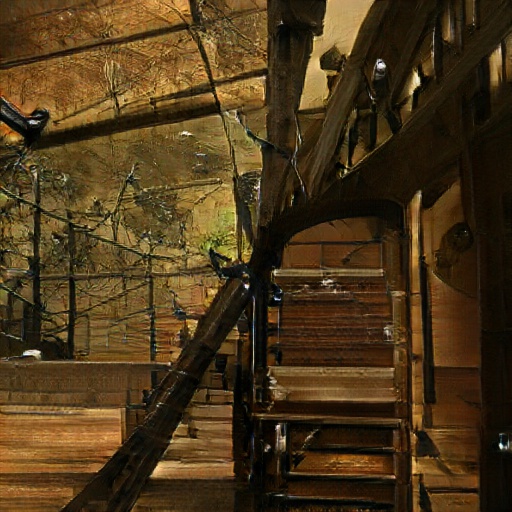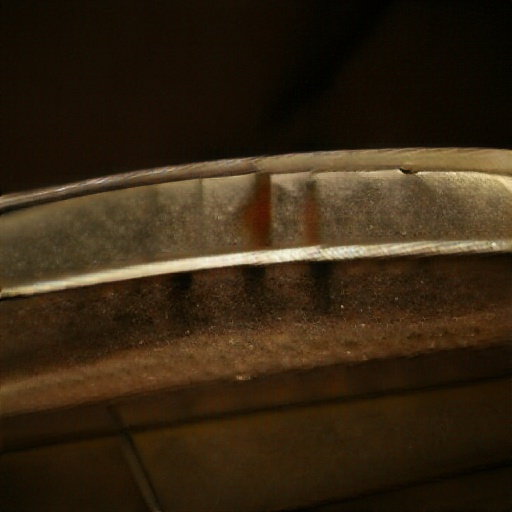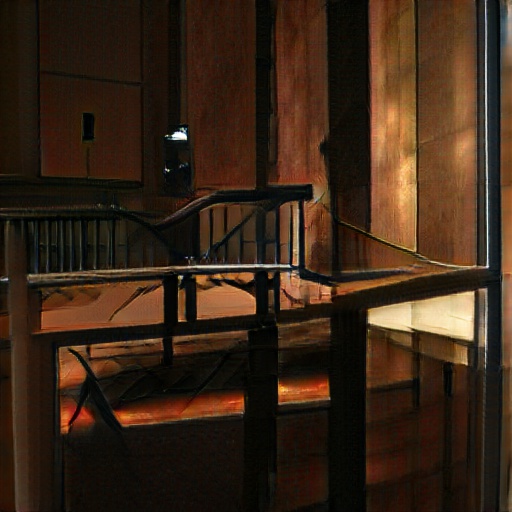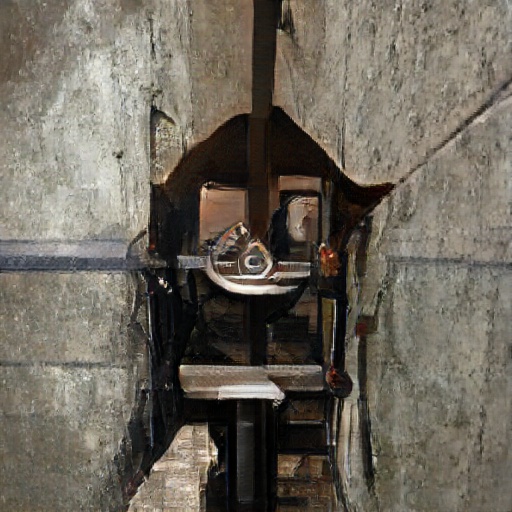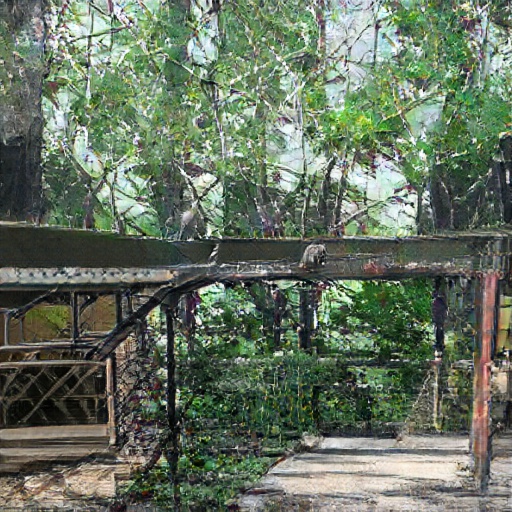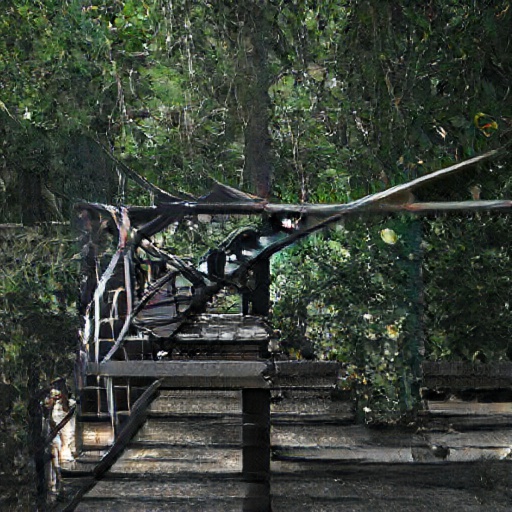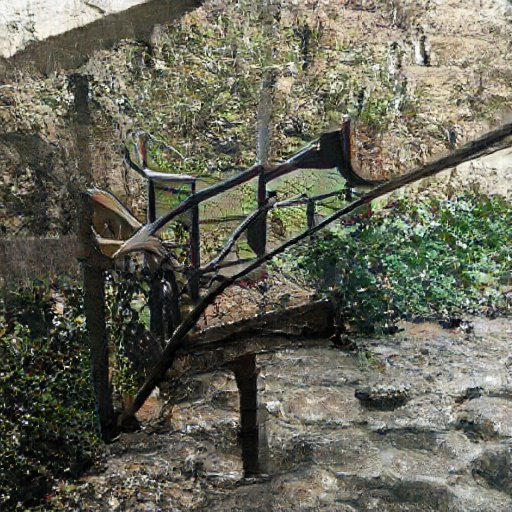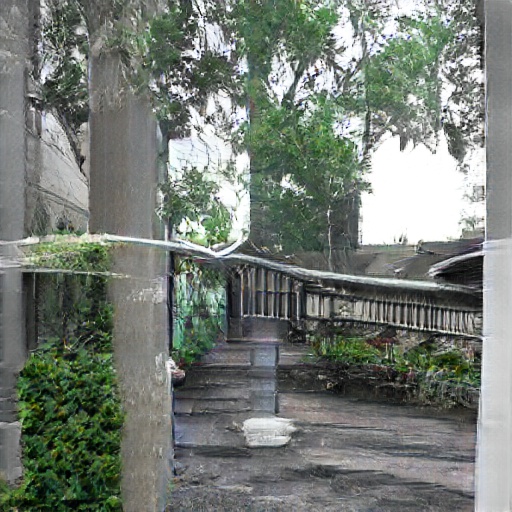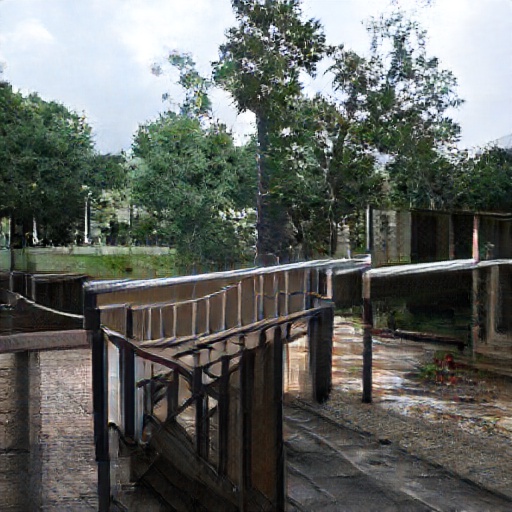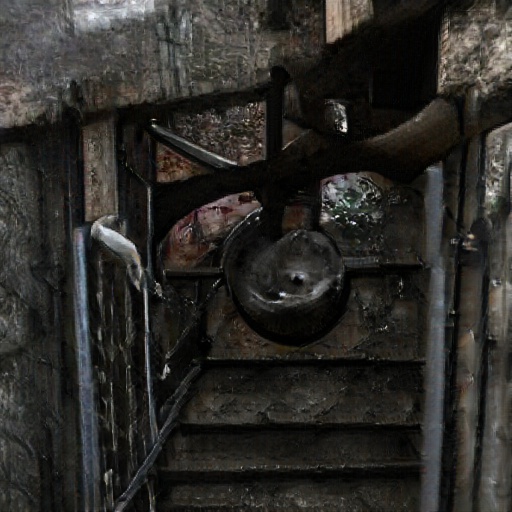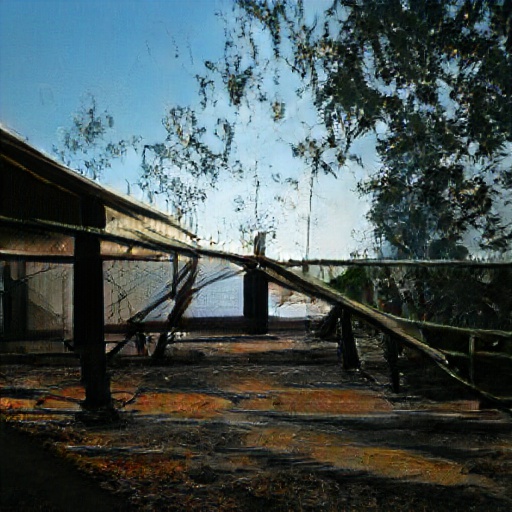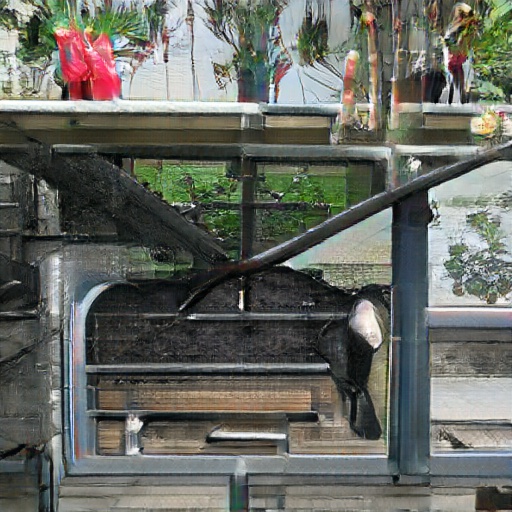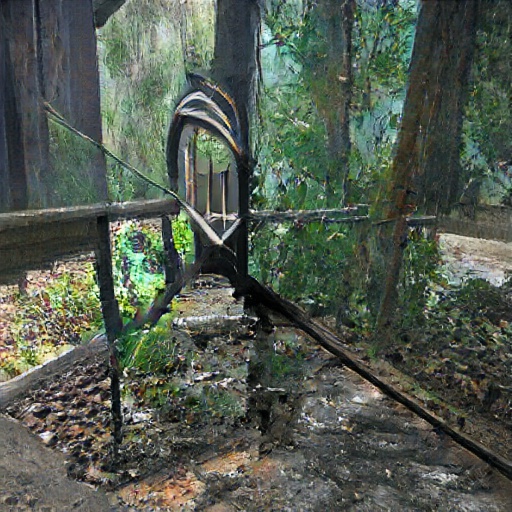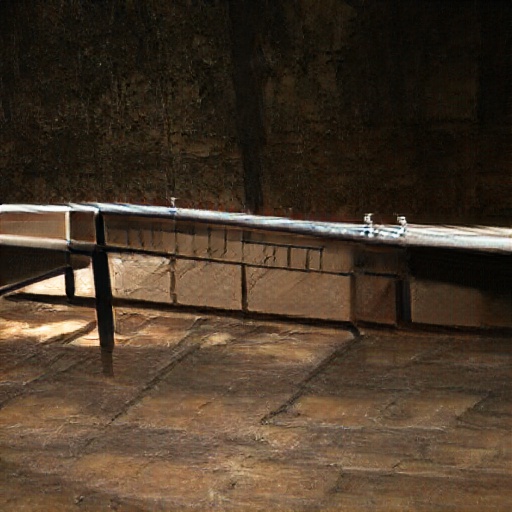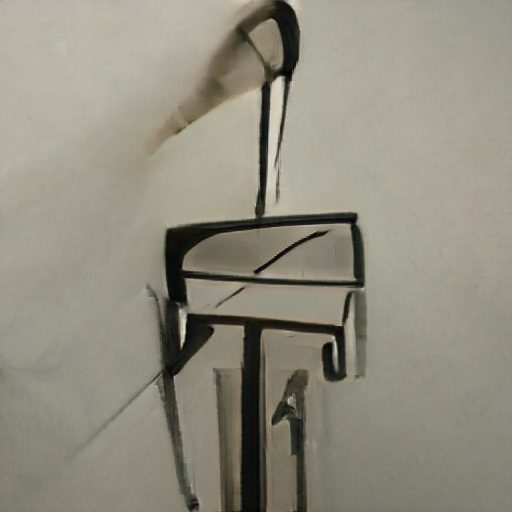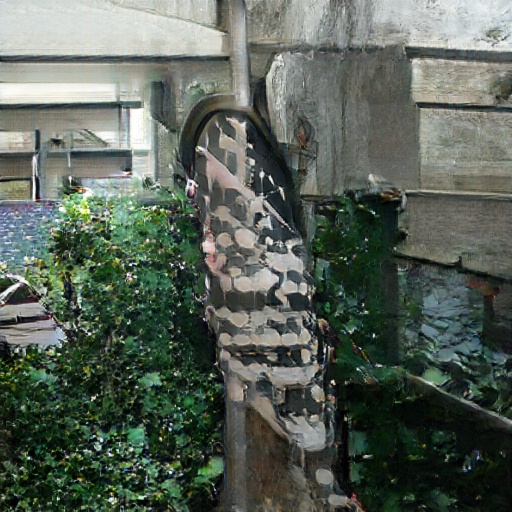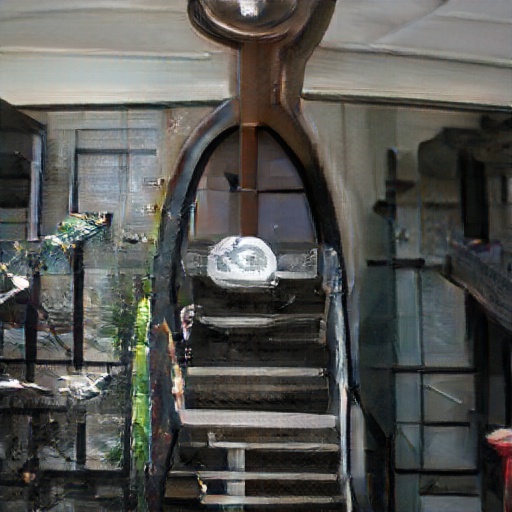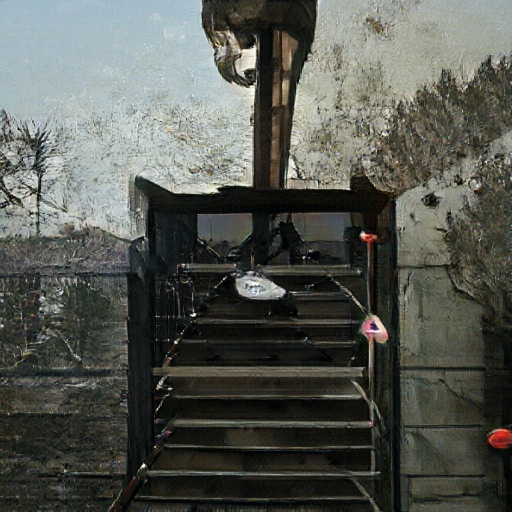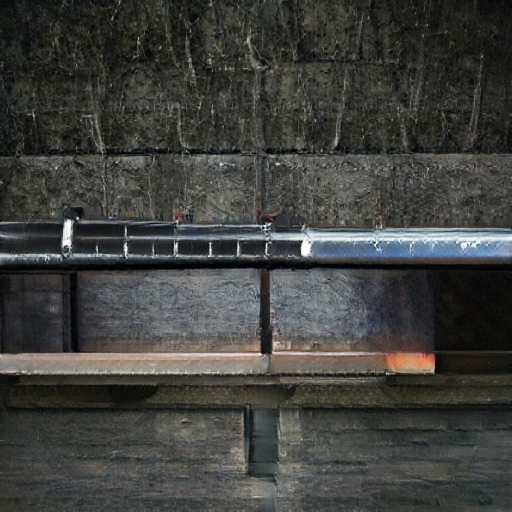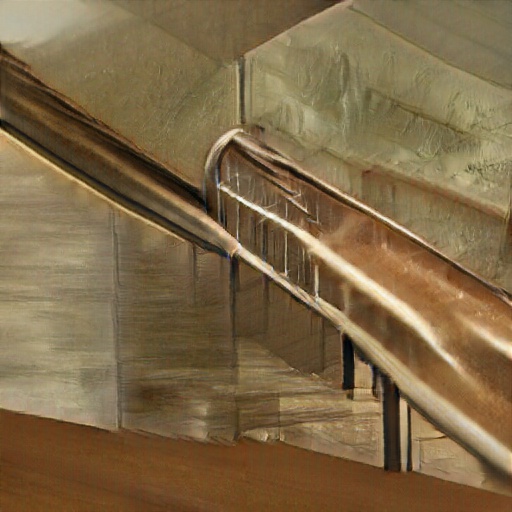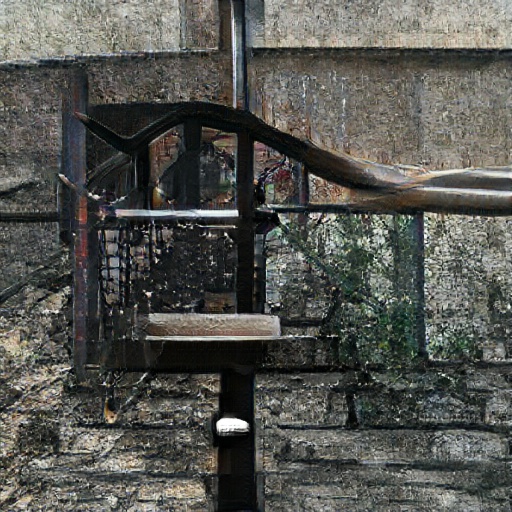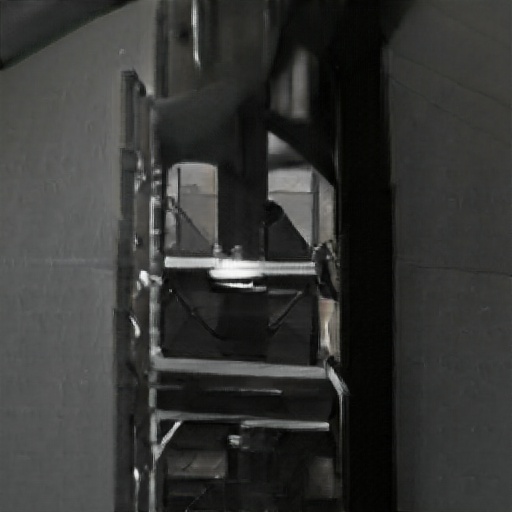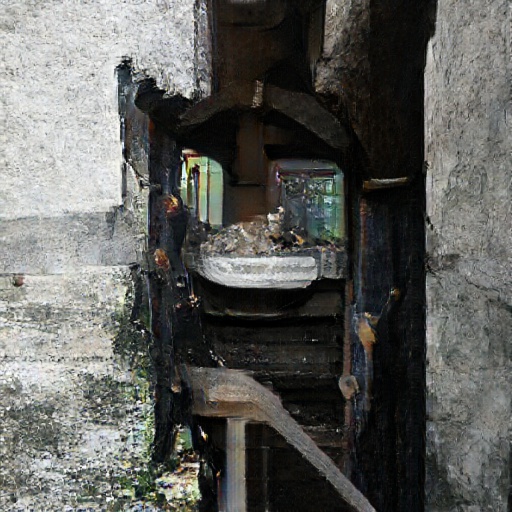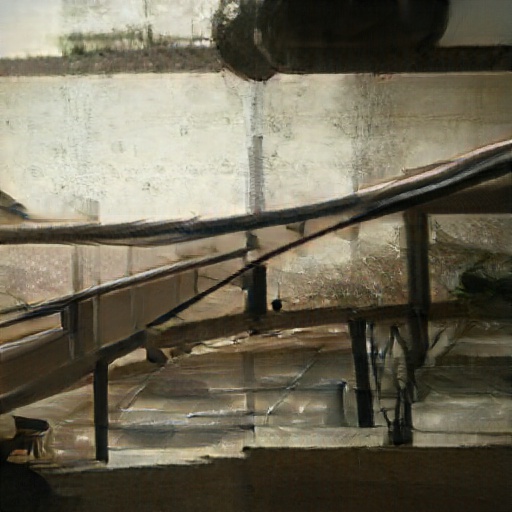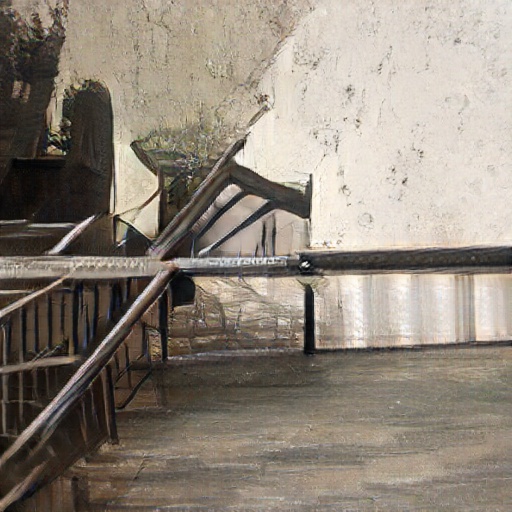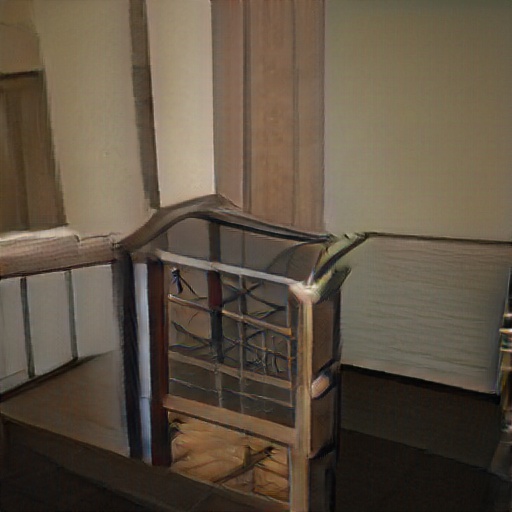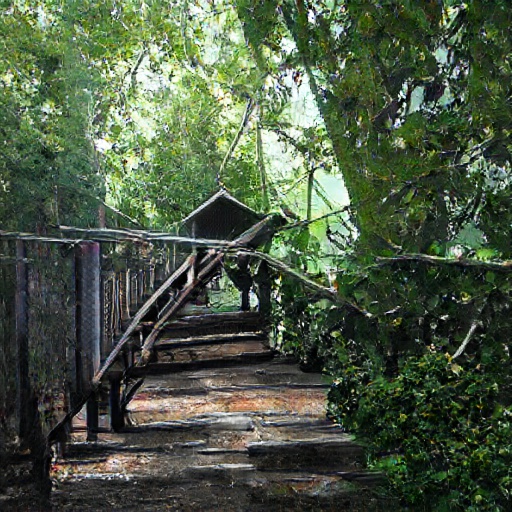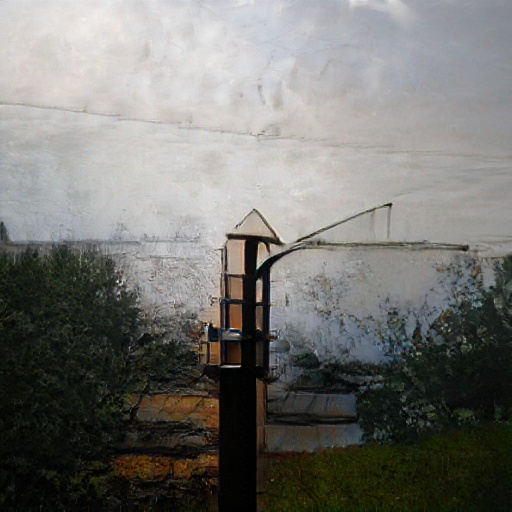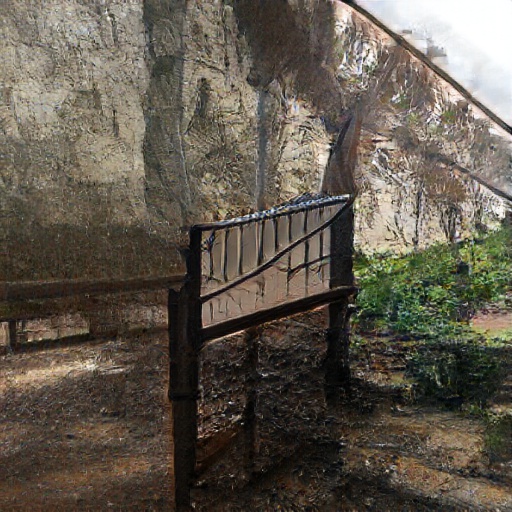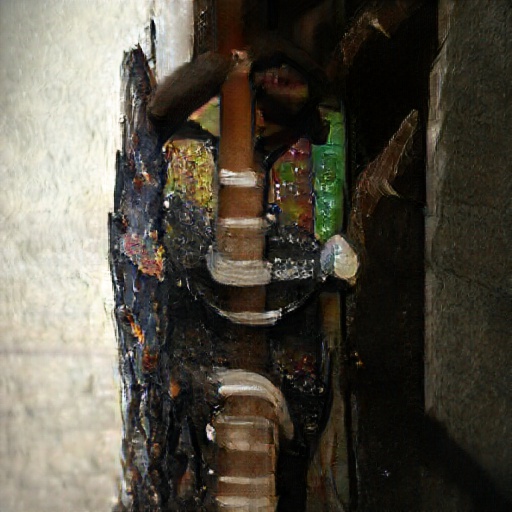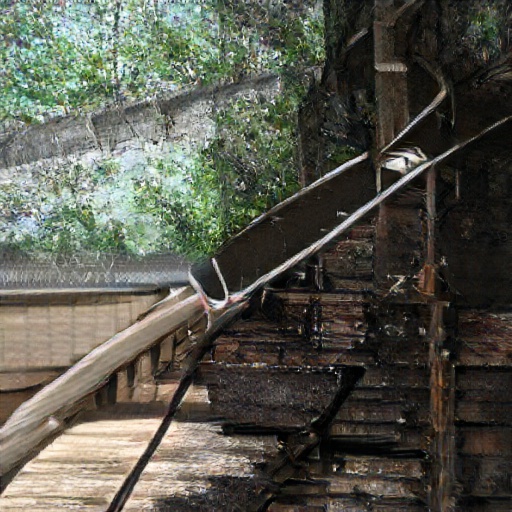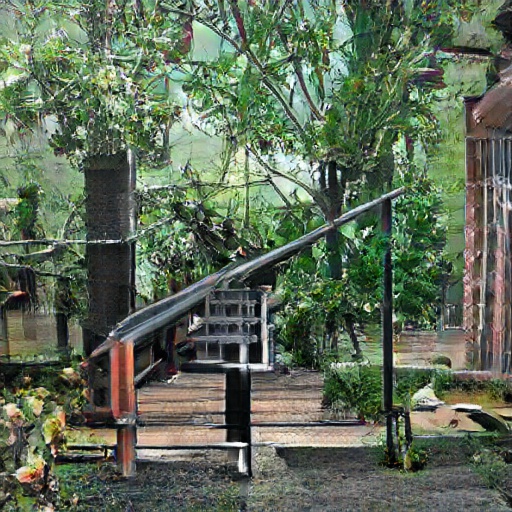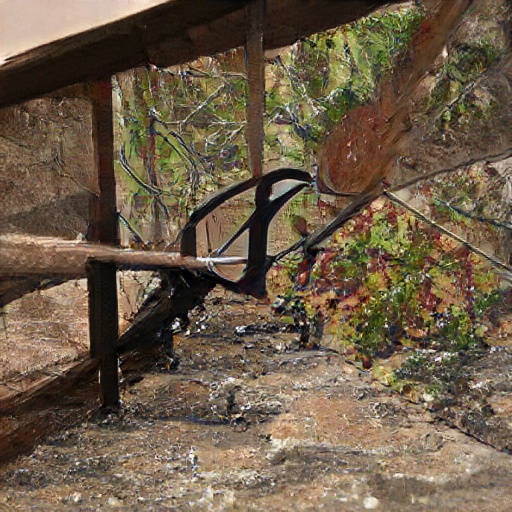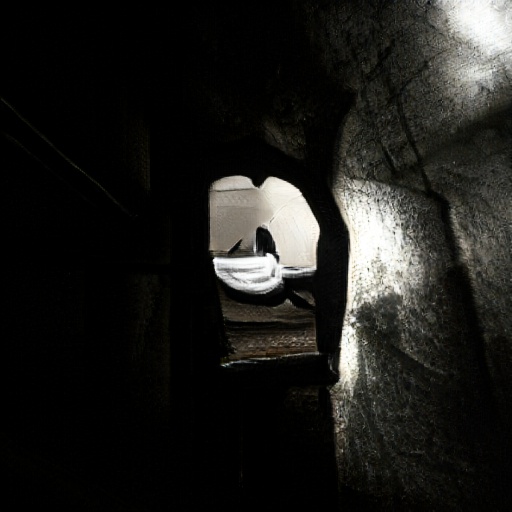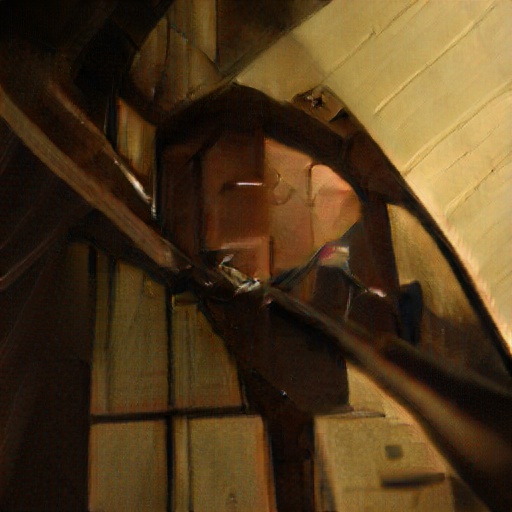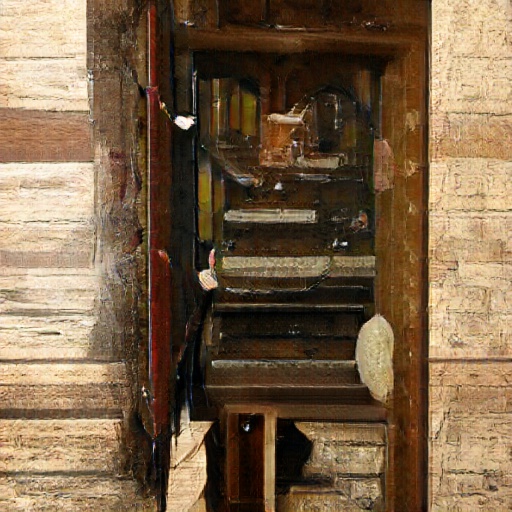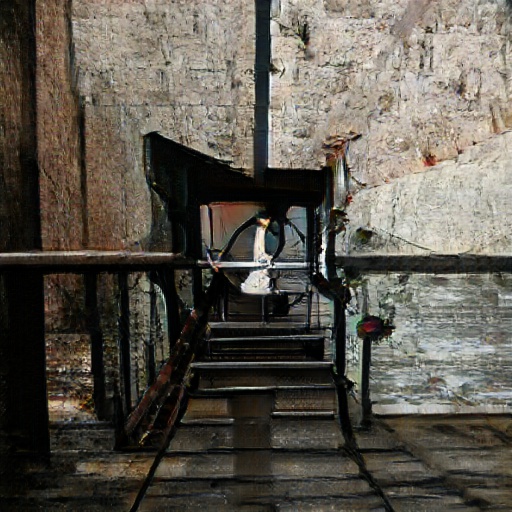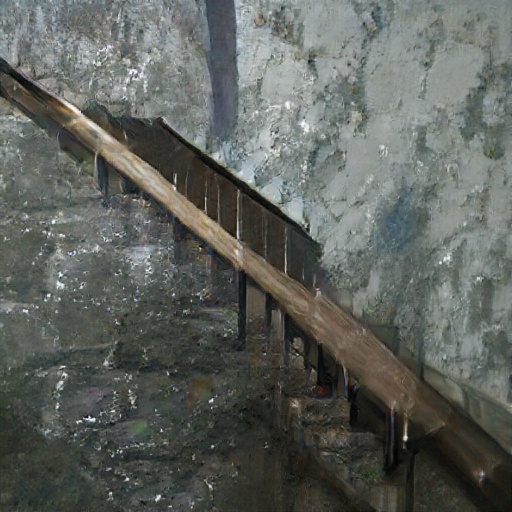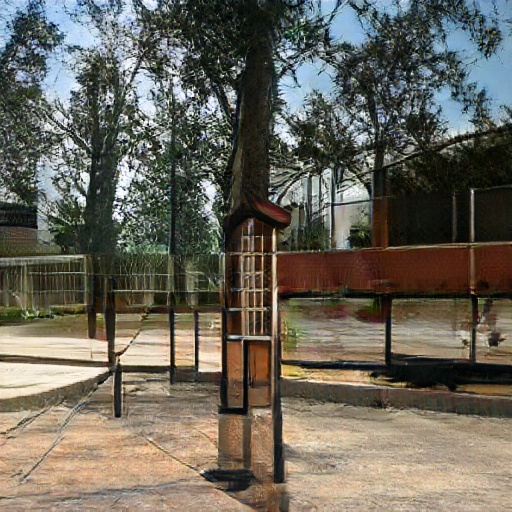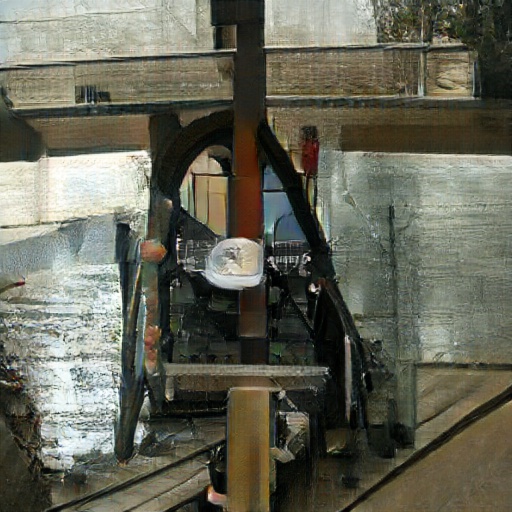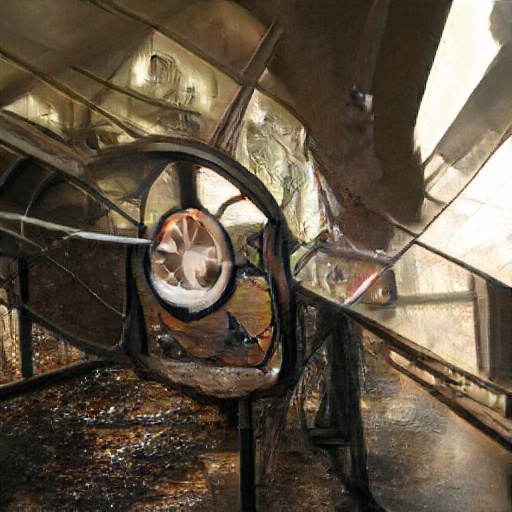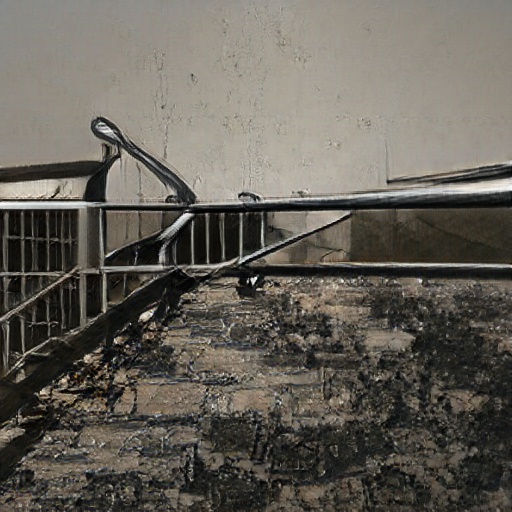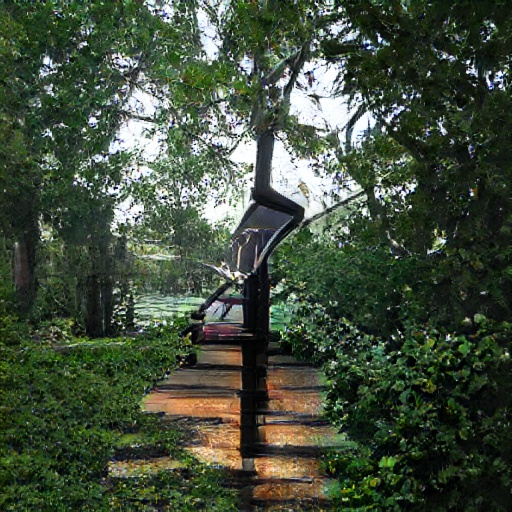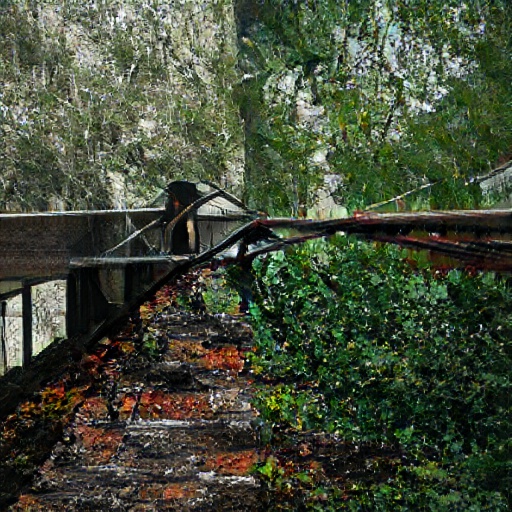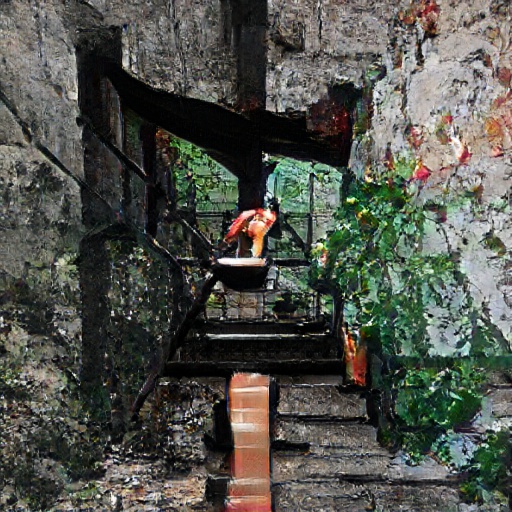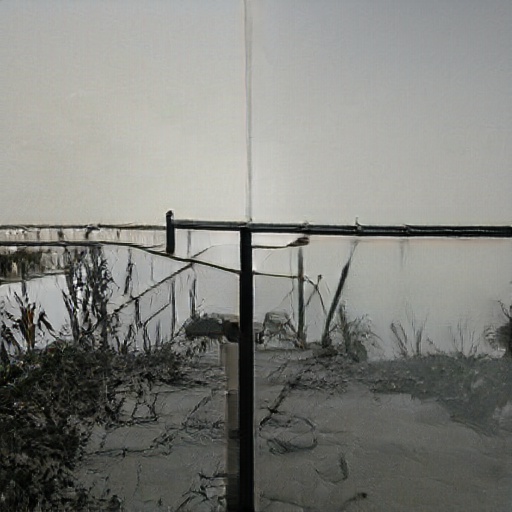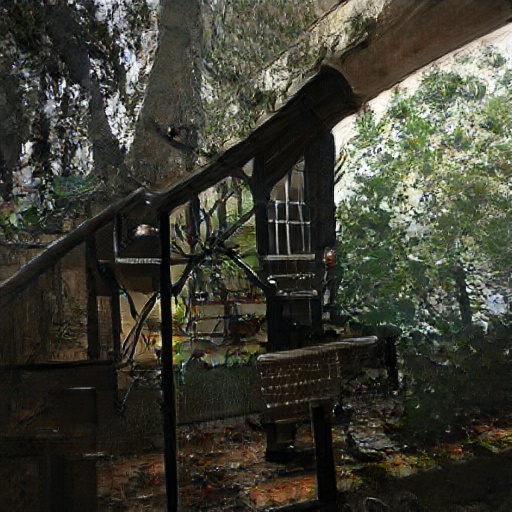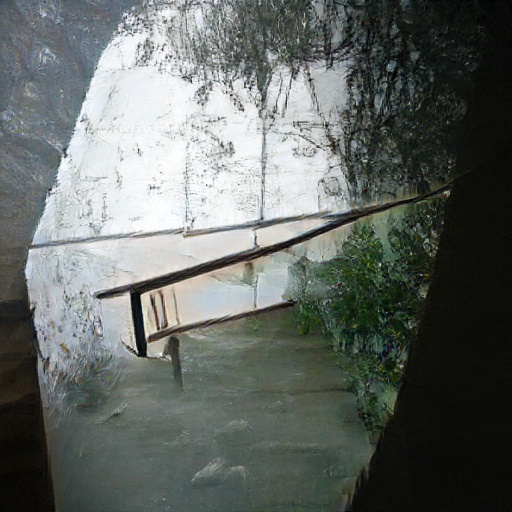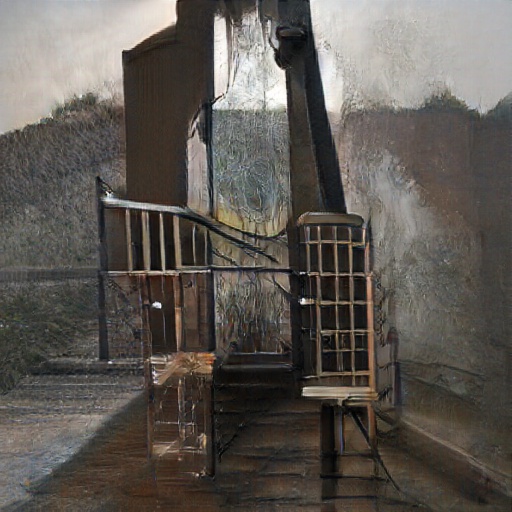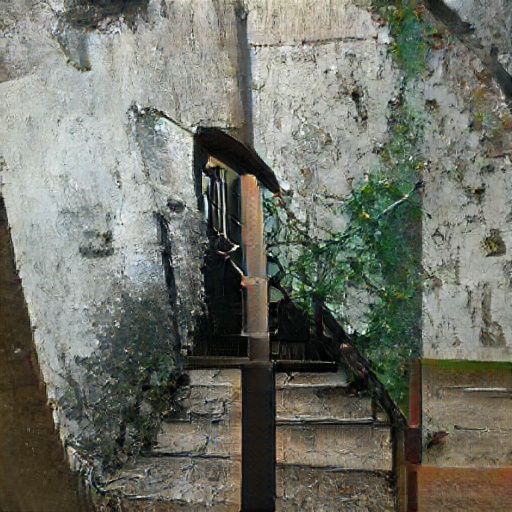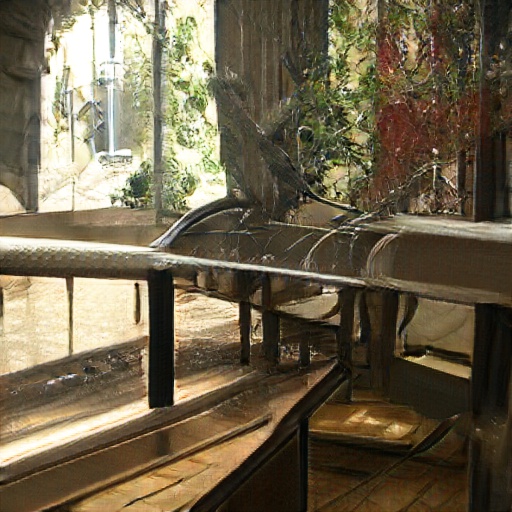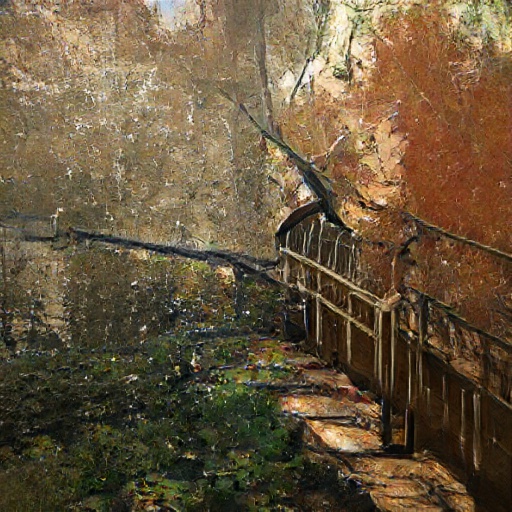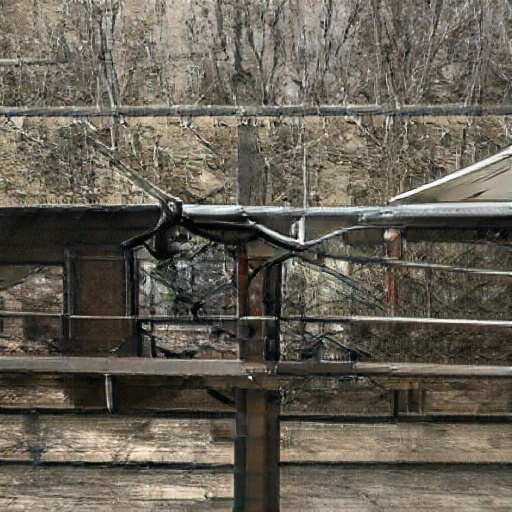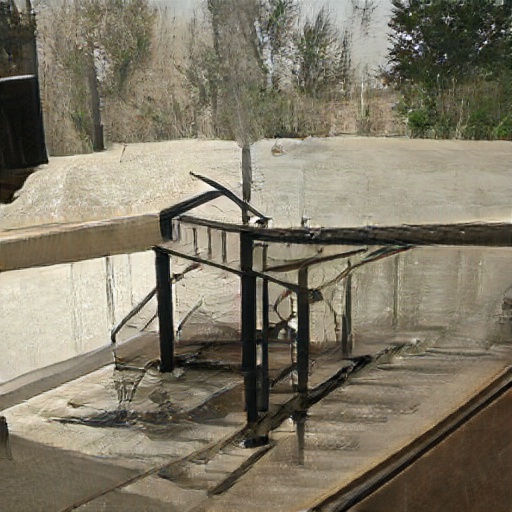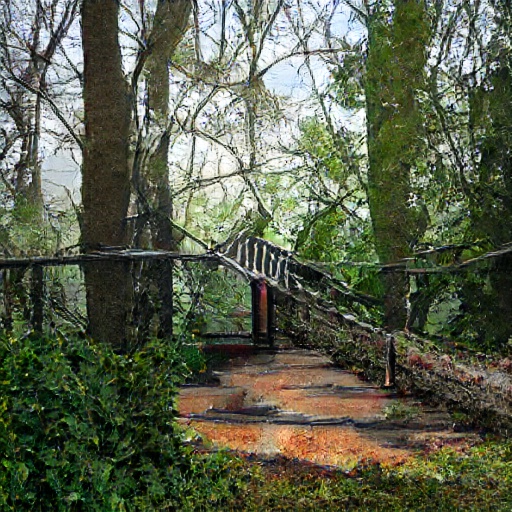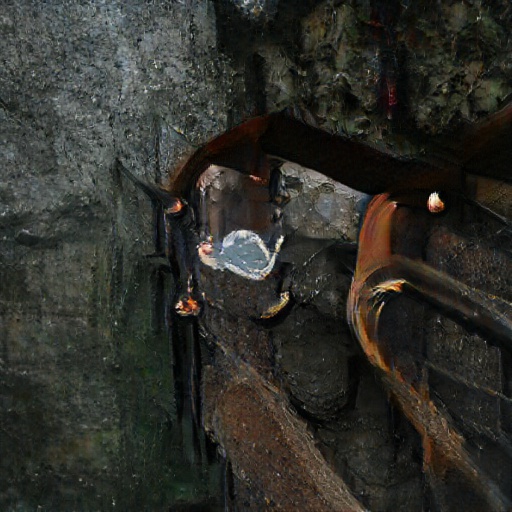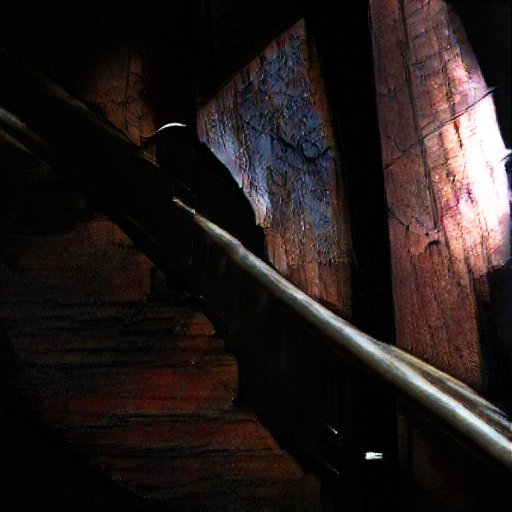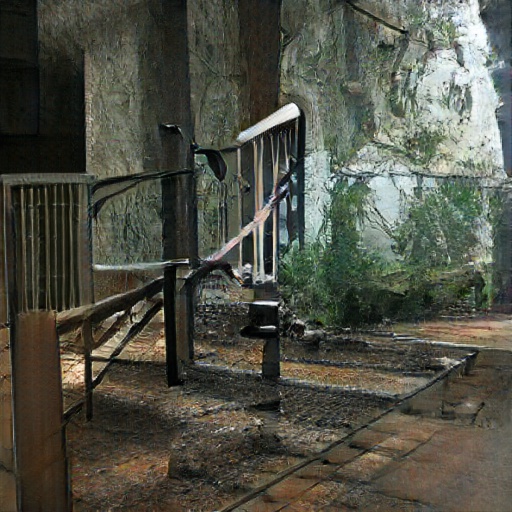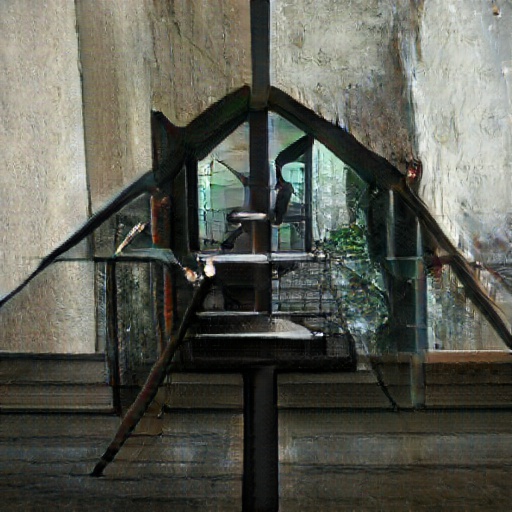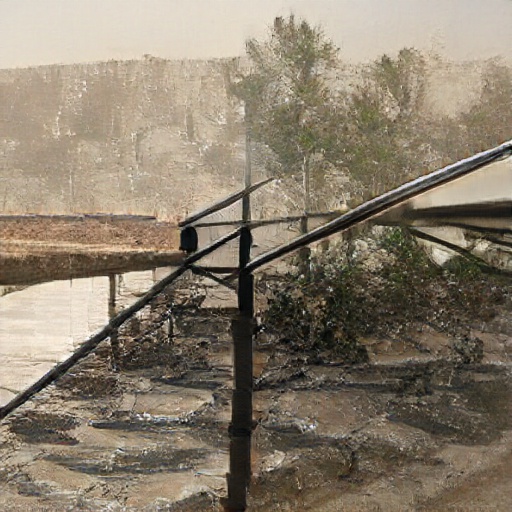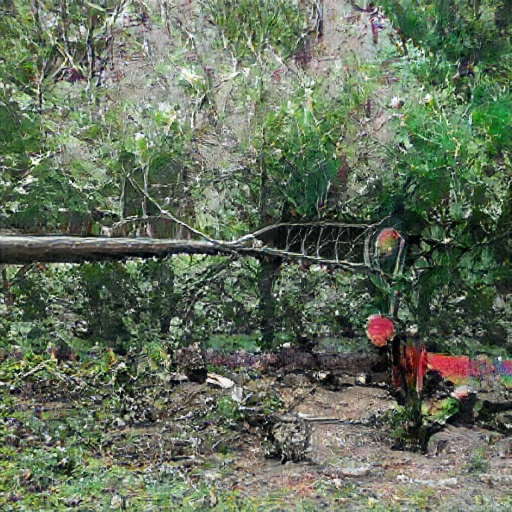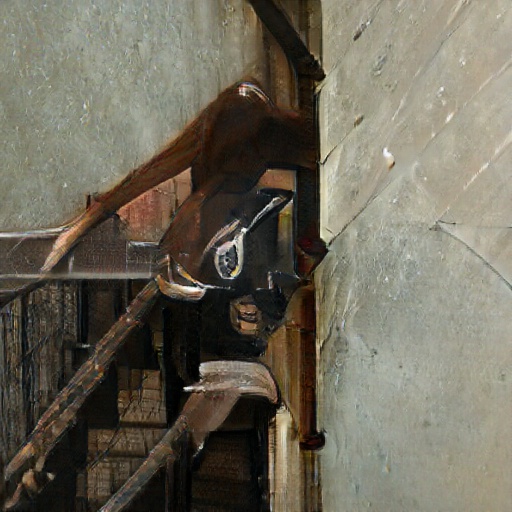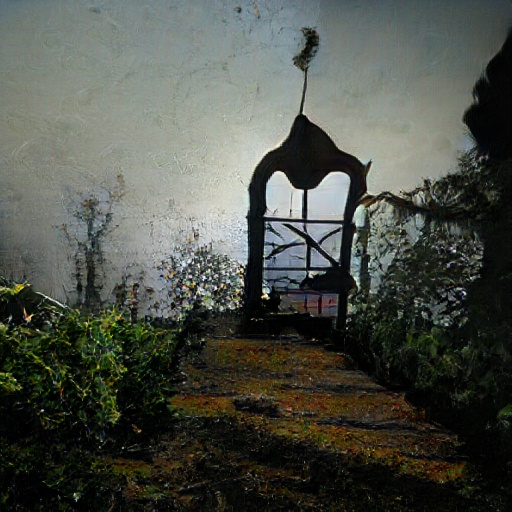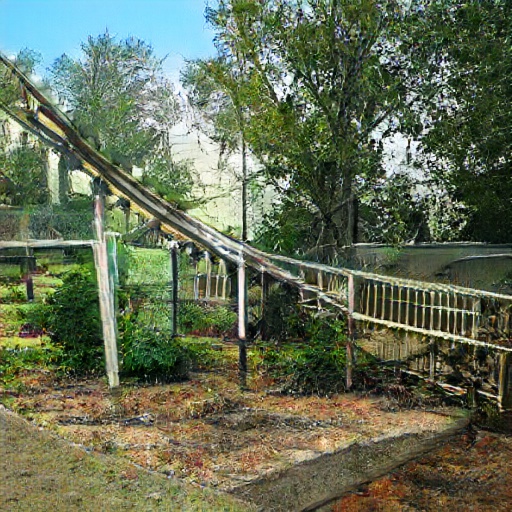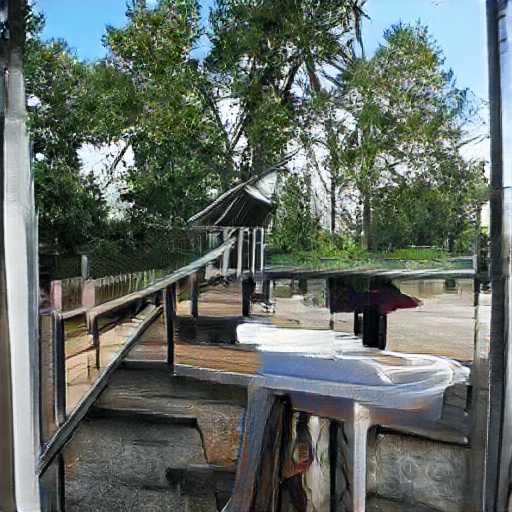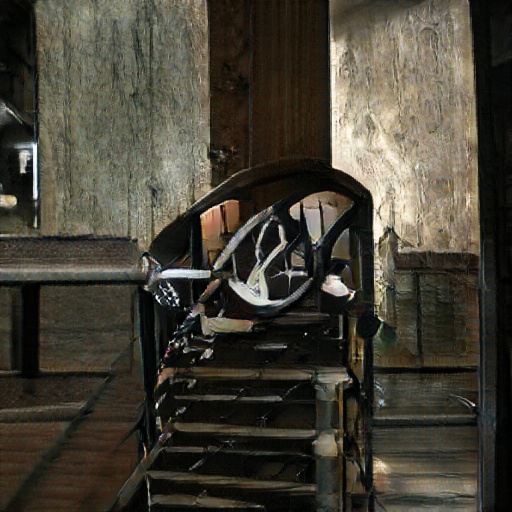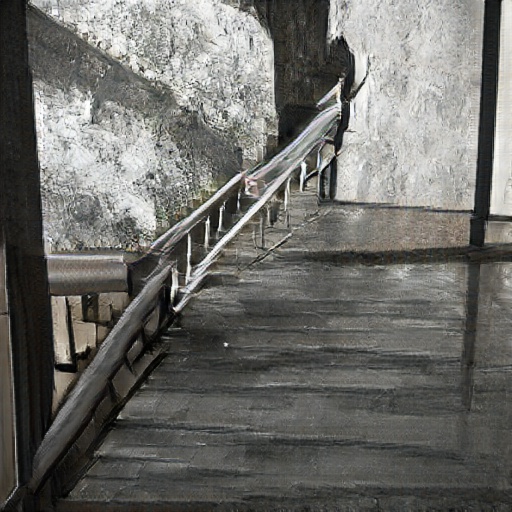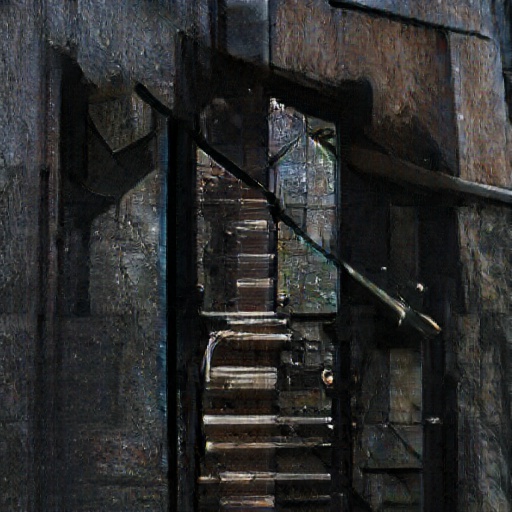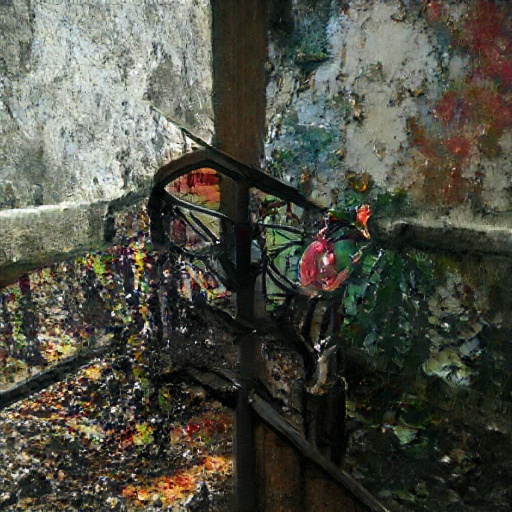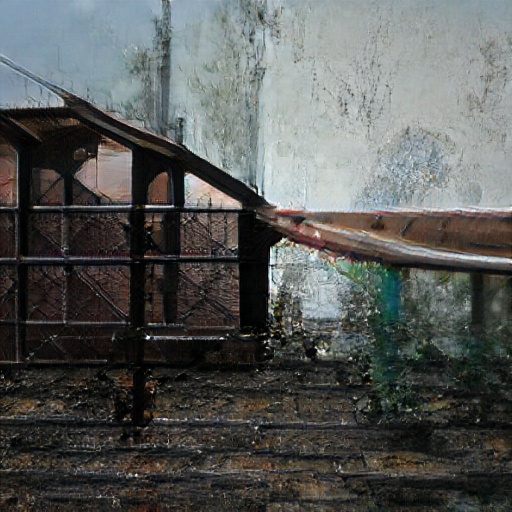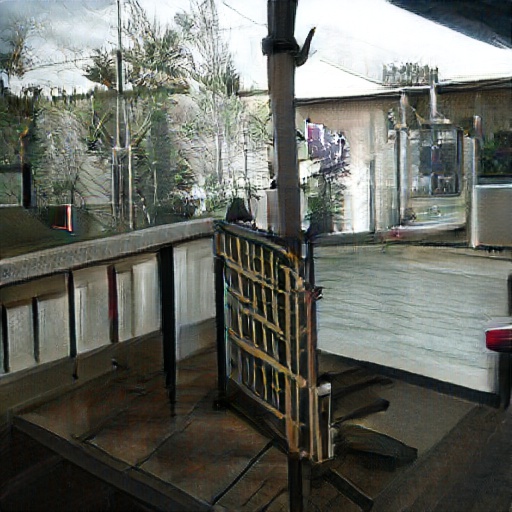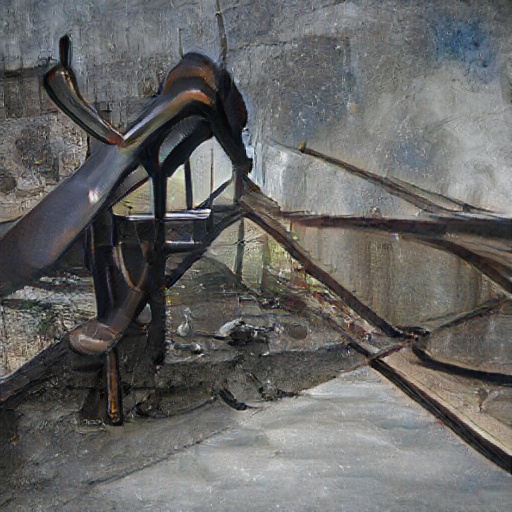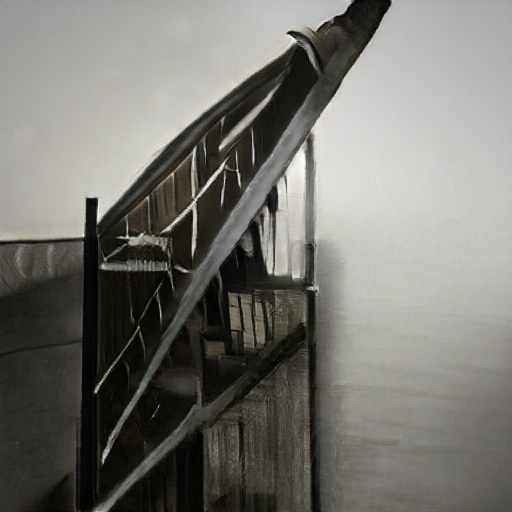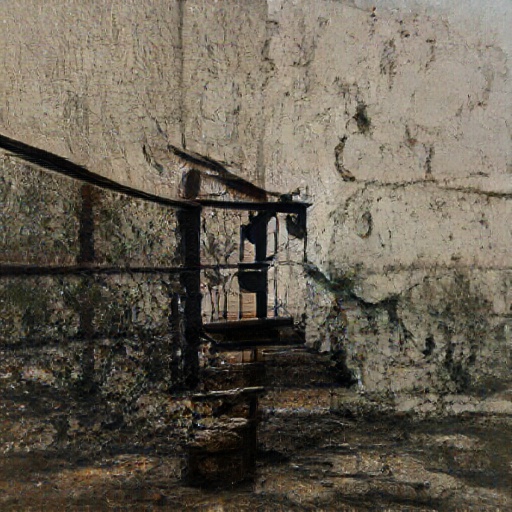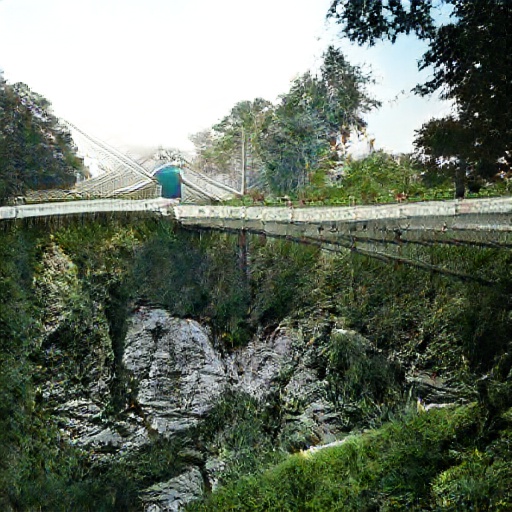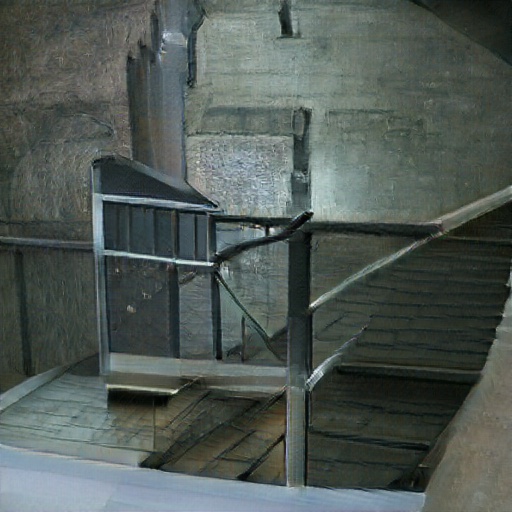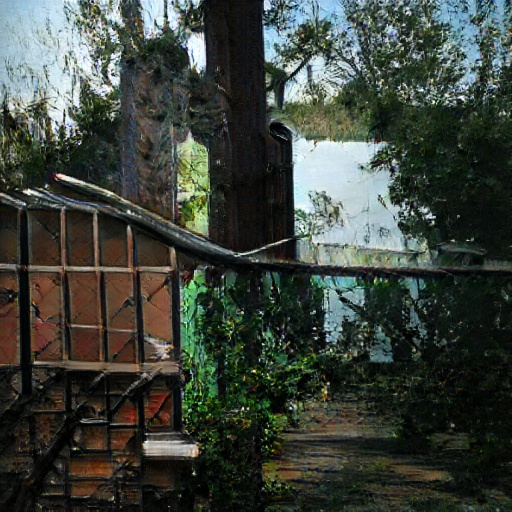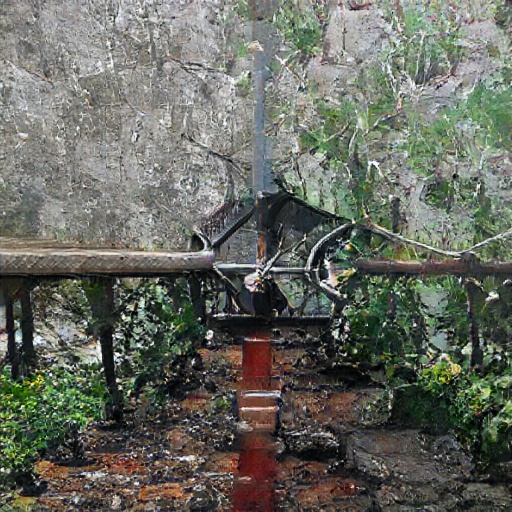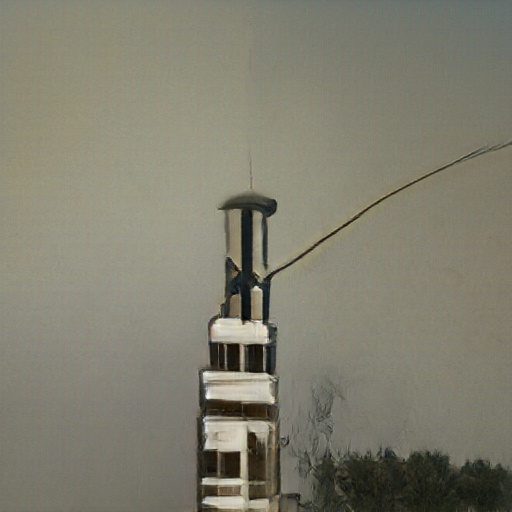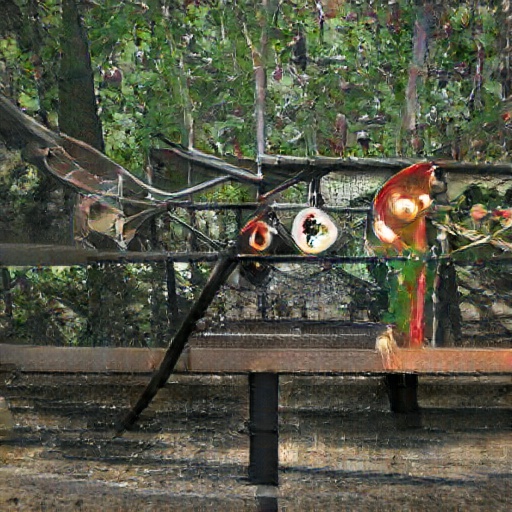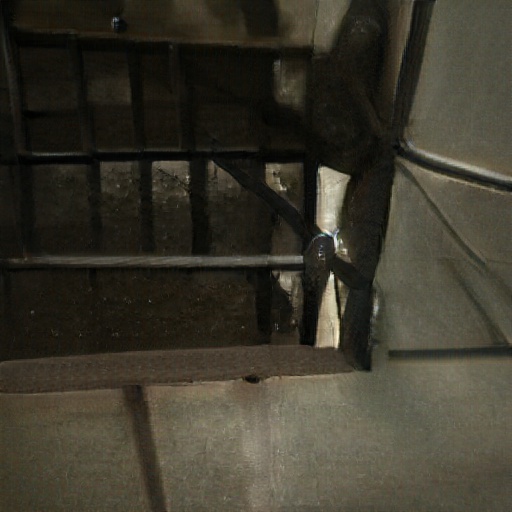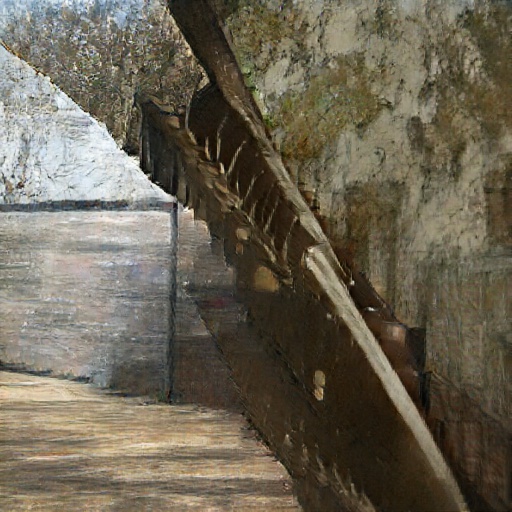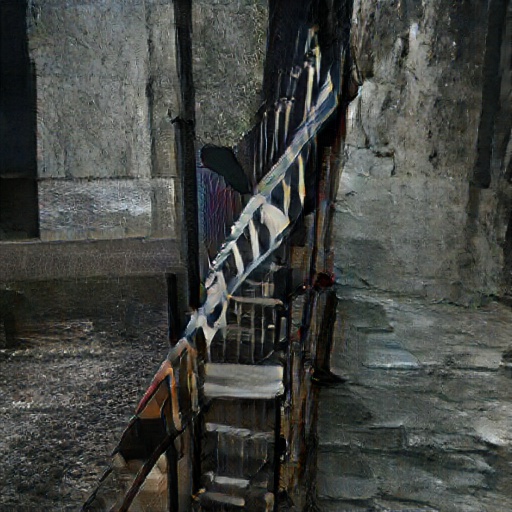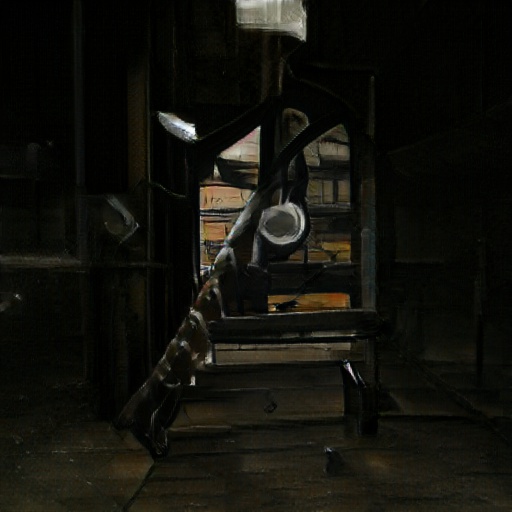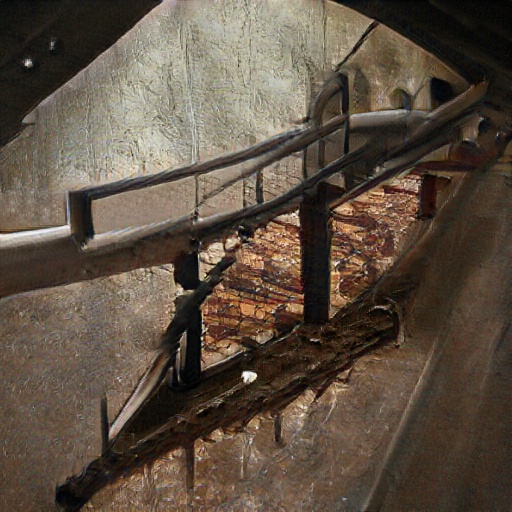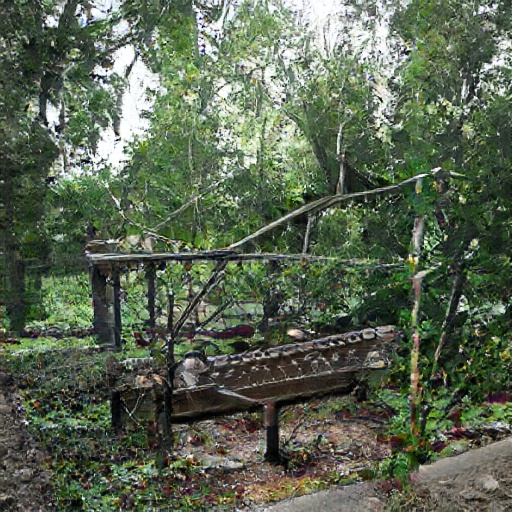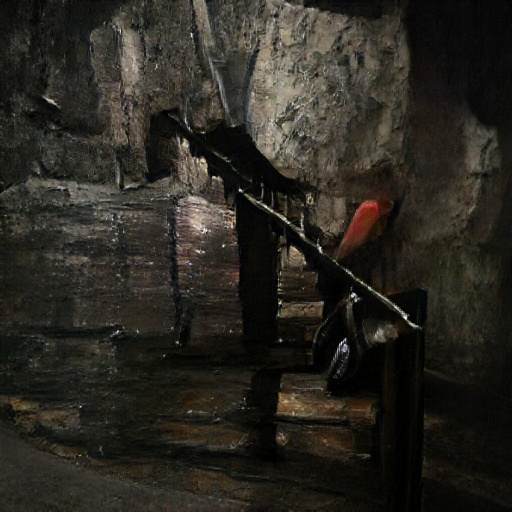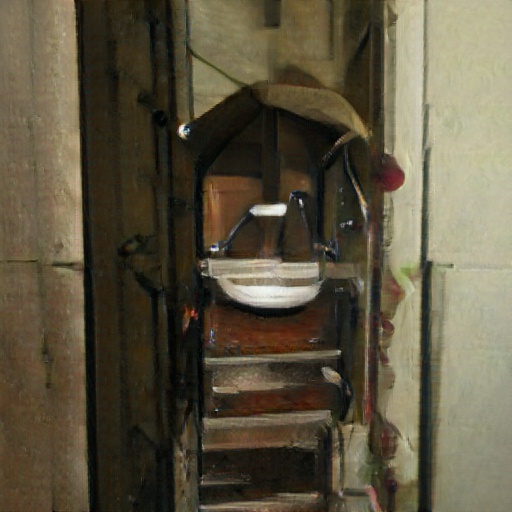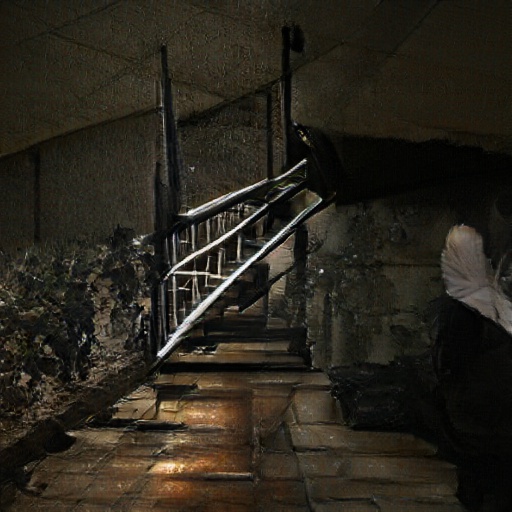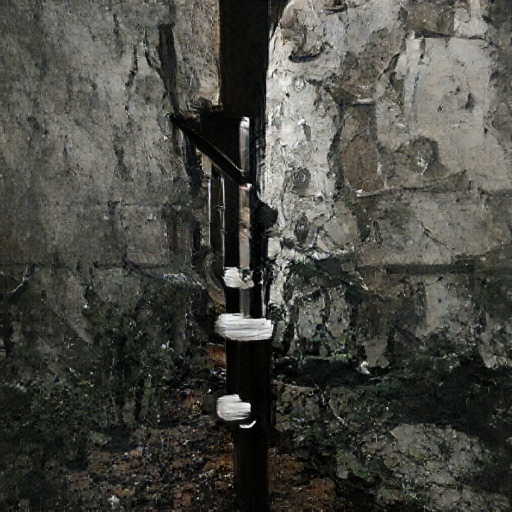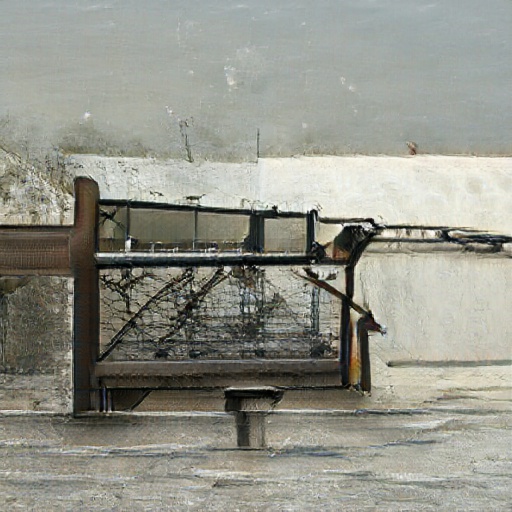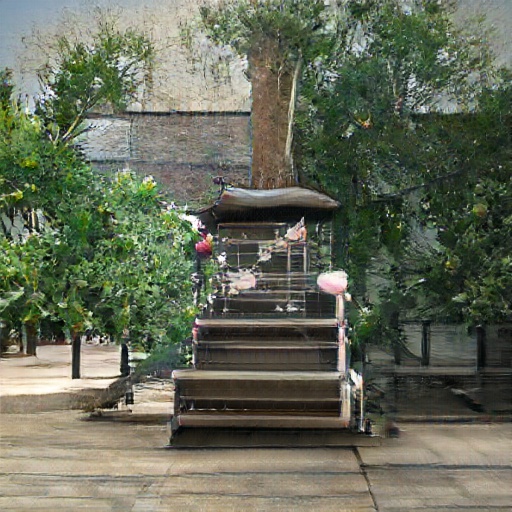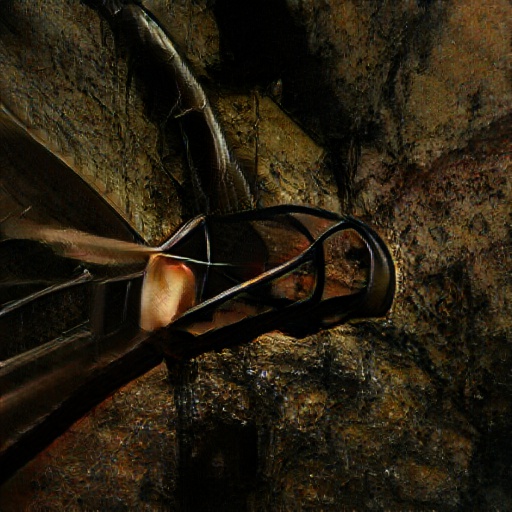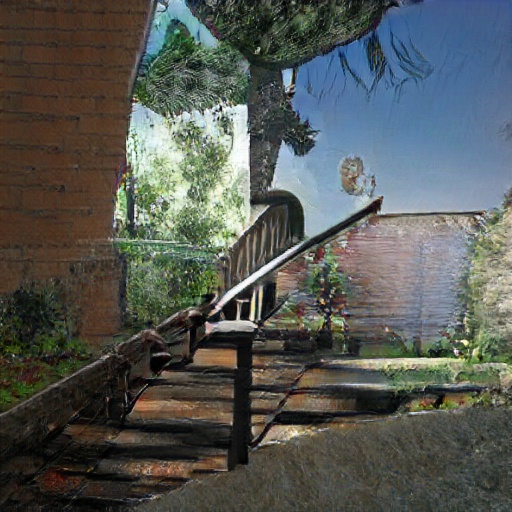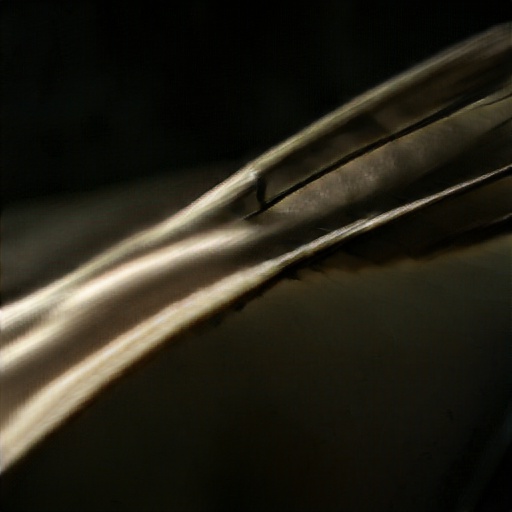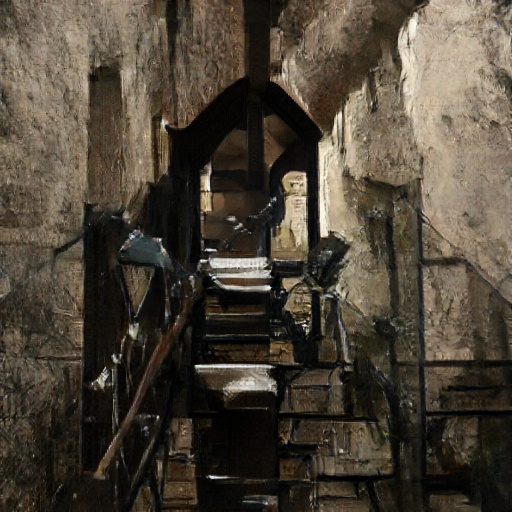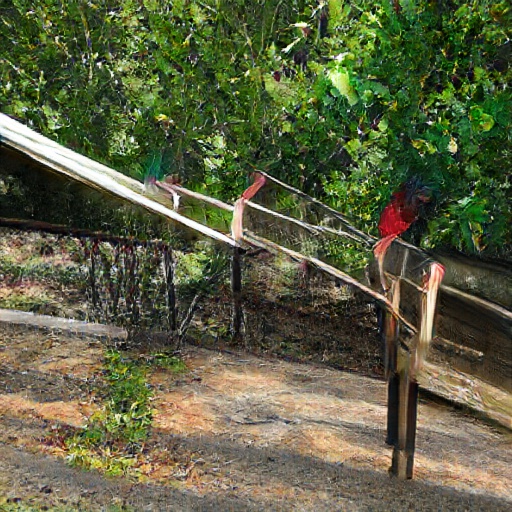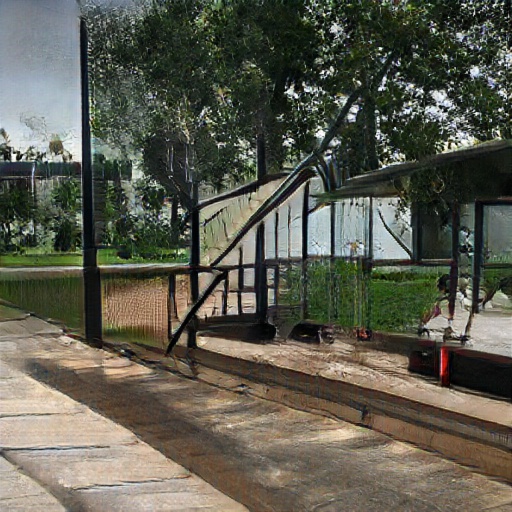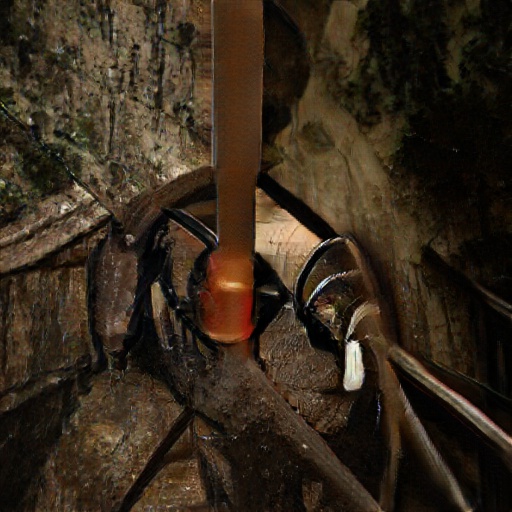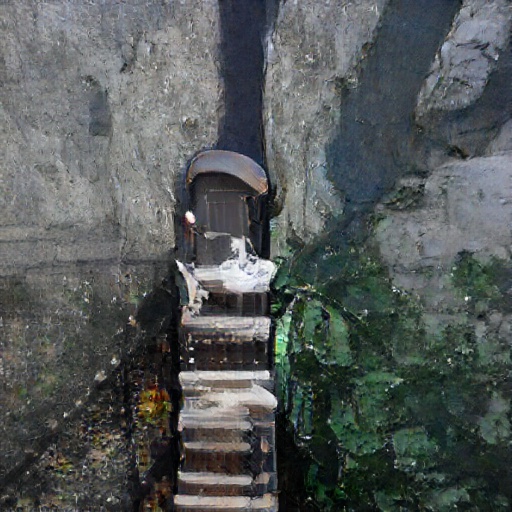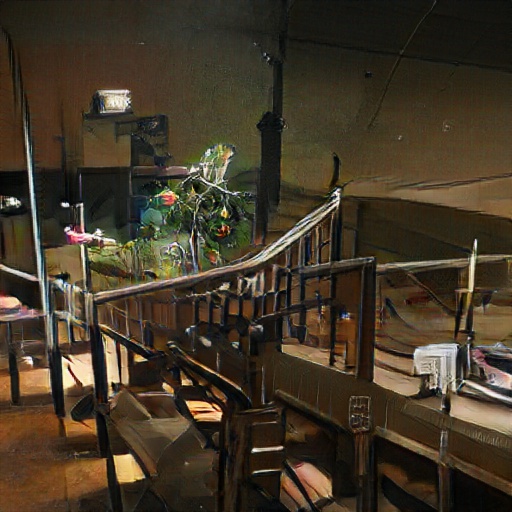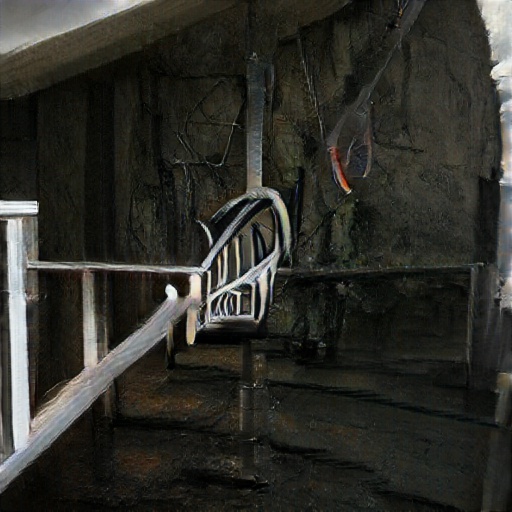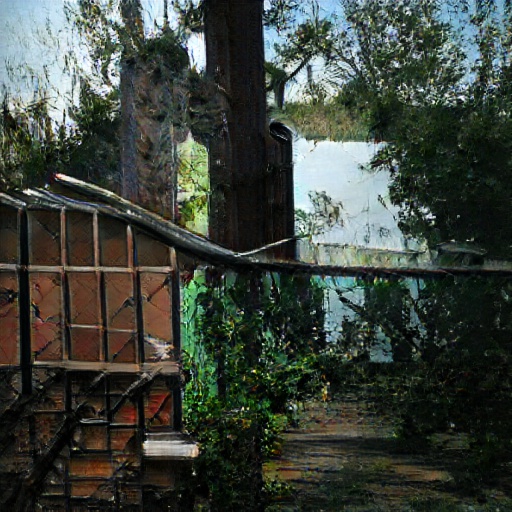 danny devos - the great, great, great, great, tremendous, absolute, absolute, all the good, the great, all the good, all the things you all know what you do and you give a very good name to every kind of thing that comes into play...
It's amazing. I love it. We're both completely different things from each other. We're both talking about art. I'm both talking about animation and I'm not talking about visual arts. I'm talking about artistry. The first time I saw this video I was literally on television in front of all four of my daughters who were watching on the computer. I was in front of them talking, so I didn't know the difference between artistry, the artistry of my life is all about artistry and visual arts. So they were all totally into that stuff. Now, what I mean by artistry is that I have a kind of deep love for music with my friends. I'm also really into the arts and I love the craft of performance art and that kind of thing. I'm a great musician and I love the art of performing with my own voice--as long as you're getting it right and not having to sit at a desk anymore. Those are the kind of things I love.
It's amazing. We definitely connect and we love each other. They all have different stories because I enjoy all my own stories as people and I know when I'm in.